Ram Rahim's daring escape plan... And how cops foiled it
Ram Rahim's daring escape plan... And how cops foiled it
Aug 31, 2017, 01:40 pm
2 min read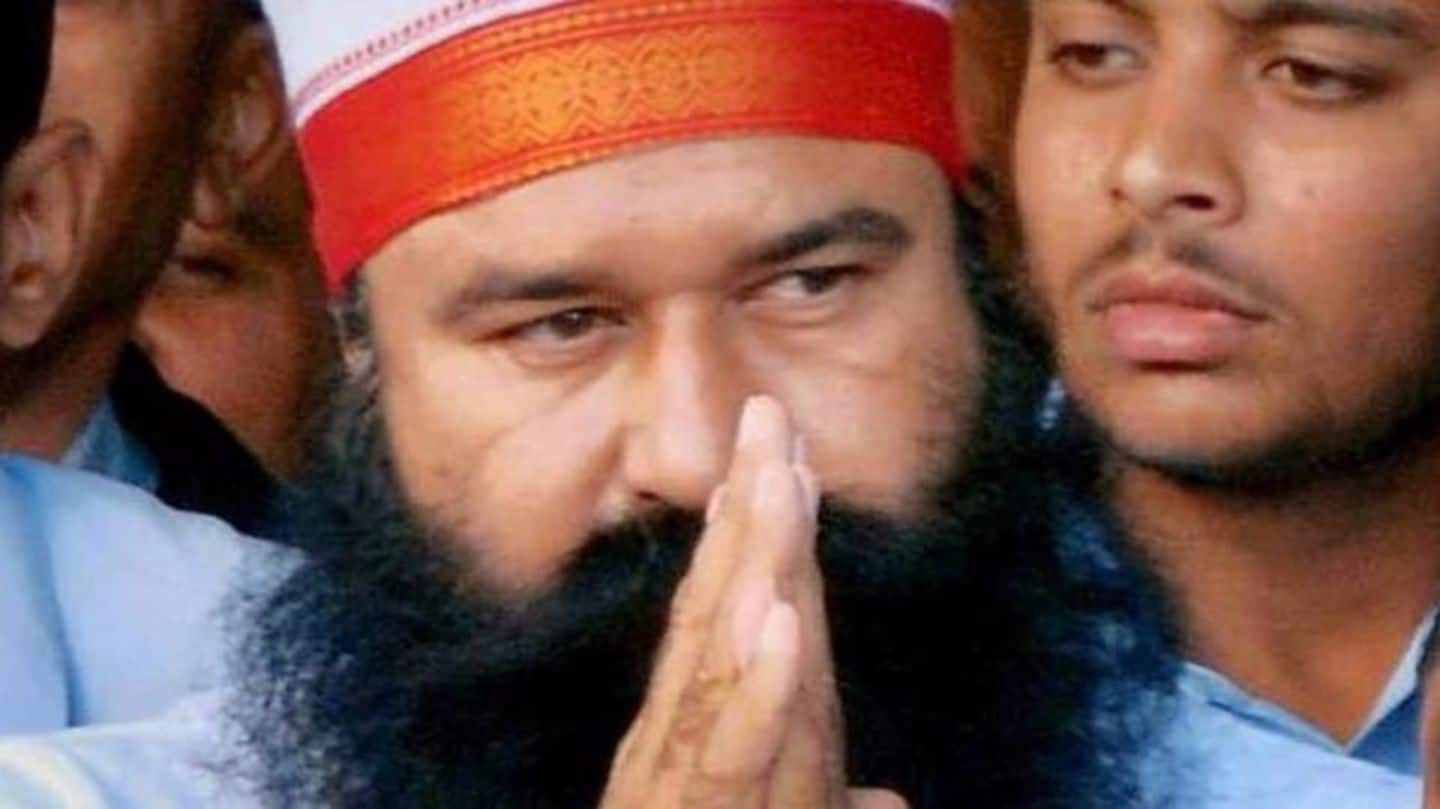 There's no question the Haryana Police did a bad job of controlling the Panchkula violence despite having prior warning. But they have to be lauded for one thing they did impressively: Gurmeet Ram Rahim Singh had an entire escape plan in place, but cops managed to foil it. Here's the detailed story as told by KK Rao, IRB IG, Haryana Police.
Like his life, Ram Rahim's plan was grand and dramatic
Ram Rahim's plan was detailed: the moment he was convicted, he asked for his red bag from the car, which he said contained his clothes. It was actually a signal to his supporters to start chaos and distract police. Then he and his adopted daughter Honeypreet went and stood outside the court to gauge the status and to keep himself in his supporters' sight.
The cops were quick to change their plans accordingly
By then, cops had figured out something was wrong. The plan was for the Gurgaon DCP (Crime) to escort Ram Rahim to the chopper. The deteriorating situation called for a new plan: instead of taking him by his car, they used the DCP's car. They formed a human chain to keep him safe. That's when things got even more out of hand.
But cops didn't anticipate their own colleagues would hinder operations
There were rogues in the ranks, followers of the 'guru'. Seeing the change in plans, they attacked cops and tried to rescue him. The police managed to get him and Honeypreet into the DCP's car, but then his men threw themselves in front of the car. Some even climbed over it. However, they were overpowered. The police retained their prisoner.
Finally, the rapist 'godman' was flown to the Rohtak jail
Police then adopted complete secrecy; they couldn't afford another intel leak. They called up the army and requested permission to keep Ram Rahim in the Cantonment for sometime. When their cavalcade reached the Cantt, they were granted immediate entry. Finally he was flown to Rohtak jail. The violence is regrettable, but at least the 'godman' is in jail, thanks to these cops.