Rape accused from JNU surrenders
Last updated on
Aug 26, 2016, 12:04 pm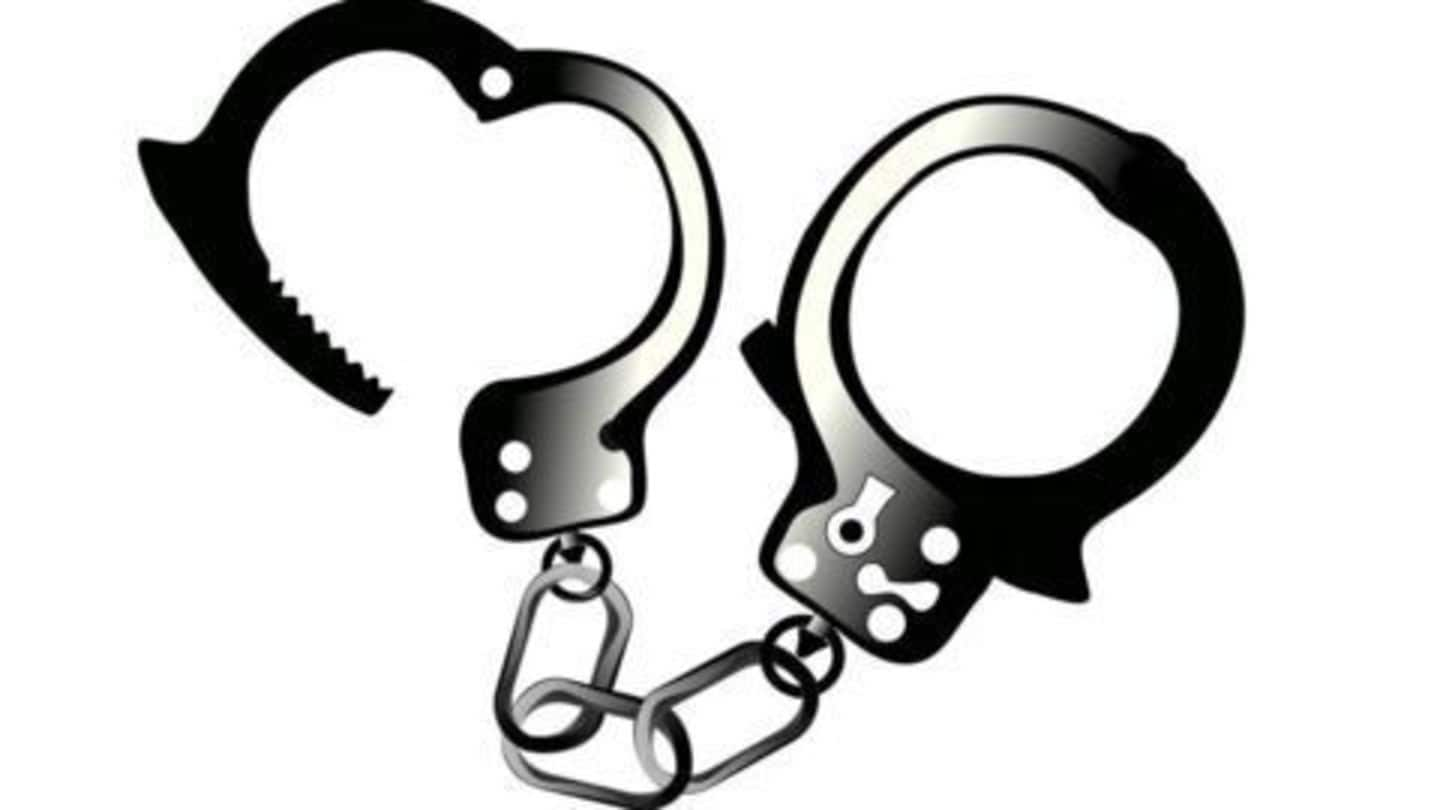 On the night of 24th August, 2016, Anmol Ratan surrendered before the Delhi Police, hours after his victim recorded her statement accusing him of sexual assault. He will be detained for 14 days in judicial custody. A magisterial court at the Patiala House courts complex directed authorities in the jail to provide Ratan with medical facilities for his heart ailment.
28-year-old PhD Student allegedly Raped by Student Activist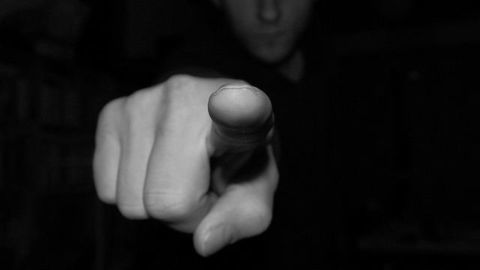 On 21st August, 2016, a PhD Scholar of the Jawaharlal Nehru University in New Delhi was accused of raping a 28-year-old female student. The accused, Anmol Ratan, also belonged to a left-wing student organisation going by the name All India Students' Association (AISA). A rape case was filed against the accused by the victim, a first-year PhD student.
How it Happened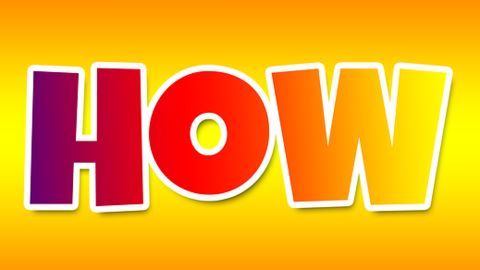 According to the complaint lodged at the Vasant Kunj (North) police station in Delhi, the victim had posted a Facebook status, seeking a copy of the Marathi movie 'Sairat'. Under false grounds of giving her a copy of the same, Anmol took the victim to his Brahamputra Hostel room. Thereafter, he offered her a spiked drink and sexually assaulted her.
Scare Tactics
The victim has alleged that post the incident, she was initially confined and not allowed to leave the hostel room. Later at night, she also received 13 calls from the accused; all of them were made as a warning against informing anybody about the incident.
Accused files for an Anticipatory Bail Application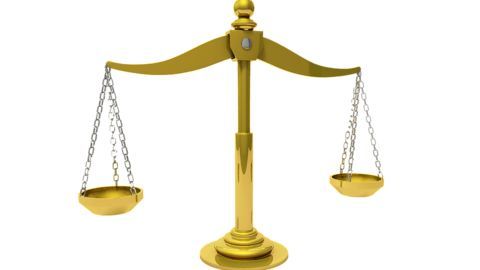 On 23rd August, 2016, Anmol Ratan moved a pre-arrest bail application in a Sessions Court. His lawyer, advocate Rajiv Mohan stated that both his client and the woman knew each other. Furthermore, Rajiv Mohan alleged that the complaint was the outcome of a 'political rivalry' and 'ideological differences'. Refusing to grant Ratan protection from arrest, the court adjourned the hearing to 27th August, 2016.
AISA's reaction
Expelling Anmol from the Association, AISA issued a statement: AISA will be unflinching for the principles of gender justice even if it involves a leading member of the organisation. We stand by the complainant, and will extend all possible support in her fight for justice.