CEO salaries: Exponential rise
CEO salaries: Exponential rise
Aug 25, 2016, 06:28 pm
3 min read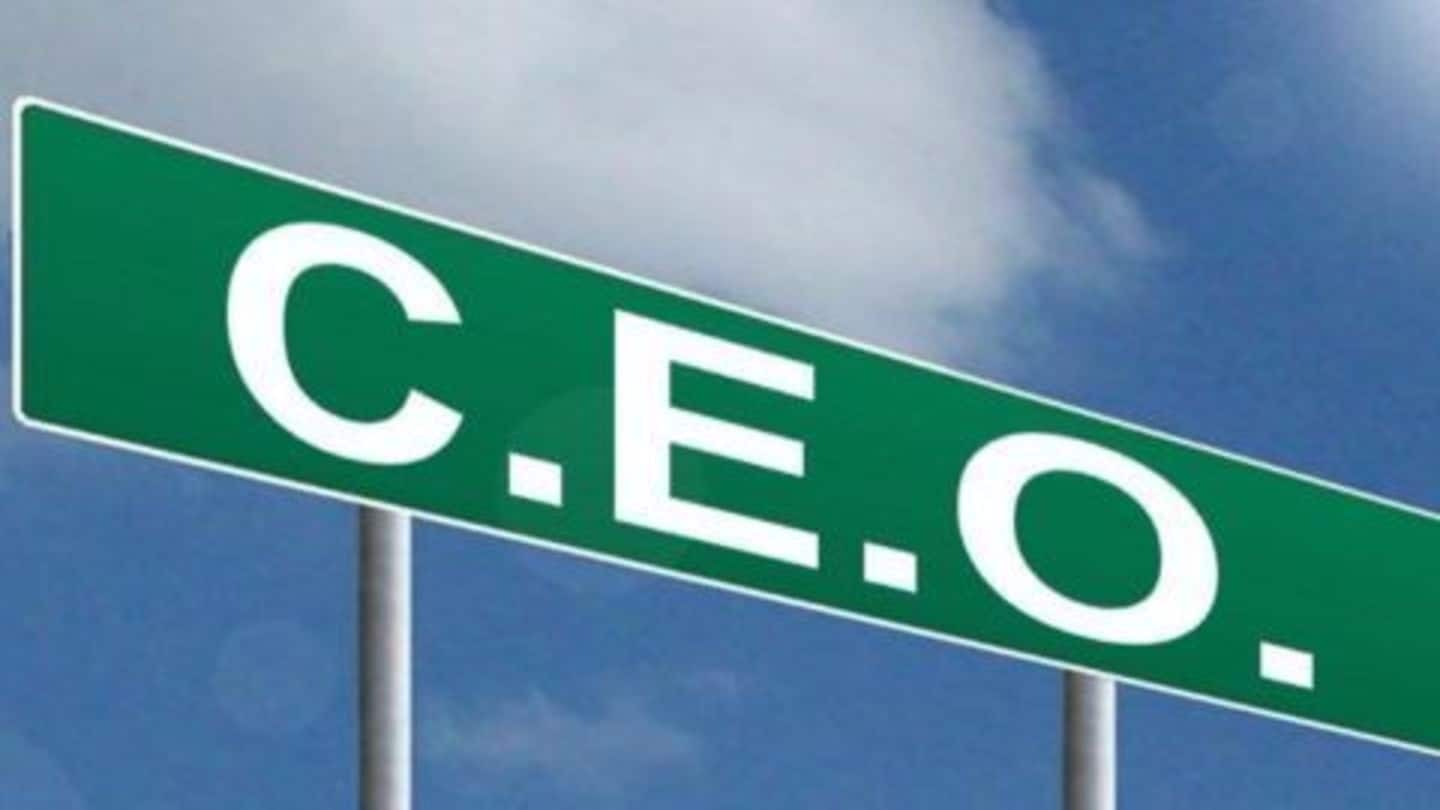 An analysis of the salaries of the CEOs of the top twenty listed companies in India for 2015-2016 shows a massive increase in compensation compared to the past few years. The average rise in CEO salaries over the last two years was almost 100%, with growth in profits largely stagnant. Professional CEOs hired at family run companies were drawing significantly more than family heads.
Private Sector and Public Sector
Trends in CEO salaries, although largely upward and positive, depicted an enormous gap between compensation of private sector CEOs against their PSU counterparts. A case in point would be salary of Arundhati Bhattacharya, Chairperson of SBI whose annual salary is Rs.31 lakhs whereas, Shikha Sharma of Axis Bank draws Rs.5.5 crore. Experts believe the disparity keeps talent out and under-performing PSUs continue to suffer.
CEO-Founders of Indian Unicorns
Indian Unicorns are often in the news and recently were under scrutiny for eye-popping salaries. Founder-CEOs at Snapdeal have seen their compensation packages balloon from Rs.4.5 crore to Rs.46.5 crore in a year and Ola's founder's salary saw a bump from Rs.0.25 crore to over Rs.5 crores. In contrast however, founders of Zomato, Quickr, Shopclues continue to draw salaries of less than Rs.1 crore.
As of May 2016, 163 unicorns across the world stood at a cumulative valuation at $568 billion. Nine from the Unicorn club are housed in India: namely Flipkart, InMobi, Zomato, Paytm, ShopClues, Quikr, Ola, Mu Sigma and Snapdeal.
CEOs at Infosys Wipro and TCS
Salaries of business heads of IT software mammoths like Wipro and TCS draw much larger salaries yet significantly less that Snapdeal's CEO. TCS CEO's compensation rose to nearly Rs.25 crore in 2014-15 and his salary stood at 459 times the median level at the company. Infosys CEO, Vishal Sikka's salary package in FY16 was nearly Rs.49 crore, 930 times the median remuneration.
Silion Valley miles ahead
Salaries of CEOs at tech companies in Silicon Valley have also sky rocketed over the last few years. Satya Nadella of Microsoft leads the pack at $84 million followed by a distant Steve Mollenkopf of Qualcomm at $60 million. Marissa Mayer of Yahoo pulls in $42 million whereas Marc Bernioff, Salesforce and Brian Roberts, Comcast draw a little north of $30 million.
Several years ago Mukesh Ambani, Reliance Industries took a huge pay cut of over 60 per cent; from Rs.44 crore to Rs.15 crore and since then it has remained constant for seven years. However, the Reliance promoter and the family received dividends worth Rs.1400 crore in 2014-15.