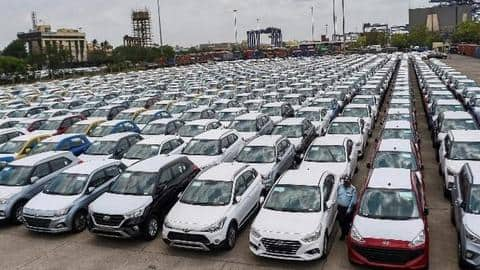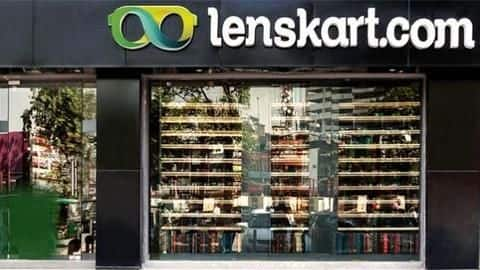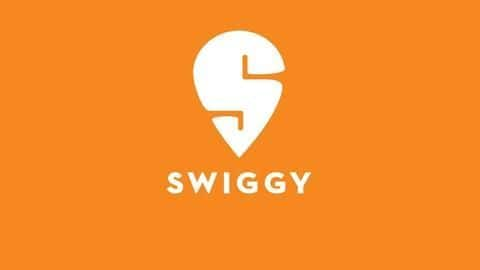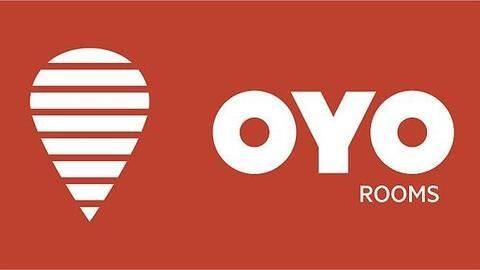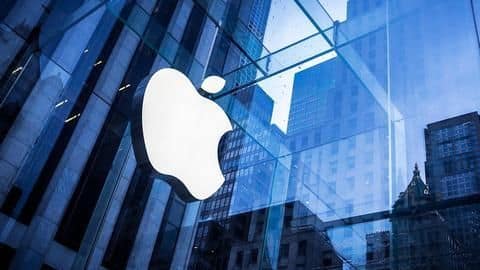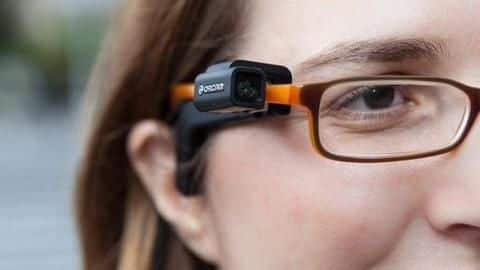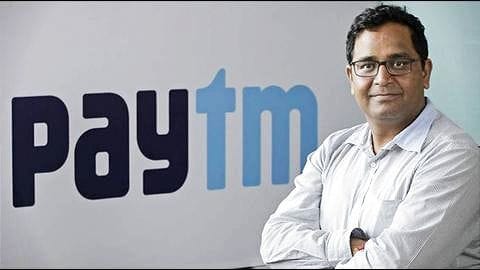 Paytm to become a $10bn start-up after secondary share sale
The valuation of home-grown digital payments giant Paytm, owned by Noida-based One97 Communications, is likely to jump to $10bn after some existing and former employees sell a part of their shares to new investors, including Canada-based Discovery Capital. Information about other investors isn't available yet.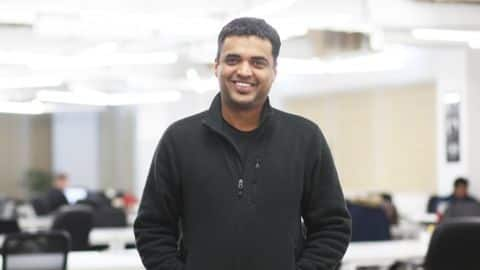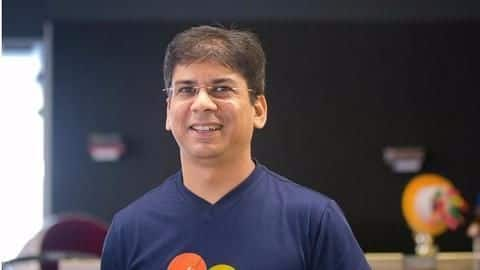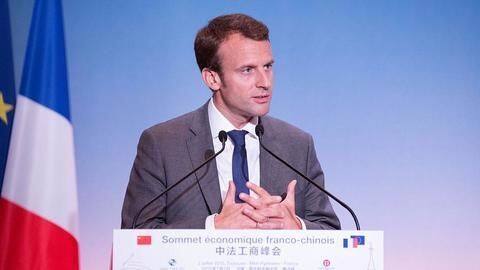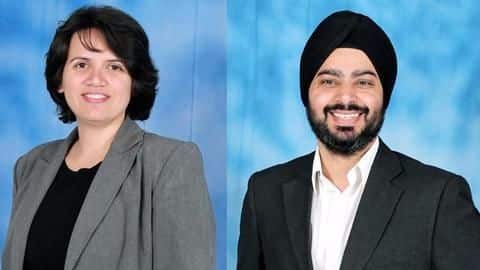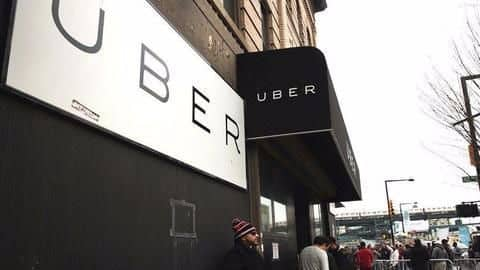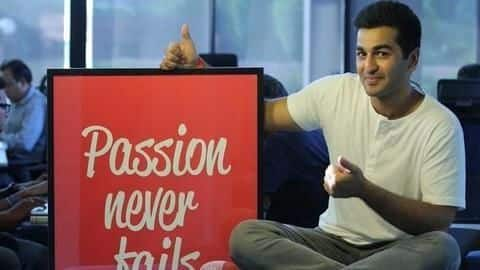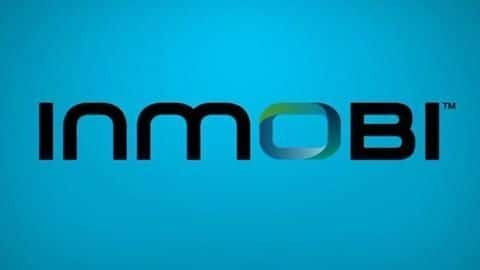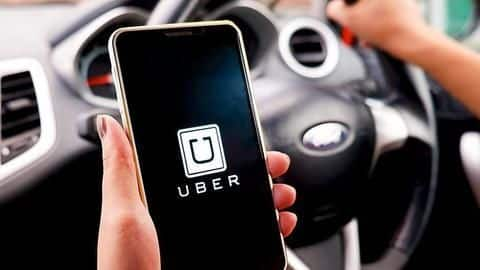 Uber confirms existence of secret program to avoid the law
In response to a report by The New York Times, ride-sharing giant Uber confirmed that it had been using a secret program called Greyball to avoid authorities in cities where it faced resistance from law enforcement or government bans.