Passengers flying from Delhi might soon have to pay more
Passengers flying from Delhi might soon have to pay more
Jul 20, 2018, 02:50 pm
2 min read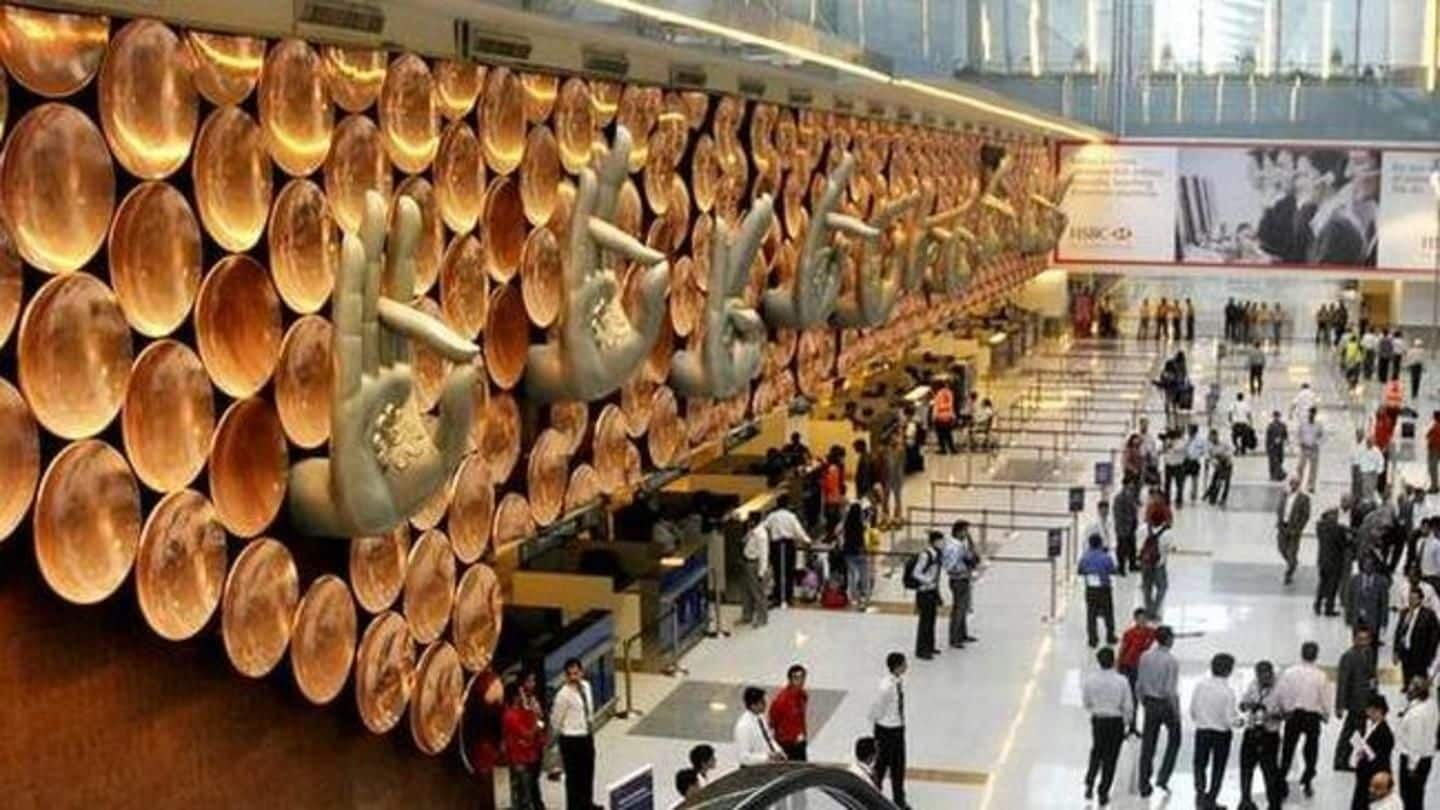 Airfares for people flying out of Delhi's IGI Airport might soon undergo a hike, although a marginal one, as its operator, the DIAL, requested permission for increasing 'passenger service fee' (PSF). If the government approves it, it will lead to a raise of Rs. 32-67 per ticket. But the government is also considering increasing security charge, which may double the total hike amount.
A look into PSF and its components
According to the Civil Aviation Ministry, there are two components to PSF - security and facilitation. While the former caters to expenses on security services provided by the CISF (salaries etc), the latter includes services like trolley, comfortable chairs, escalators and elevators, AC, conveyor belts and more. The newest demand relates to the facilitation component, which has largely been discontinued in most airports.
What will a hike mean for passengers?
The DIAL has demanded a PSF of Rs. 77 on 'facilitation.' It would mean a hike in ticket price of Rs. 32 for domestic flyers and Rs. 67 for international flyers, TOI reports. Currently, they pay Rs. 10 and Rs. 45 respectively as user development fee (UDF).
DIAL owes nearly Rs. 800cr to CISF: Official
Meanwhile, the government is mulling a 50% hike on the 'security' component of PSF of Rs. 130, which is levied in all airports and which hasn't been revised in 10 years. This came after the Home Ministry threatened to pull out CISF officers on duty in airports over non-payment of dues. A CISF official said nearly Rs. 800cr is due from DIAL.
But AERA says DIAL 'over recovered,' suggests 'adjustment'
Incidentally, DIAL has "recovered much more than what is due to it in the first and second control periods up to July'17," the Airports Economic Regulatory Authority (AERA) has noted. It estimated the amount of "over recovery" at Rs. 5,200cr. This will have to be adjusted in the third or fourth control periods, it said in a consultation paper on determining aeronautical tariffs for IGI.