#CareerBytes: How to choose the right engineering college?
#CareerBytes: How to choose the right engineering college?
Written by
Ramya Patelkhana
Jan 13, 2019, 05:24 pm
3 min read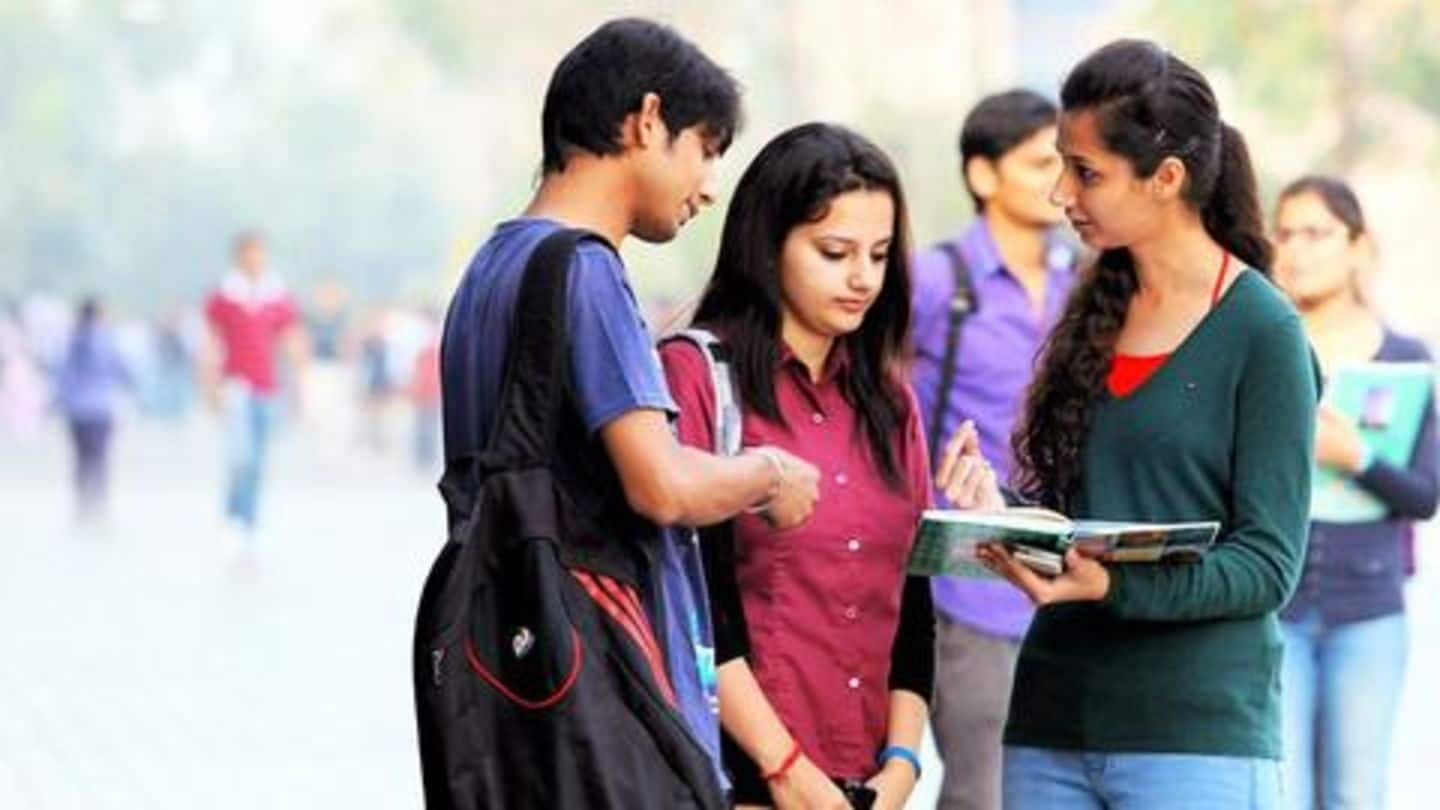 Engineering is the most sought-after profession in India and every year, many students have a tough time choosing the right engineering college that offers top quality of education. Selecting a college for pursuing engineering is a major decision and students need to consider a lot of factors before finalizing their decision. Here are a few tips to help students choose a good engineering college.
Choose a college based on your interests and goals
Before choosing an engineering college, students must identify which branches or streams they are interested in; this is an important step. There are a number of engineering branches and students can research various streams and find out details of different courses. They should choose a stream as per their strengths, interests, goals, and future prospects and then search colleges offering courses in those streams.
Know about the ranking and affiliation of the colleges
Candidates must also consider rankings of the colleges they are interested in. Students can check the rankings given by the National Institutional Ranking Framework (NIRF) launched by the Human Resource Development Ministry, Outlook, India Today among others. College standards can also be known by accreditations granted by higher education accreditation boards. Also, they should check whether the institutes are autonomous or affiliated to universities.
Placement records and course fee are important factors too
Before choosing a college, students should check the placement records of the shortlisted colleges. They should know about the placement records, average salary, placement percentage, sectors of recruitment, companies visiting the colleges for campus recruitment, etc. Another important factor to consider while selecting a college is the course fee. One should compare fee structures, advantages, disadvantages, and ROI (Return on Investment) of different colleges.
Make a pros and cons list of shortlisted colleges
It is essential for students to conduct proper background research of the colleges that are offering the courses they are interested in. They should know about the college history, location, streams offered, extra-curricular activities, faculty members, etc. from multiple sources. They should prepare a list of pros and cons of the colleges keeping in mind all these factors to make a better decision.
#5: Infrastructure and facilities offered by the college
Students must also visit the colleges they have shortlisted to ensure that the infrastructure of the college is good. They should choose a college which has a student-friendly environment and offers good classroom facilities, library, laboratories, modern equipment, hostel, cafeteria, etc.