Top YouTube channels to prepare for CBSE Class 12 exams
Top YouTube channels to prepare for CBSE Class 12 exams
Oct 10, 2018, 12:34 am
2 min read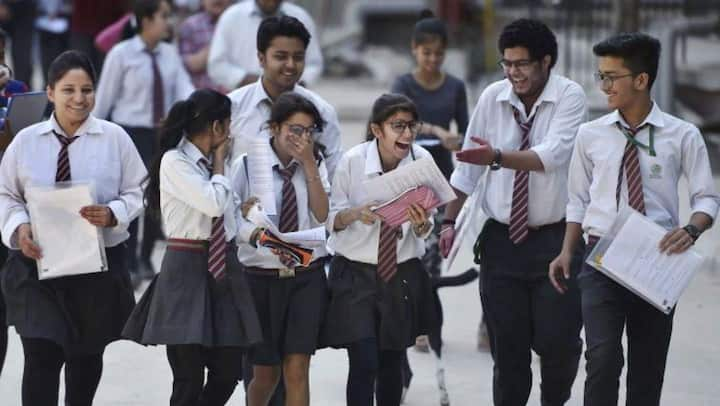 Class 12 Board exams is considered one of the most crucial exams for all the students out there. It marks one's entry into higher studies, and later into the professional scenario. Scoring high in the Boards is vital to getting admission to top colleges and universities. Here are top YouTube channels to help you prepare for Class 12 Boards.
Follow APpedia and ExamFear to crack Class-12 Board exams
APpedia: APpedia is a YouTube channel run by Arpit Porwal. The channel covers the entire syllabus of English for Class-12 Board exams in an informative and thorough manner. ExamFear: ExamFear is an online portal for learning Physics, Maths, Chemistry, Biology & English, through insightful video lessons. The channel also provides handy study tips and tricks for the Board exams.
Physics Galaxy and Pradeep Kshetrapal are top sources for Physics
Physics Galaxy: The Physics Galaxy YouTube channel from renowned Physics tutor Ashish Arora is the go-to place for learning important concepts of Physics for the CBSE Class-12 exam. Pradeep Kshetrapal: Learn Physics from highly experienced and learned Pradeep Kshetrapal through his easily understandable video lessons on his YouTube channel.
Follow Biomentors for Biology and cbseclass videos for Class-12 Maths
Biomentors: Biomentors by Dr. Geetendra Singh is a great spot for learning Biology (Botany as well as Zoology) for Class 12 Boards, and also competitive exams like AIIMS, NEET, JIPMER etc. cbseclass videos: One of the best online portals to study Maths for Class 11 and Class 12, cbseclass videos will help clear all your fundamentals and concepts of Mathematics.