#CareerBytes: Comparison between Unacademy and BYJU's for UPSC preparation
#CareerBytes: Comparison between Unacademy and BYJU's for UPSC preparation
Written by
Ramya Patelkhana
Apr 29, 2019, 12:43 am
2 min read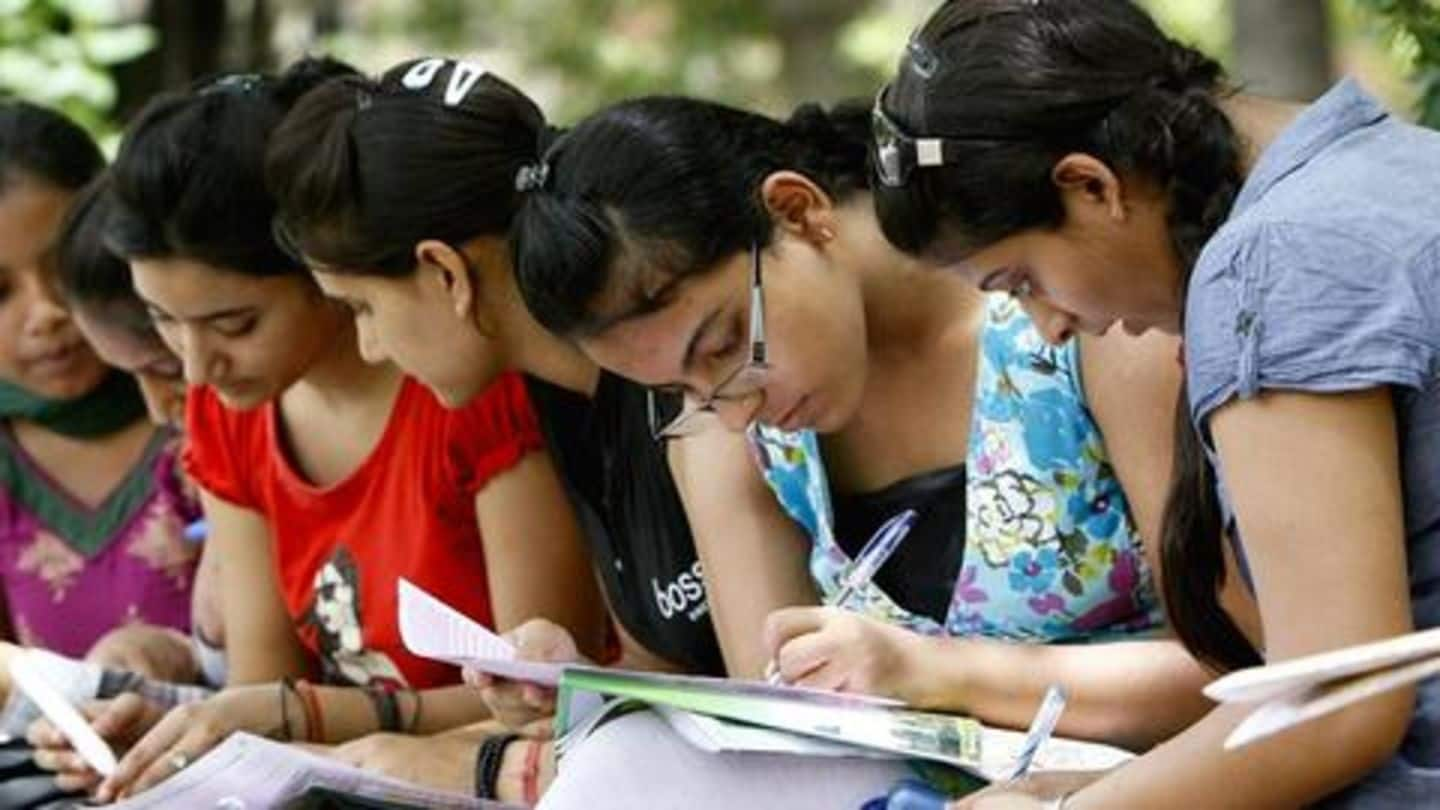 The UPSC Civil Services Examination (CSE), also known as the IAS exam, is one of the most popular and challenging competitive exams but with the right preparation, one can crack the exam. Nowadays, there are a number of online platforms that help aspirants prepare for the UPSC exam and Unacademy and BYJU's are among the most preferred. Here's a comparison between Unacademy and BYJU's.
Unacademy has hundreds of courses for UPSC
Though Unacademy and BYJU's learning platforms have a different approach, they also have a few similarities. They offer a lot of courses/content for UPSC preparation. Unacademy has hundreds of useful courses while BYJU's also offers good-quality content for UPSC. While there are excellent courses on Unacademy from famous educators like Roman Saini among others, not all courses are of good quality.
Unacademy or BYJU's: Which is better in terms of affordability?
Both Unacademy and BYJU's platforms offer free and paid content and courses for UPSC aspirants. However, many courses on Unacademy are free. Some aspirants feel that Unacademy's free content is better than BYJU's Free IAS Prep. While both the platforms offer good-quality paid content (courses or resources), Unacademy is believed to be an affordable option compared to BYJU's (some full UPSC CSE courses offered).
#3: BYJU's has dedicated mentoring helpline
Coming to doubt-clearing services, BYJU's has a dedicated mentoring helpline for clearing the doubts of aspirants and offering guidance at every stage of their preparation. However, on Unacademy, aspirants have to get doubts cleared through comments on videos/courses offered by educators which could be confusing.
BYJU's offers all subjects and course modules at one place
Unacademy offers a variety of courses for UPSC CSE preparation, including those on practice and strategy, various subjects, current affairs, newspapers analysis, optional subjects, GS and CSAT papers, NCERT syllabus, etc. One has to search for courses and select those offered by different educators. BYJU's, however, offers all subjects and course modules at one place and aspirants can just select what they need.
#5: Which platform offers interesting content?
Many aspirants say the methodology used by Unacademy is different from that of BYJU's. While Unacademy courses comprise videos that explain concepts well, most of them contain text and pictures with voiceovers. BYJU's videos/content are interesting and difficult concepts are explained in an easy-to-understand manner.