Unnao victim gangraped, week after ex-BJP MLA Sengar assaulted her
Last updated on
Oct 04, 2019, 11:46 am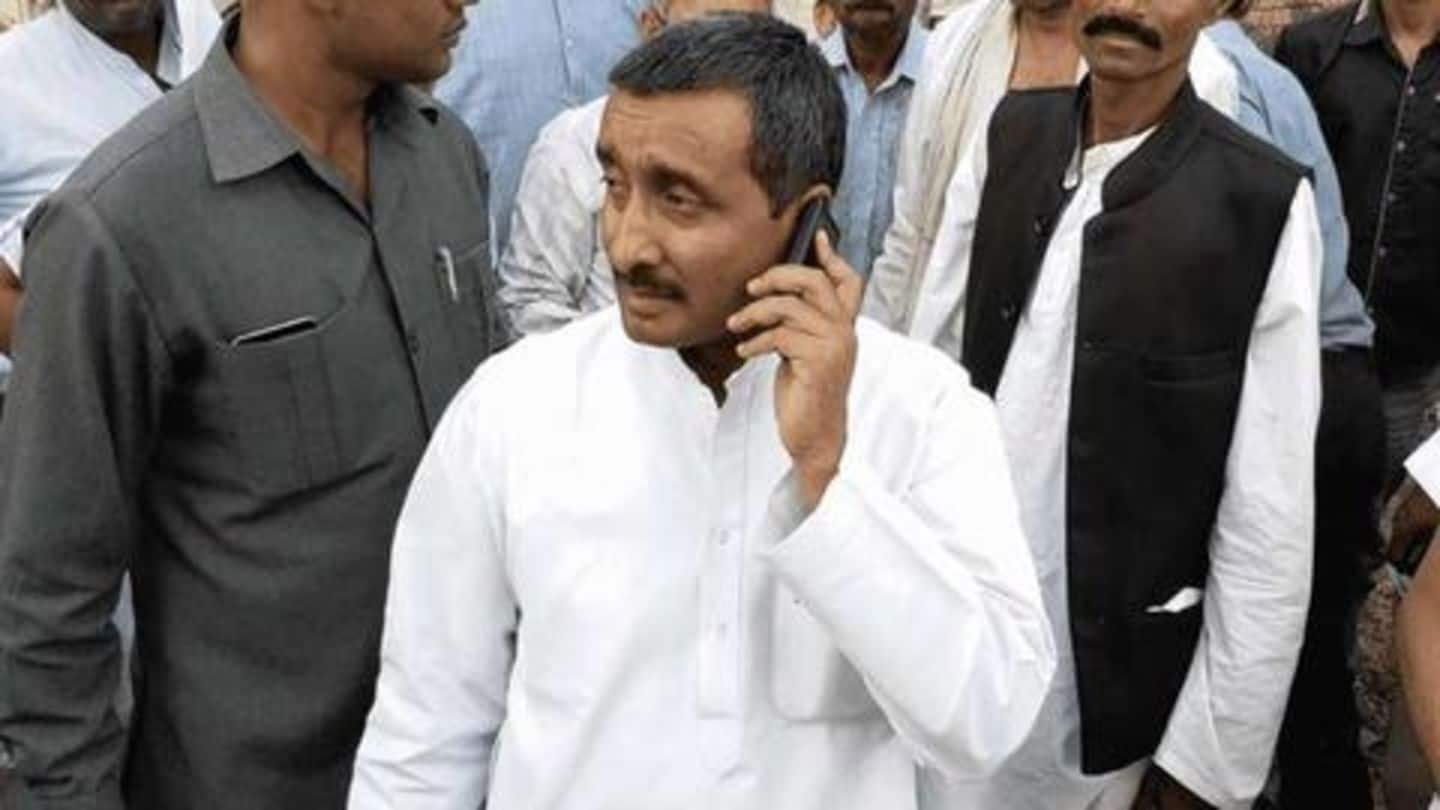 Everything we know about the Unnao rape case told us the country is no longer safe for women. And the fresh details which have emerged about the episode reiterate the same. According to the Central Bureau of Investigation (CBI), three men raped the survivor, a week after she was allegedly raped by ex-BJP MLA Kuldeep Singh Sengar in 2017. Her story is gut-wrenching!
Raped by "powerful" MLA, her pleas fell on deaf ears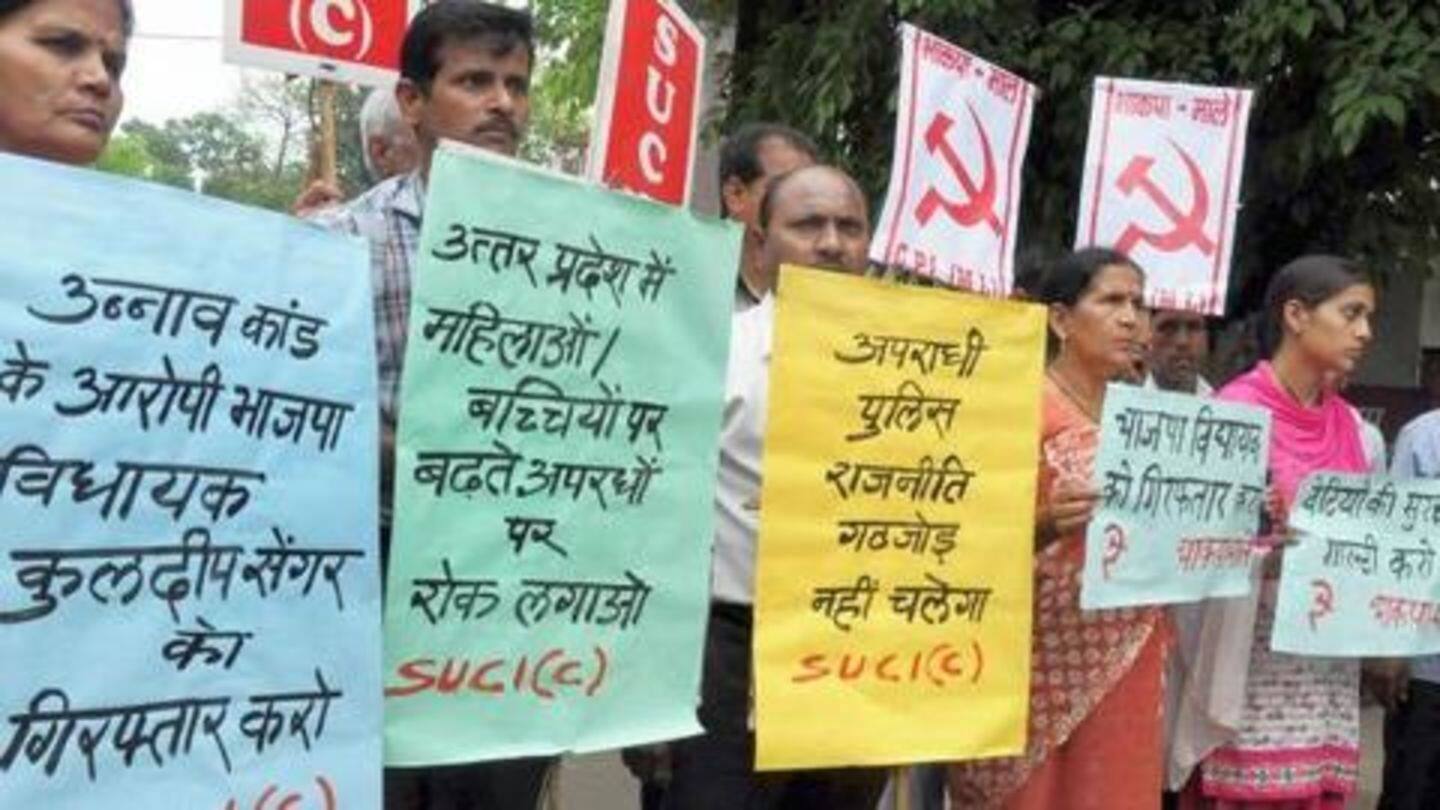 The survivor was a minor when Sengar, an influential politician, raped her. Last year, she attempted self-immolation outside Chief Minister Yogi Adtiyanath's residence forcing cops to take cognizance of her complaints. Outrageous as it sounds, police arrested her father who died in custody. After media outrage, CBI took over the investigation and arrested Sengar. He is currently lodged in a jail in Delhi.
Sengar raped her at his residence, three men after that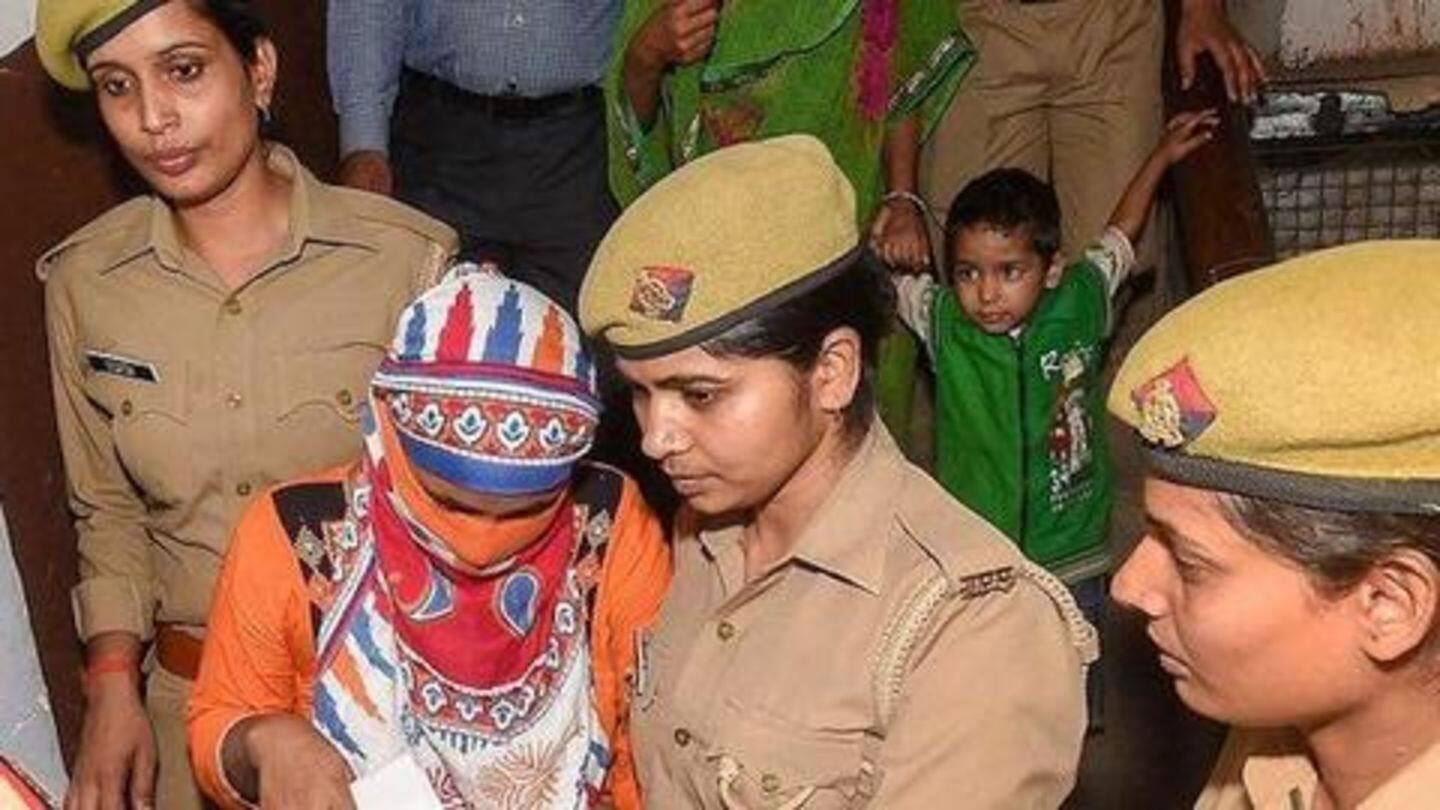 Reportedly, she was raped by Sengar on June 4, 2017, at his residence. She was brought to his house under the pretext of a job. A week later, on June 11, three men, namely Naresh Tiwari, Brijesh Yadav Singh, and Shubham Singh raped her, CBI said in its charge-sheet which was filed on Thursday at Delhi's Tiz Hazari court. All three are out on bail.
The matter will be heard again on October 10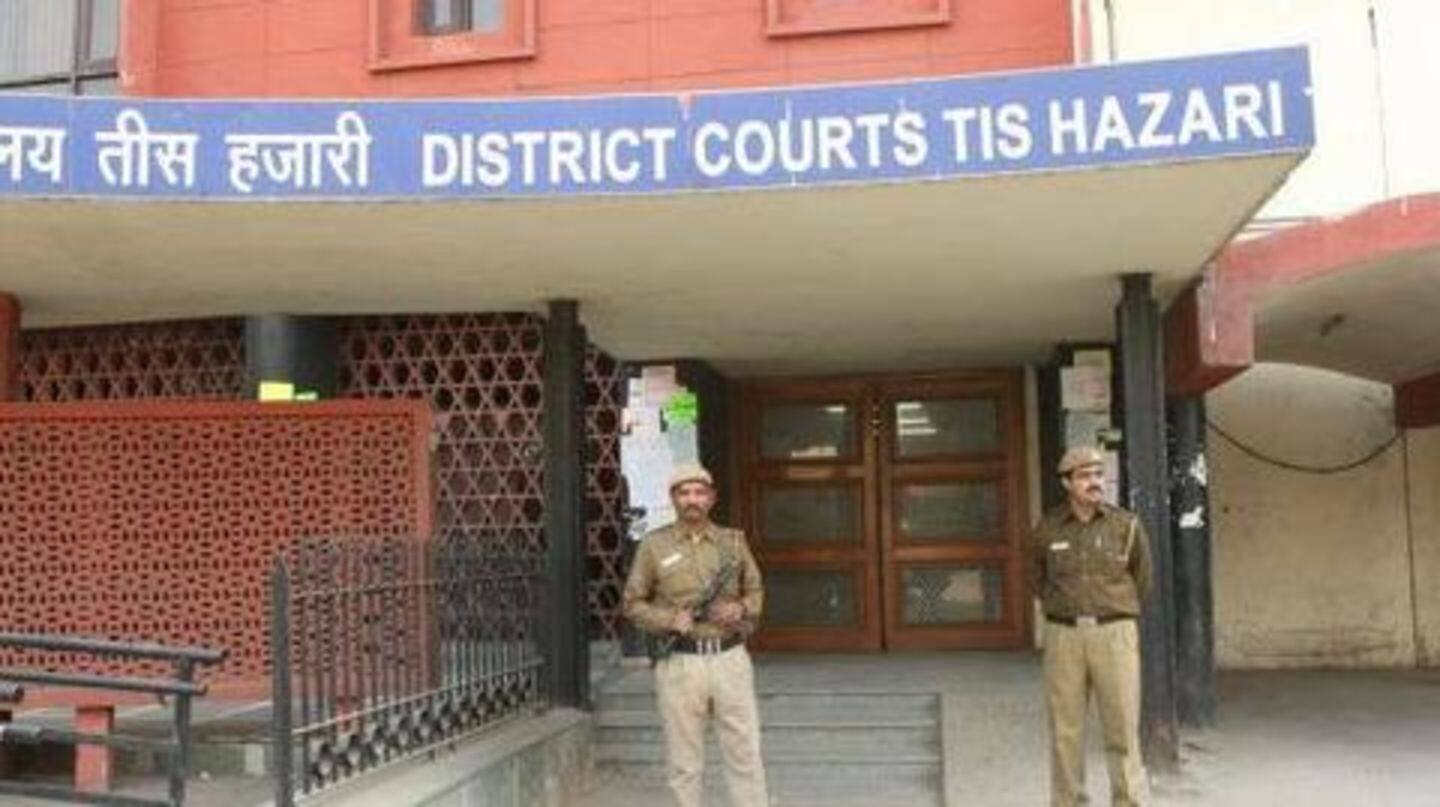 As it turns out, Shubham is the son of one Shashi Singh, who had allegedly lured her into Sengar's house. He is a co-accused in the case. To note, the court listed the matter for October 10 as the top investigative agency sought more time to submit additional documents. A couple of witnesses will be examined as well.
Earlier this year, survivor met with severe accident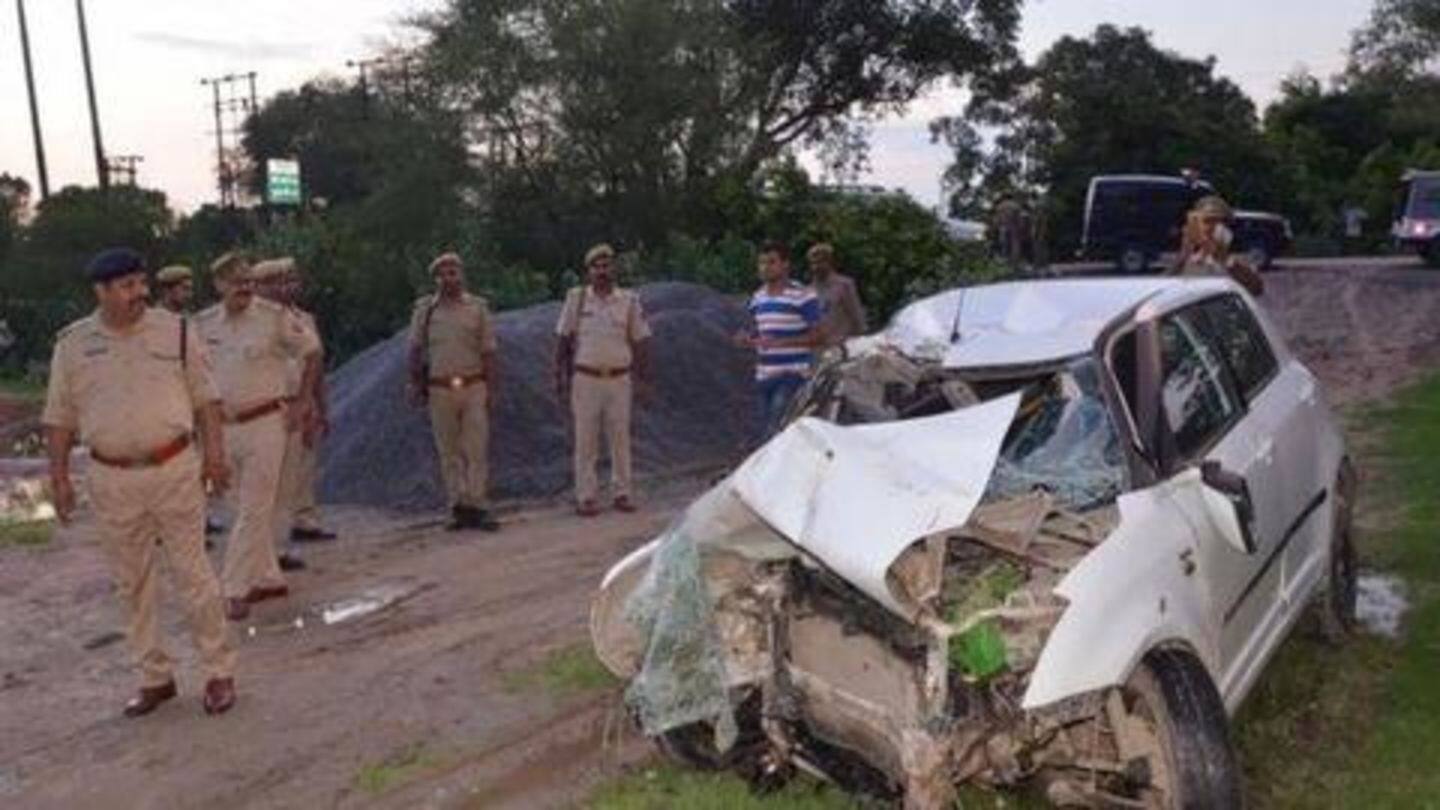 The survivor, who was let down by authorities and even the Supreme Court, met with a deadly accident in July. Her family alleged Sengar orchestrated the crash, and this too is being investigated by CBI. After undergoing treatment in Lucknow for some days, she was shifted to Delhi's AIIMS, where she recorded her statement. She was discharged from the facility few days ago.
Apparently, she will stay in Delhi
Last month, it was decided that the survivor will stay at a hostel in AIIMS for a week till other accommodations are searched for her in the national capital. Her mother had said the family is receiving threats from many quarters and asked for permission to stay in Delhi. To recall, two of the survivor's aunts died in the road accident.