Chancellor of SRM University arrested
Last updated on
Aug 27, 2016, 12:35 pm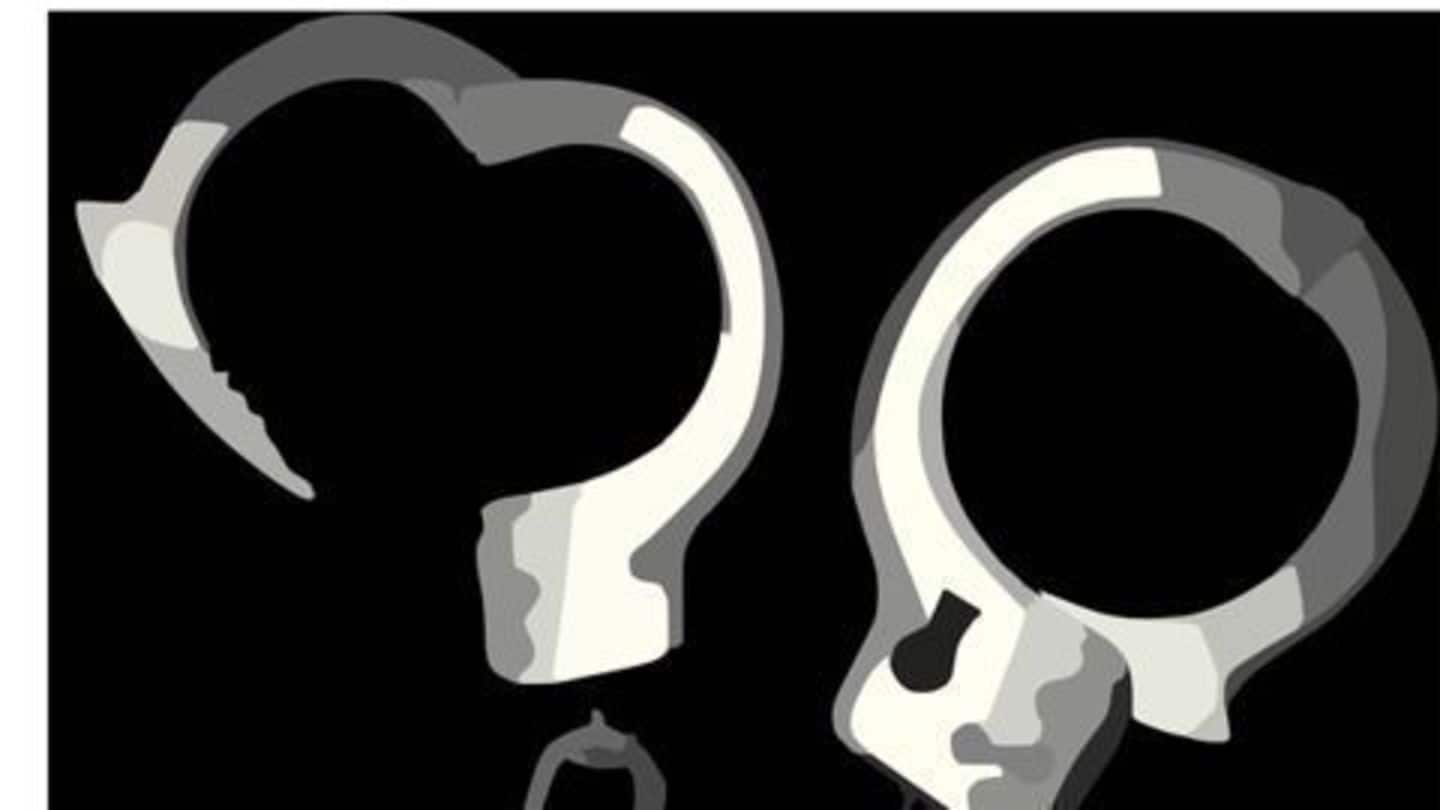 Chancellor of SRM University, TR Pachamuthu (TRP), was arrested by the Crime Branch, Chennai Police. He has been arrested on charges of cheating and criminal breach of trust. This arrest comes after nearly 100 students said they had paid huge sums of money for a college seat but weren't admitted. The police interrogated him on August 25 however his arrest hasn't yet been confirmed.
Who is TR Pachamuthu?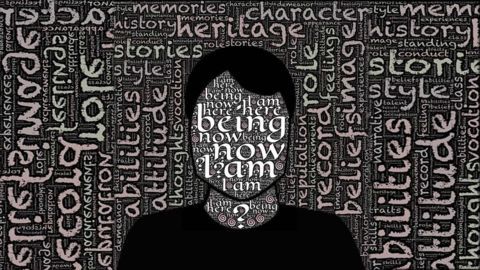 TRP is the founder of the one of the largest private chain of educational institutes in Tamil Nadu. The SRM Group has under its umbrella a deemed university, a medical and engineering college as well as a school. TRP is also the founder of a political party, IJK, that allied with the BJP in 2014 Lok Sabha elections and 2016 Tamil Nadu Assembly elections.
What is the scandal about?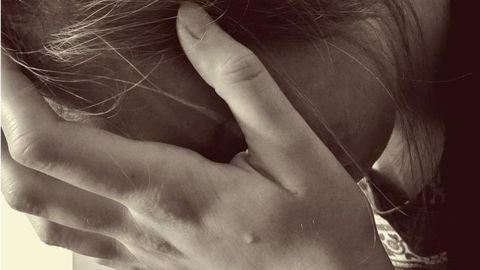 In May 2016, a close aide of TRP, Mr. Madhan went missing and he left behind a suicide note. In the note, he pointed a finger towards the SRM Group and claimed to have worked as an 'admission agent' for them. He acknowledged crores had been taken from parents but colleges would fail to give admissions due to an overhaul in admission process.
Chain of events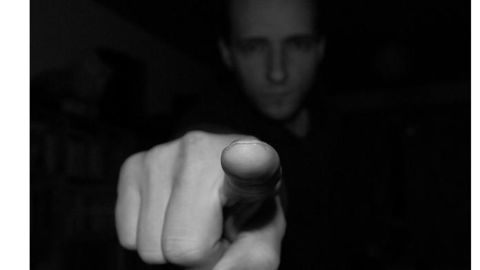 Since Mr. Madhan went missing, 102 students alleged huge donations were given in the presence of Chancellor TRP to reserve medical seats. Local news media reports indicated this was a common practice in Tamil Nadu. However, the introduction of NEET as a mandatory medical entrance exam and the subsequent tussle between governments and colleges left many students in the lurch for this academic year.
Capitation Fee Illegal
In May 2016, the Supreme Court ruled that 'capitation fee' by educational institutions was patently illegal. Further, commercialization in the education sector was not permissible and institutes must operate on a 'no-profit-no-loss' basis. Post the NEET Supreme Court judgment, state governments won't be permitted to hold state medical entrance exams and only admissions on merit based on NEET rankings would be permitted.
National Eligibilty cum Entrance Test
NEET is an entrance examination for students that wish to pursue any graduate or postgraduate medical courses, whether in government or private colleges. NEET has replaced all state entrance medical exams, college entrance exams as well as the All India Pre-Medical Test.