Decline in Communal Riots in BJP tenure: Naqvi
Last updated on
Aug 27, 2016, 08:58 am
Union Minister of State for Parliamentary Affairs, Mukhtar Abbas Naqvi on 26th August, 2016, conveyed a decline of 200% in communal riots since 2014, when the BJP rose to power. He also claimed that there has been a rise in the recruitment of minority community members in the Central Government. According to Naqvi, barring 2-3 cases, the government "has been good" regarding minorities.
The National Commission for Minorities (NCM)
The NCM follows a declaration issued by the United Nations, stating: States shall protect the existence of the National or Ethnic, Cultural, Religious and Linguistic identity of minorities within their respective territories and encourage conditions for the promotion of that identity."
The 2002 Gujarat Riots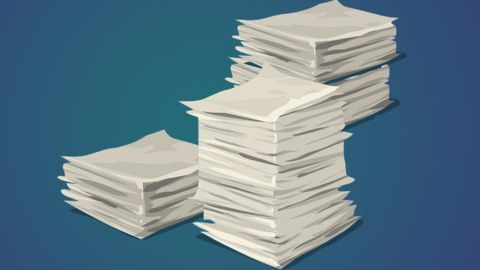 The 2002 Gujarat riots refer to the 3-day period of inter-communal violence in the Western Indian state of Gujarat. On 27th February, 2002, the burning of a train resulted in the death of 58 Hindu pilgrims; this is said to have provoked the violence. According to official figures, this riot caused the death of 790 Muslims and 254 Hindus and injured 2,500 people.
Narendra Modi's Involvement
The Gujarat riots which have been deemed as state-sponsored terrorism threw then Chief Minister of the State, Narendra Modi, in a negative light, accusing him of "staging the trigger", ethnic cleansing and even genocide.
Communal Riots before the NDA Government's inauguration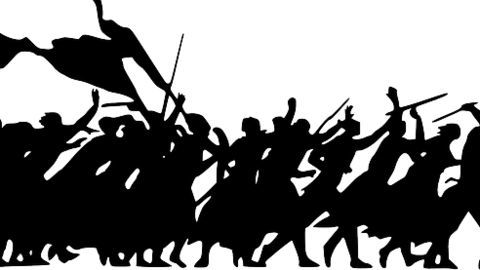 Muzzafarnagar in August and September 2013 witnessed riots between Hindu Jats and Muslims which caused 62 deaths. On 20th July, 2012, Kokrajhar in Assam fell prey to clashes between the Bodo community and Bengali-speaking Muslims, causing 79,000 people from 500 villages to take shelter in 128 relief camps. Involving leaders from both BJP and Congress, 8 people were killed in the 2011 Bharatpur riots.
2015 witnessed an increase in Death by Communal Clashes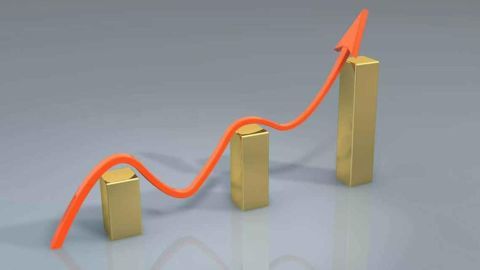 Compiled by the Union Home Ministry, a report denotes a 25% increase in communal clashes in the first five months of 2015. According to the data included in the report, communal violence caused 26 deaths from January to May 2014 and 43 deaths from the same period in the year 2015. West Bengal, Haryana, Uttar Pradesh and Maharashtra failed to manage communal tension.
Responsiveness to Complaints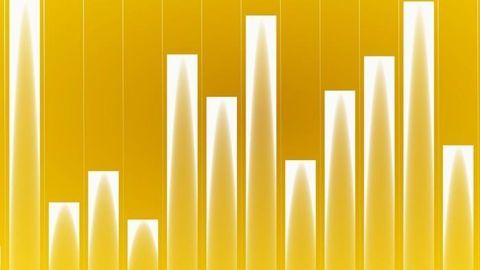 According to data from the Minority Affairs Ministry, the NCM received 2,127 complaints from 2012-2013, of which 1,973 complaints were taken care of, while 154 remained pending. From 2013-2014, NCM received 2,638 grievances; 2,483 were cleared and 155 remained pending. As on 8th December, 2015, the NCM had received 1,461 complaints in the 2015-2016 period; 1,348 were disposed and 113 were pending.