Noida pitched as India's mobile production hub
Last updated on
Aug 26, 2016, 05:54 pm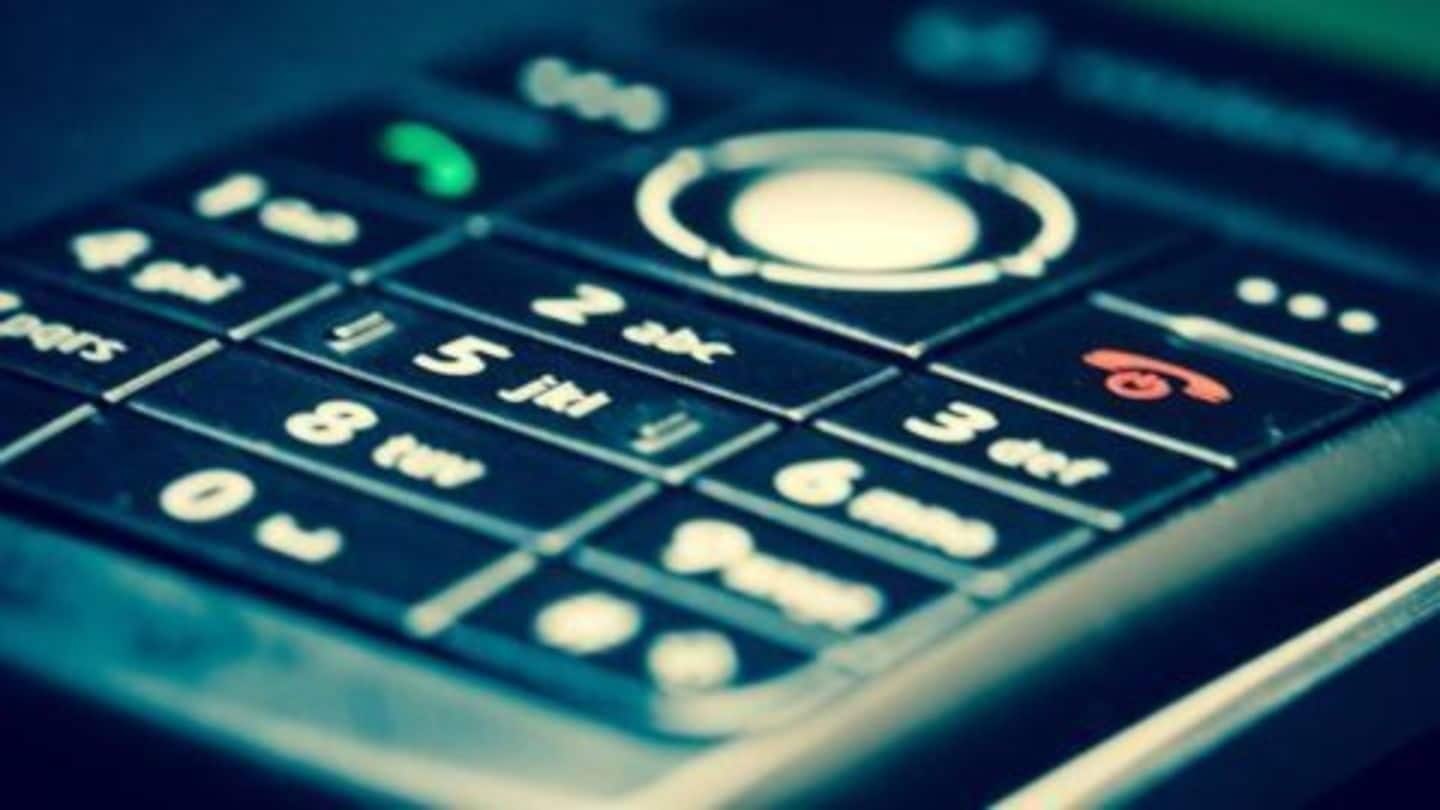 India's Noida region, close to the country's capital Delhi, is now touted to be the hub for production of mobile devices and technology for the industry. With the ever growing smartphone technology taking over the country's communication space, most companies resort to produce the phones locally at Noida. The growth in distributing locally manufactured mobile devices have also created opportunities for suppliers in India.
Samsung to explore further manufacturing opportunities
"All our mobile phones, from feature phones to the Galaxy S7 that we sell in India, are manufactured at our Noida factory, and we will continue to explore future investment opportunities," according to Samsung.
Noida's rise to scale India's mobile manufacturing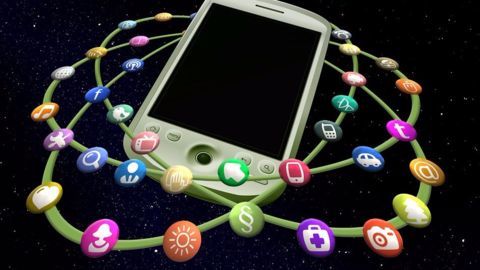 Noida was thrown into the limelight when it witnessed a massive rise in demand for manufacturing mobile devices, accounting for over 140 million devices produced annually in the country. This has come into effect as the government introduced almost a 10.5% difference in duty over mobile devices that were imported and those produced locally. Although components come from China, processors are handled at Noida.
Noida's nearness to Delhi adds up as a benefit
"Noida's proximity to the capital, its growing infrastructure, and development as a large residential hub close to the capital's business districts also helped," Samsung said.
Noida witnesses growing number of manufacturers setting shop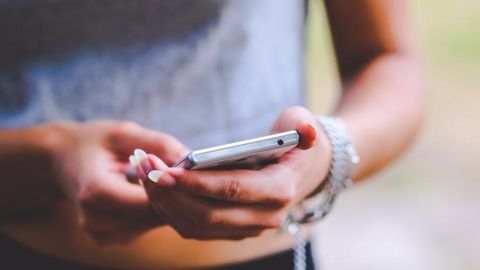 With most international companies like Taiwan's HTC and One Plus venturing into the Indian market, they have enabled local suppliers to manufacture phones for them. India's Optiemus now manufactures phones for HTC, One Plus, LG and Oppo. This has seen the country scale up employment for India's youth, enabling direct employment for nearly 4,000 people across manufacturing facilities.
Inexpensive labour and lowered cost of production a boon
"There are huge advantages here in terms of the cost and availability of labour. The power supply is largely uninterrupted and the productivity levels are even better than China's in many cases," said Sunil Vachani, whose company manufactures Karbonn and Panasonic handsets in India.
Government's measures to boost manufacturing of electronics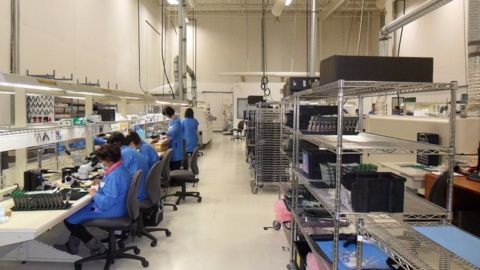 Through the 'Make in India' initiative by the government, the country's Information and Technology Ministry stated that major investments have created over 40,000 direct jobs. The initiative has also enabled job creation for indirect employment to over 1.2 lakh people in the country. The Ministry now expects that electronics manufacturing zones will churn out over 500 million devices by 2020.