Articles about Panasonic
Panasonic is a Japanese multinational electronics company based in Kadoma, Osaka. The company was founded in 1918 by Konosuke Matsushita as a lightbulb socket manufacturer. It later began producing television sets for the US markets and expanded to Europe in 1979. Panasonic offers a range of products and services, including consumer electronics, rechargeable batteries, industrial systems, home renovation and construction, and automotive and avionic services, among others.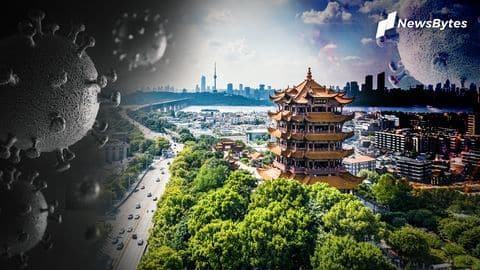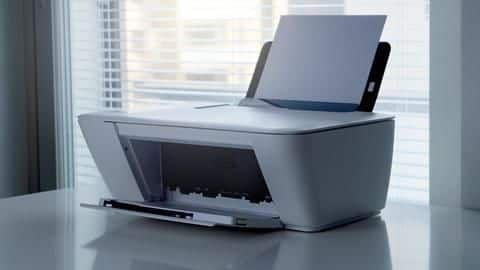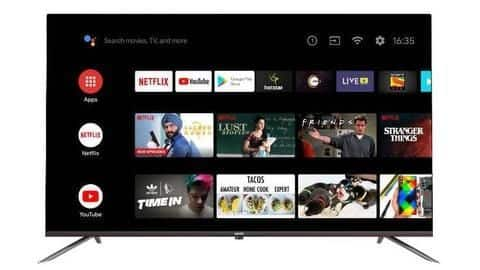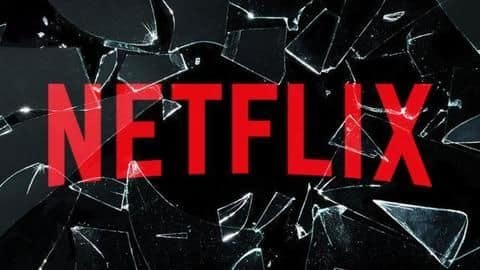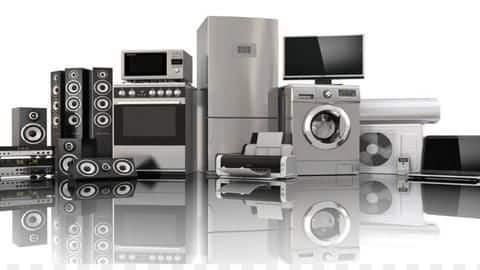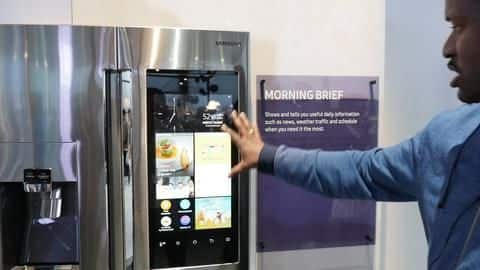 #TechBytes: 5 best smart refrigerators you can buy
We spend huge amounts of money on upgrading our smartphones, laptops, and televisions for a better experience and enhanced specifications every year. Ever thought of upgrading your plain old kitchen with a smart refrigerator?