Undercover investigation in UP prison reveals sordid truth
Last updated on
Sep 10, 2016, 12:08 pm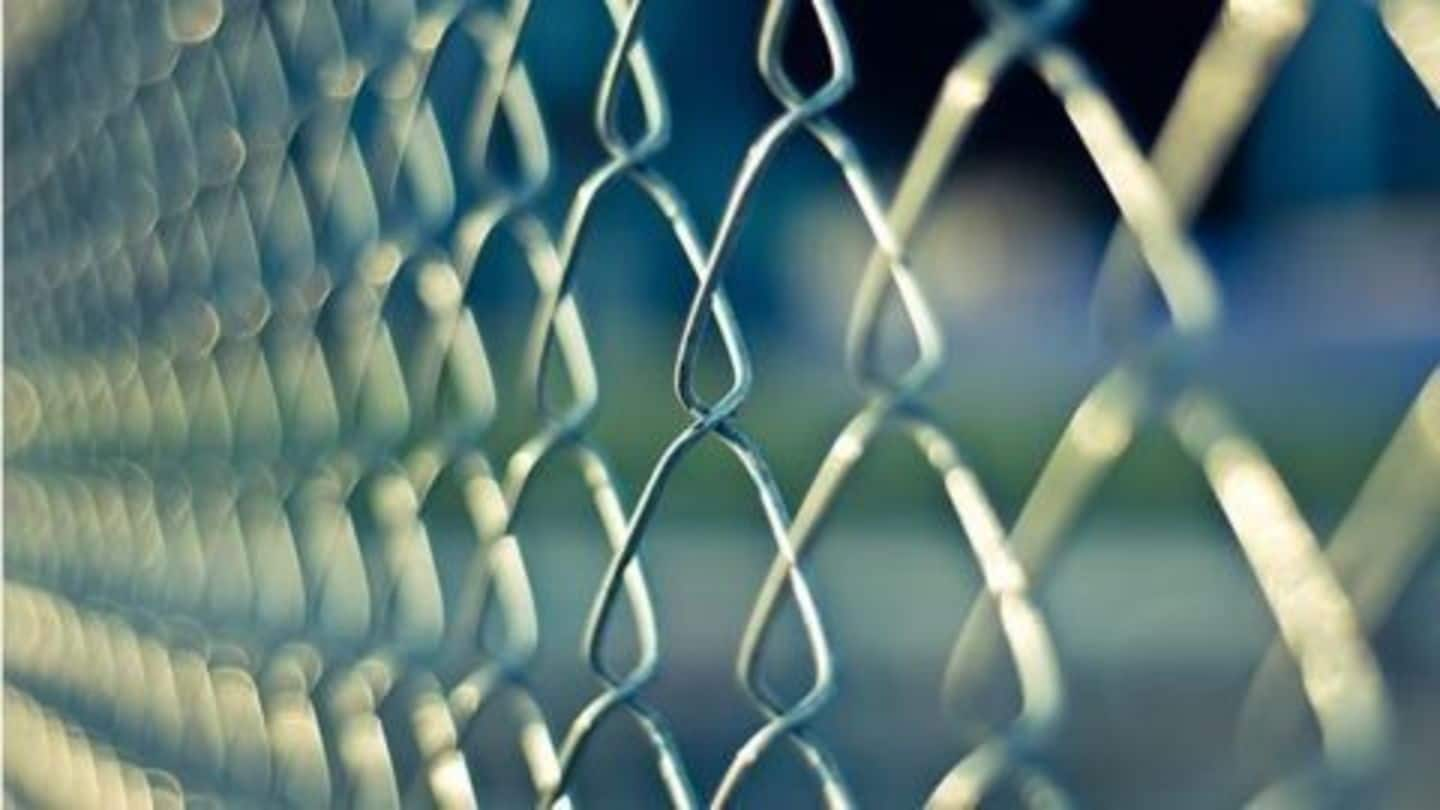 A short distance from the national capital lies Kasna Jail in Greater Noida, Uttar Pradesh. Camera recordings of inmates being abused and tortured by jail authorities, made by a well known media house, were made public few days earlier. The recordings depict brutality, rampant corruption and third-degree torture in a prison that is otherwise advertised as a 'model prison'.
Torture perpetrated by jail authorities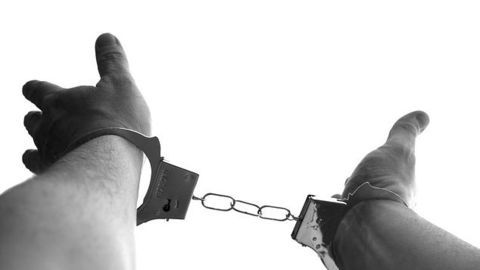 Recordings from inside the Kasna Prison demonstrate the vicious cycle of brutality prisoners endure. The Deputy Jailer of Kasna Jail, was filmed using a club to thrash an inmate's soles, a torture technique common in some middle-eastern countries. This despicable act was abetted by the prison's Chief Warden and other prisoners. Other videos show inmates being slammed into the wall while guards look on.
Rampant corruption fuels torture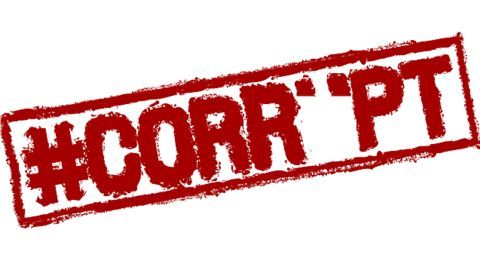 Inmates were regularly at the receiving end of whippings upon failing to bribe authorities. Unauthorized vendors from outside the prison were allowed to set shop in the prison compound selling bare necessities for a premium price although inmates are entitled to these for free. Prohibited items like cigarettes, liquor were also available for sale. Vendors' sale proceeds would then be divided amongst prison staff.
Reactions to the undercover investigation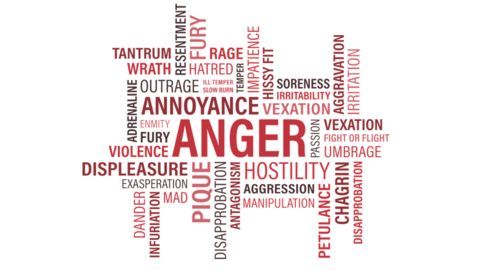 Uttar Pradesh's Chief Minister, Akhilesh Yadav, congratulated the media house which conducted this undercover investigation and revealed torture and abuse at the hands of prison authorities. Noida'a District Magistrate ordered a probe into the findings of the investigation and said the strictest action would be meted out to the guilty. Uttar Pradesh's Jail Minister convened a meeting in Lucknow on the Kasna Jail expose.
Assurances from UP's ADG Jail
UP's ADG, Jail, Gopal LaL Meena said, "Even if they are old videos, we will take action against officers involved in this. Investigation will be done by DIG from different range so that there would be no influence of alleged officers."