Uphaar Cinema fire case: Ansal brothers' jail term to continue
Uphaar Cinema fire case: Ansal brothers' jail term to continue
Feb 16, 2022, 01:15 pm
2 min read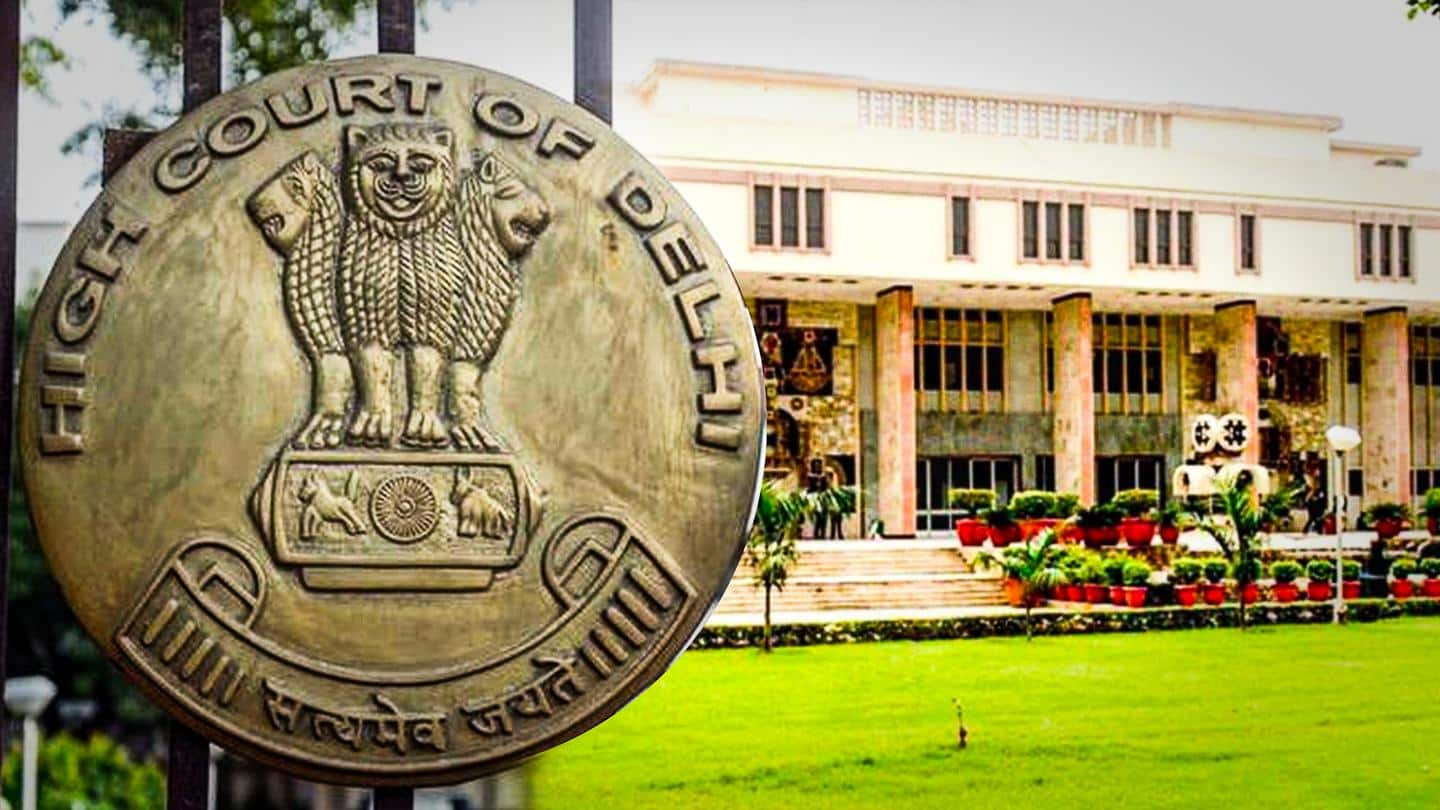 The Delhi High Court on Wednesday rejected petitions filed by the Ansal brothers—real estate barons Sushil and Gopal Ansal—seeking a suspension of their seven-year prison term in the Uphaar Cinema fire case. The duo is accused of tampering evidence linked to the fire tragedy that had killed dozens in 1997. The high court had reserved its order on January 27, 2022.
Why does this story matter?
The Uphaar Cinema fire is one of the worst fire tragedies in India's recent history.
At least 59 people had died of asphyxia and over 100 others suffered injuries in the stampede after fire broke out at the cinema in Delhi on June 13, 1997, during the screening of the film Border.
The Ansals now have the option of approaching the Supreme Court.
Justice Subramonium Prasad pronounced order
"As far as Ansal brothers are concerned, I am rejecting their application," said Delhi HC Justice Subramonium Prasad. The two have been in jail since November 2021 after a lower court awarded them seven years in jail and Rs. 2.25 crore fine each. They were convicted under Sections 201, 120B, and 409 of the Indian Penal Code (IPC).
Court grants relief to another accused
The Delhi High Court, however, allowed the suspension of a seven-year prison term for Anoop Singh Karayat, a former employee of the Ansals. Karayat's lawyer Tarun Chandiok had filed a separate petition in the high court, arguing that his client was neither powerful nor rich and stood on a different footing from the Ansal brothers.
What are the allegations against the Ansals?
Sushil and Gopal Ansal, along with two of their employees, had been convicted of tampering evidence in the case. The documents that were tampered included a police memo containing details of recoveries after the fire incident, Delhi Fire Service's records relating to repairs of a transformer installed inside Uphaar building, minutes of the Managing Director's meetings, and four cheques, as per the police records.