#CareerBytes: Preparation tips for engineers to crack the UPSC exam
#CareerBytes: Preparation tips for engineers to crack the UPSC exam
Written by
Ramya Patelkhana
Nov 10, 2018, 12:35 am
3 min read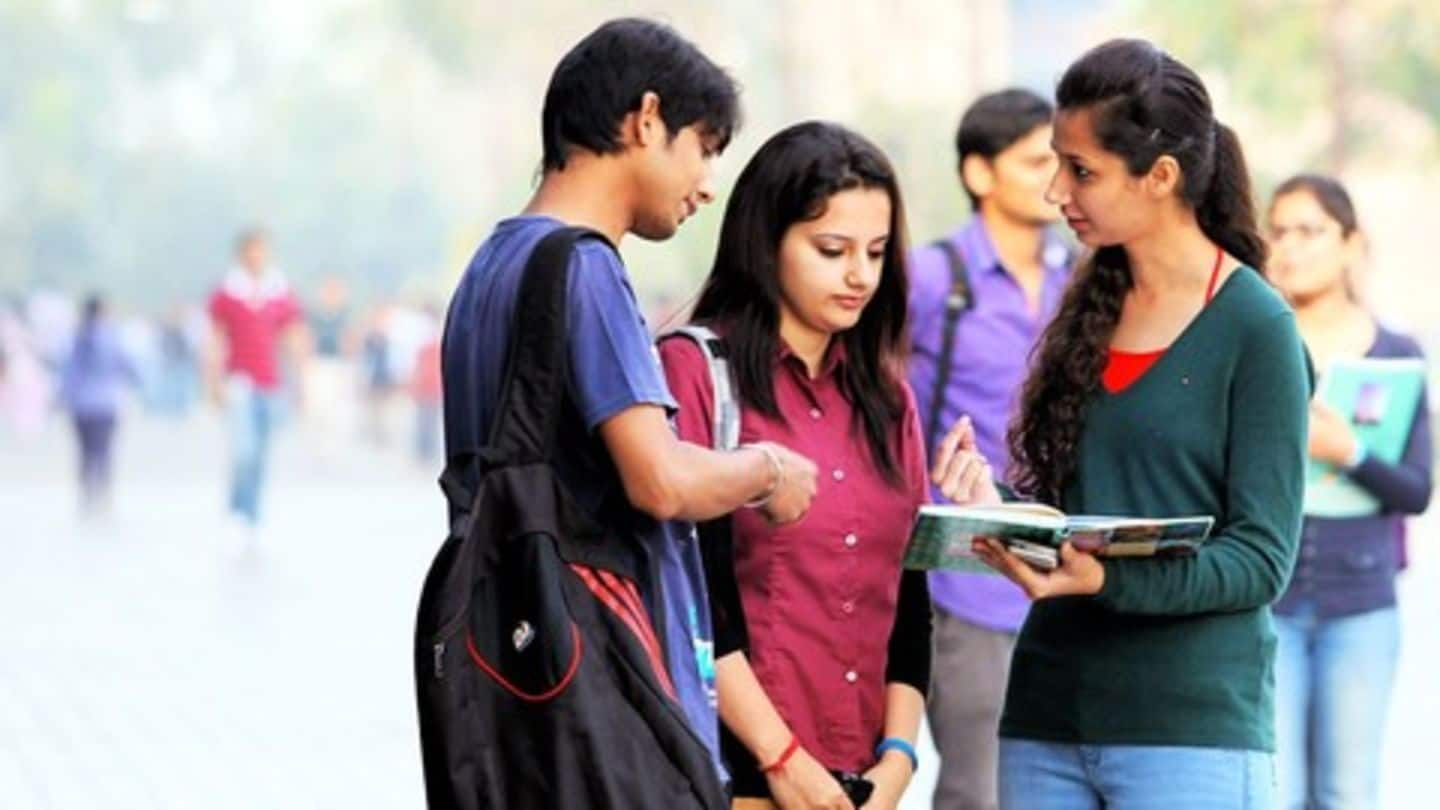 The UPSC Civil Services Examination (CSE), popularly known as the IAS exam, is one of the country's toughest exams. Many students dream of pursuing the civil services and serve the country and a majority of these IAS aspirants are engineers who have been dominating the space. If you're an engineer and want to crack the UPSC exam, here are some preparation tips for you.
Familiarize yourself with the exam, aim to reach the goal
Before getting started, one needs to familiarize themselves with the UPSC Civil Services Exam, its pattern and format, the purpose, and the syllabus. Aspirants must understand why they want to pursue the civil services and do anything and everything it takes to reach their target. Dedication, persistence, patience, right preparation, hard work, time management, and ability to manage stress are key to success.
It's important to choose the optional subject carefully
Aspirants should choose the right optional subject for UPSC Mains and discuss with their teachers or peers if they are confused. They must select an optional they are comfortable with and consider factors like subject familiarity, availability of study material/books, difficulty level etc. Though most engineers tend to choose Civil Engineering, Mechanical Engineering, or Electrical Engineering, one can choose other options if they're interested.
Get your basics strong, practice, and solve previous papers
IAS aspirants must start preparing by focusing on the fundamentals, going through NCERT books, and making notes. They should solve previous papers, practice, revise, take mock tests, analyze their performance and concentrate on getting better. They must collect the right study material to understand the concepts better. There are a ton of UPSC books; they can choose suitable ones to prepare for the exam.
It's essential to read newspaper daily and practice writing
The importance of reading newspapers, magazines, books, and novels in UPSC preparation cannot be emphasized enough. Aspirants must make reading the daily newspaper a habit. They can choose newspapers like The Hindu, Economic Times, and The Indian Express to enhance their general knowledge and language skills. Also, it's necessary for aspirants to practice writing every day as UPSC Mains would test their writing capability.
Prepare a study plan and adhere to it
Once the aspirants understand the exam pattern and collect the required study material, they need to prepare a practical timetable for themselves and adhere to it. They should accommodate all the topics in their timetable and see that they spend time on all subjects every day and also revise them regularly. They must also spend at least an hour reading newspapers and books daily.