UP: Unknown persons fire bullets at Dr. Kafeel Khan's brother
UP: Unknown persons fire bullets at Dr. Kafeel Khan's brother
Jun 11, 2018, 11:05 am
3 min read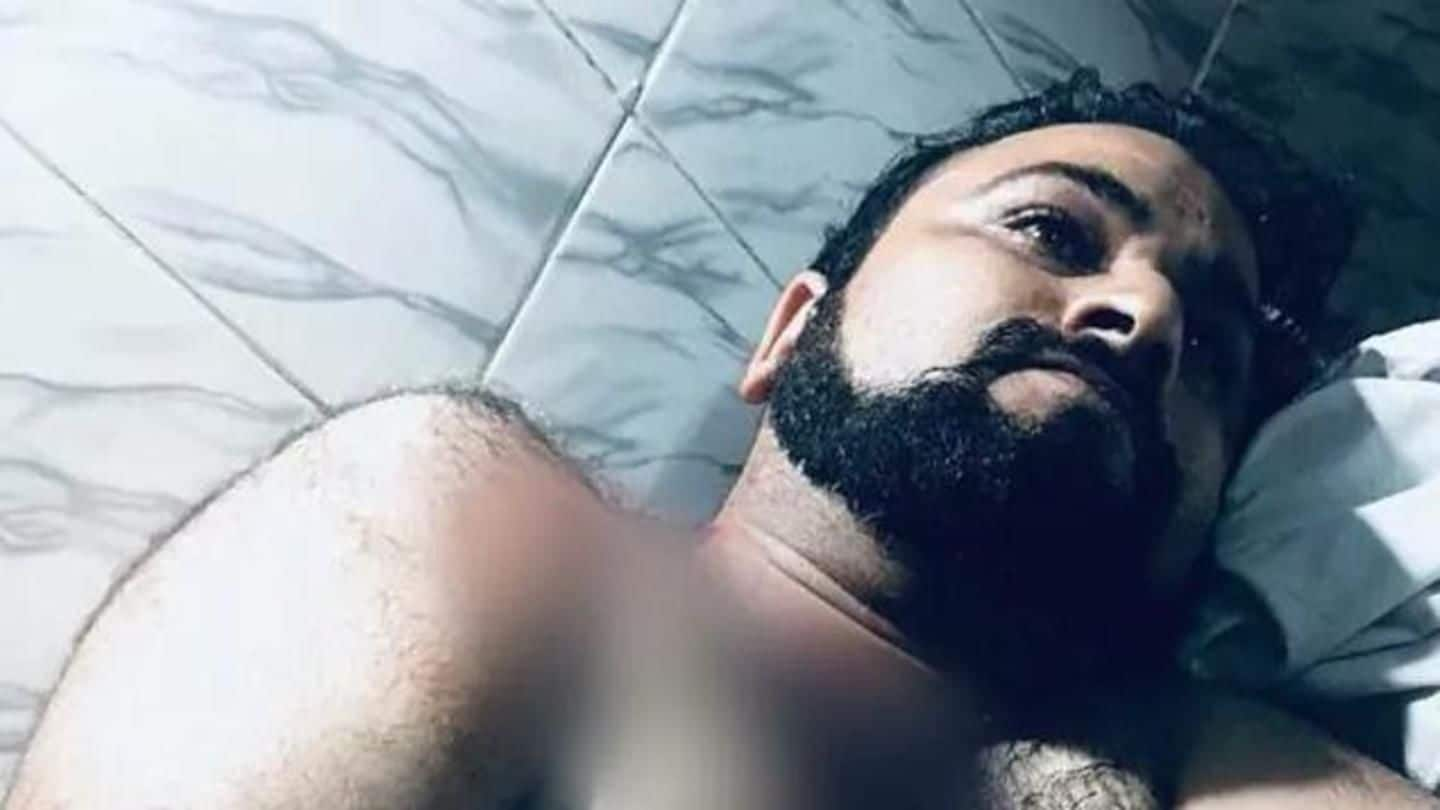 The younger brother of Dr. Kafeel Khan, who was arrested after the Gorakhpur Hospital tragedy and is out on bail, was shot at by unknown miscreants at around 11 PM on Sunday. 34-year-old Kashif Jameel is said to be out of danger. After the incident, Dr. Khan wrote on Facebook, "I have always said that they would try to kill us."
Ironically, Kashif was attacked near high-security Goraknath temple
When Kashif was returning home, unknown bike-borne men sprayed bullets on him. Ironically, the incident took place near Gorakhnath temple, a high-security area. He was rushed to Star Hospital in critical condition. Kashif had fought for Dr. Khan when the latter languished in prison for eight months, after 30 kids died in BRD medical college due to lack of oxygen. Dr. Khan was one of the nine accused in the case.
They would try to kill us, says Dr. Khan
On Facebook, Dr. Khan wrote, "My brother has been shot at by unidentified bike-borne miscreants. I have always said that they would try to kill us." Speaking to DNA, he revealed his family was under constant threat and they were not provided security despite multiple pleas. Gorakhnath SHO Ramesh Shukla said, "We have received a complaint and an FIR will be lodged in this."
Earlier, Dr. Khan said he was made a scapegoat
Dr. Khan was accused of stealing cylinders from the government hospital in August last year that led to the tragedy, after which he was arrested. He was given bail in April and he reiterated his statement that he was being made a scapegoat. Notably, a few weeks ago, the UP government didn't allow Dr.Khan to volunteer in Nipah-virus hit Kerala.
On refusal to visit Kerala, Dr. Khan raised questions
"My bail order only says that I can't leave the country without permission. But there is no mention that I can't offer my medical services to any other hospital or patient. I am a doctor," Dr. Khan had said after the Kerala incident.
Prashant Bhushan calls incident Yogi Adityanath's 'Gunda Raj'
This is truly sinister! Yogi's govt kills hundreds of children at Gorakhpur Hospital by not arranging oxygen supplies. They make Dr Kafeel Khan a scapegoat arrest him. When he speaks out after coming out of his fear for his family, his brother is shot! This is Yogi's gunda Raj! https://t.co/FP4YwVpU9l

— Prashant Bhushan (@pbhushan1) June 10, 2018
Meanwhile, Congress and AAP leaders condemn attack
Taking to Twitter, Abhishek Manu Singhvi wrote, "First you arrest them, then "someone" tries to kill their families. The attack on Dr Kafeel Khan's brother is horrific." (sic). AAP's Preeti Sharma Menon tweeted, "Why are we shocked with the attempt on the life of Dr Kafeel Khan's brother? We should all know that in #NewIndia we won't be satisfied by just jailing innocent people."