Black fungus claims first life in Uttarakhand
Last updated on
May 17, 2021, 03:59 pm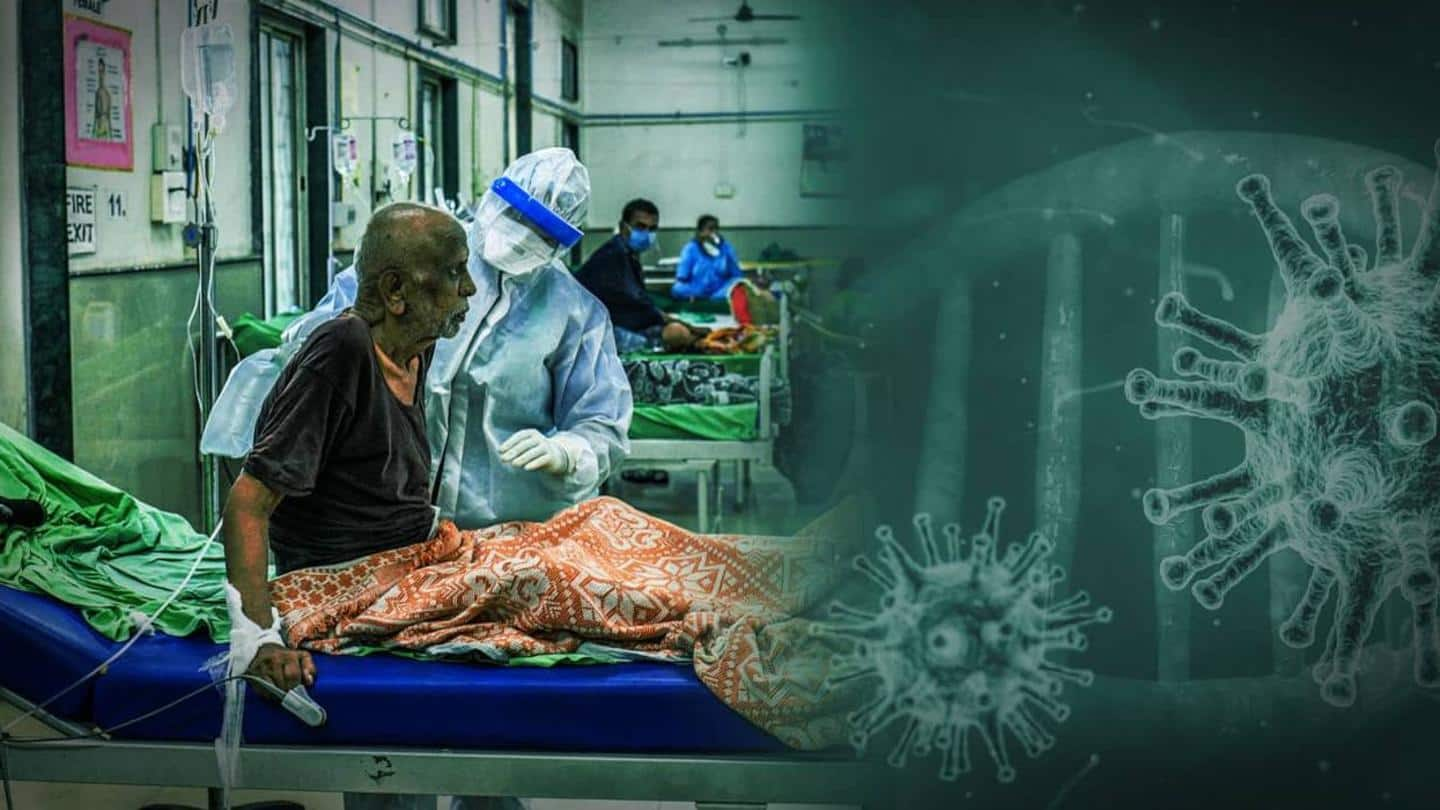 A 36-year-old COVID-19 patient has died of mucormycosis or black fungus at the All India Institute of Medical Sciences in Rishikesh, according to hospital officials, marking Uttarakhand's first fatality from the fungal infection. The man died as he was in an inoperable condition, the officials said. Recently, several states have reported a rise in black fungus cases among COVID-19 patients.
Thirteen of 19 patients have undergone surgeries at AIIMS Rishikesh
Ravikant, Director of AIIMS, Rishikesh said the man was brought to the hospital from Dehradun in a serious condition on May 13 and he died a day later. Currently, 19 mucormycosis patients are admitted to the hospital. Surgeries have been performed on 13 of them as others await their turn. Two patients lost their eyes to the infection, he added.
Mucormycosis may result in death if left unaddressed
Uttarakhand has reported at least 23 black fungus cases, including three in Max Hospital, Dehradun. In an advisory released on May 9, the Centre had said that mucormycosis may turn fatal if it is not taken care of. The fungal infection mainly affects people who are on medication that reduces their ability to fight environmental pathogens.
Government working on increasing the production of anti-fungal drug
Earlier last week, the Chemicals and Fertilizers Ministry had said that the government is engaging with the drug manufacturers to ramp up the production of Amphotericin B, the anti-fungal drug used for the treatment of mucormycosis. "A sudden increase in demand has been observed in some states for Amphotericin B," the ministry had said in a statement.
What is mucormycosis and what are its symptoms?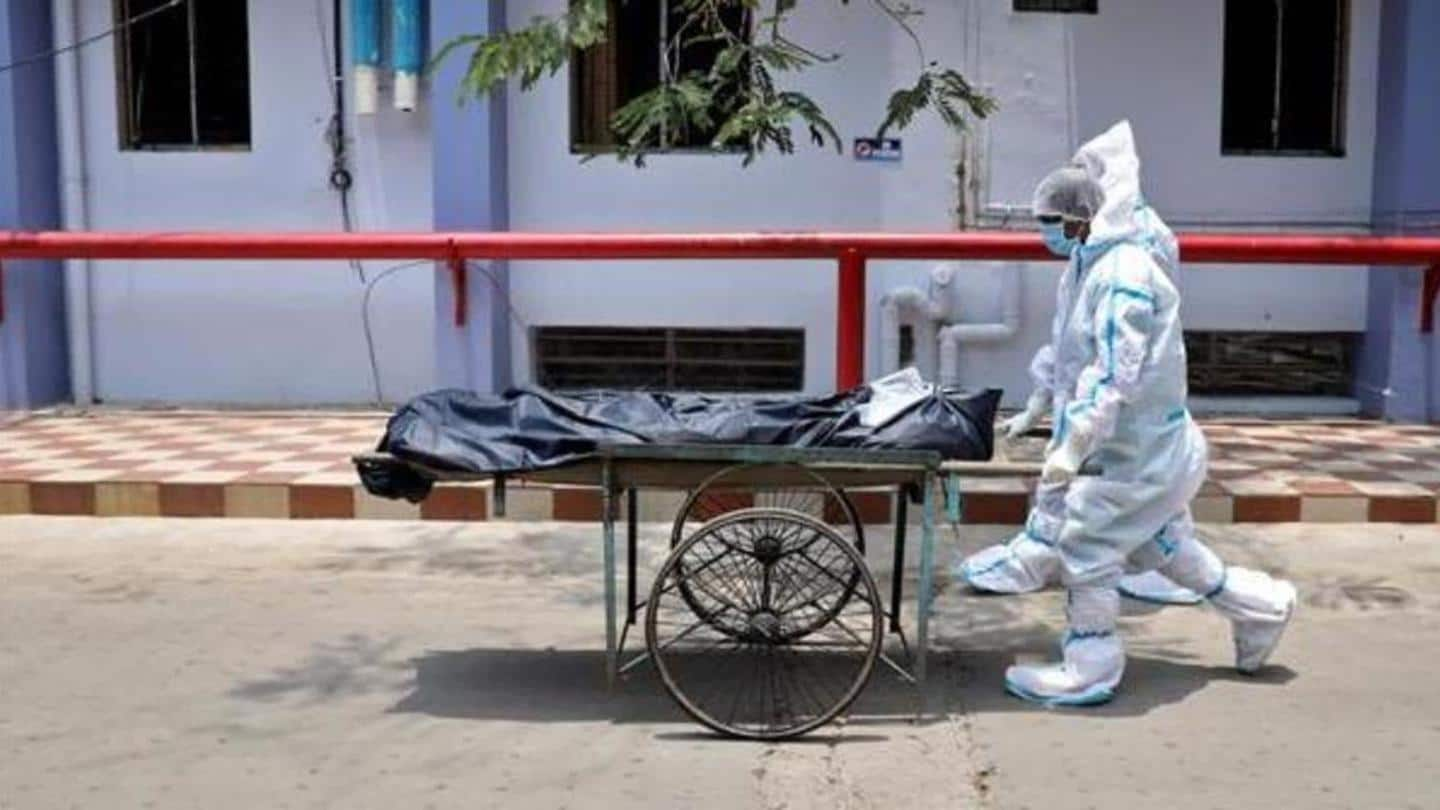 Mucormycosis or black fungus is caused by a group of molds known as mucormycetes present naturally in the environment. It occurs in recovering and recovered coronavirus patients. The patients tend to have symptoms that include headache, fever, pain under the eyes, nasal or sinus congestion, and partial loss of vision. Diabetics are more vulnerable to infection.