Delhi: People stealing nuts, bolts from Signature Bridge
Delhi: People stealing nuts, bolts from Signature Bridge
Dec 04, 2018, 05:31 pm
2 min read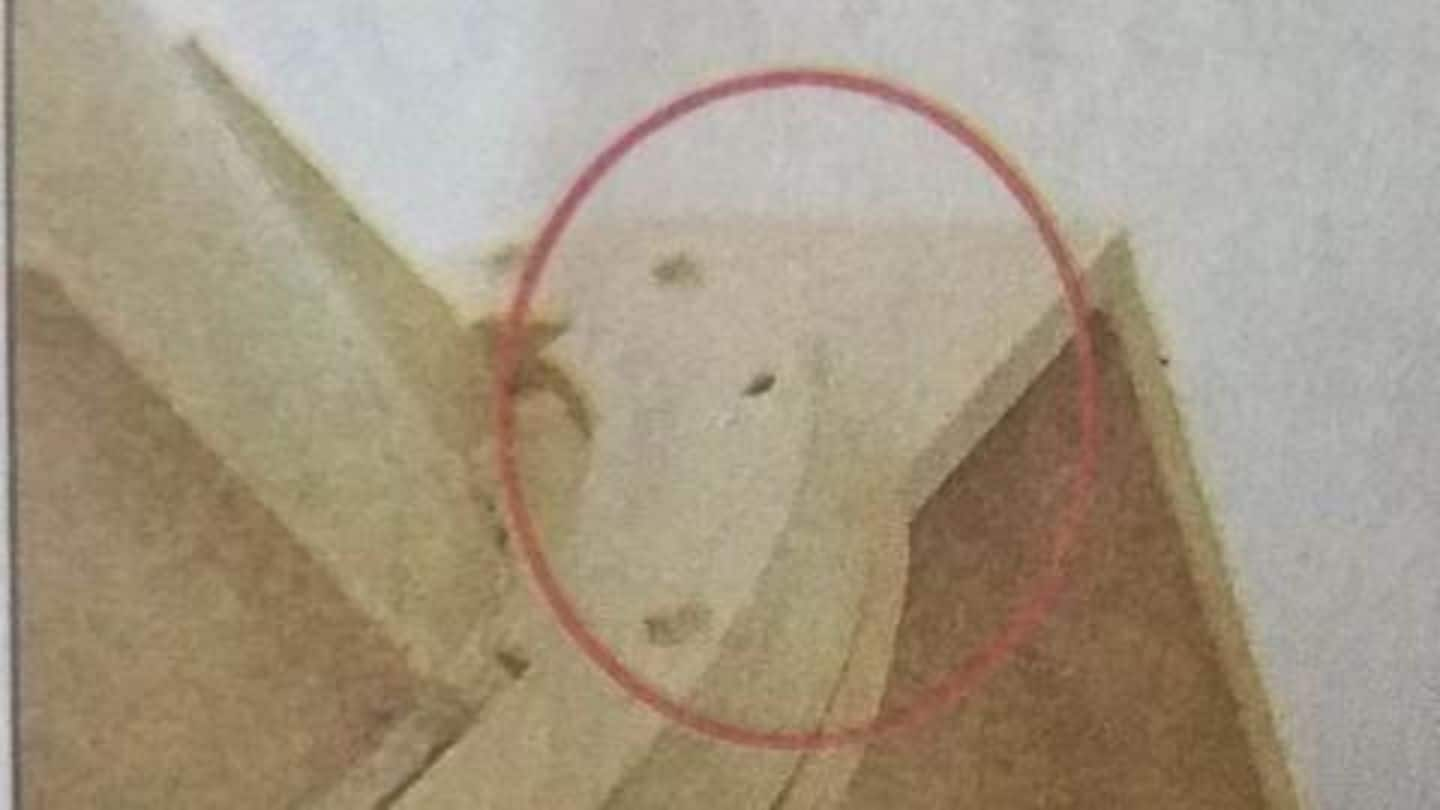 Delhi's iconic Signature Bridge garnered huge attention from public soon after it was inaugurated last month. The bridge, which offers a panoramic view of the city, however, faced certain controversies after bike accidents and deaths of two selfie seekers. Now, vandals have started stealing nuts and bolts of its cables connecting the pylon with the surface, according to reports. Here's what happened.
Government official warns the act can become a safety hazard
Each cable rests on 12 such nuts and bolts. Some of these nuts were found to be missing yesterday morning. An official from Delhi Tourism and Transportation Department Corporation (DTTDC) expressed shock over the incident and pointed out that the parts weren't missing earlier. "If sufficient number of bolts are removed, this seemingly simple act of vandalism can become a safety hazard," he warned.
Department might carry out stronger wielding or deploy guards
The official further said the department will find a solution by either stronger wielding or by deploying guards. The bridge has not been handed over to the Public Works Department yet. This is because the work on upper segments, where a gallery would be present, is still not over. The DTTDC has planned to close down the bridge from 11pm-5am for completing the work.
One month, many controversies: Signature Bridge's rocky start
The unruly behavior at the Delhi's Signature Bridge is not new as recently few transgenders were seen stripping, unclothing in public and posing for photos near the bridge. Also, after Delhi Chief Minister Arvind Kejriwal inaugurated it, Delhi BJP chief Manoj Tiwari expressed unhappiness over not being invited for the bridge's inaugural. This had led to a scuffle between the parties.