Mallya claims he met Jaitley before leaving India; he denies
Mallya claims he met Jaitley before leaving India; he denies
Written by
Shiladitya Ray
Sep 12, 2018, 09:19 pm
2 min read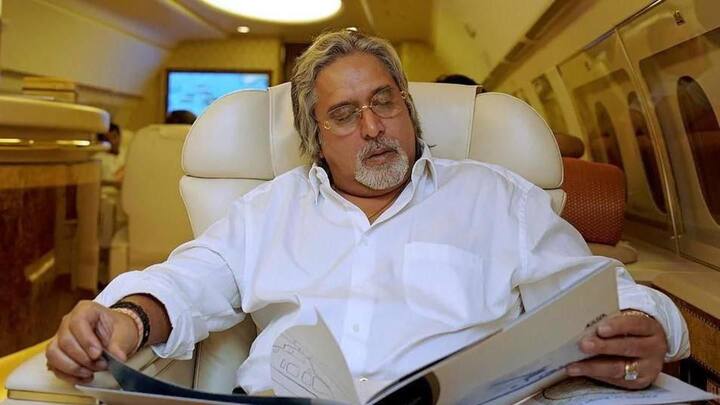 Speaking outside a London court, embattled liquor baron Vijay Mallya made a sensational claim, saying that he had met Finance Minister Arun Jaitley and had offered to settle his dues before leaving India. Jaitley, of course, has flatly refuted Mallya's claims. Regardless, the Congress has pounced on his claims to ask the BJP as to why Mallya was allowed to leave. Here's more.
WATCH: Vijay Mallya speaking to the press
What Jaitley said in response to Mallya's claims
Refuting Mallya's claims, Jaitley wrote that he had not given any appointment to Mallya since 2014. However, since Mallya was a Member of Rajya Sabha, he had access to Jaitley. He said that Mallya "misused" that privilege on one occasion, by vaguely saying, "I am making an offer of settlement." But, Jaitley claims he turned Mallya down and asked him to speak to his bankers.
Arun Jaitley refutes Mallya's claims in a Facebook post
Mallya clarifies his sensational claim
Clarifying his claim, Mallya then said, "I happened to meet Mr Jaitley in Parliament and told him that I am leaving for London... I did not have any formal meetings scheduled with him."
Meanwhile, extradition verdict expected on December 10
Meanwhile, India's efforts to extradite Mallya from the UK and make him face fraud charges in India is resting on the decision of a UK court. According to England's Chief Magistrate Emma Arbuthnot, the ruling on whether Mallya is to be extradited or not will be given on December 10. If extradited, he will face charges of fraud amounting to around Rs. 9,000cr.