Railways planning to kill two birds with one 8-feet-high wall
Railways planning to kill two birds with one 8-feet-high wall
May 05, 2018, 06:17 pm
2 min read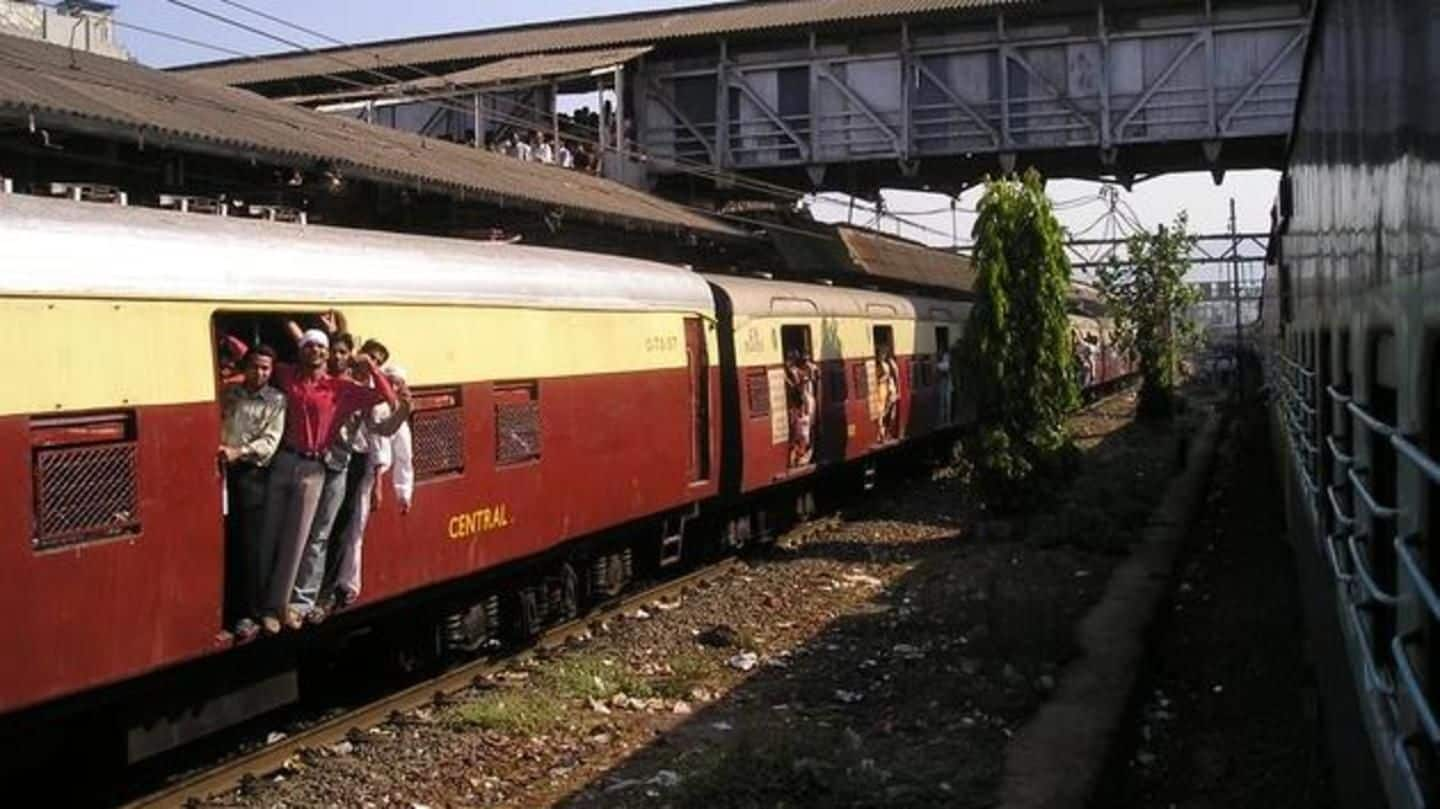 Last month, the government approved 8-10 feet high walls along the Delhi-Mumbai train route, which would convert it to a high-speed corridor. Now, the Railways is thinking of putting the walls to more use: what if it could also help generate revenue? For this, the national transporter is mulling a proposal to allow advertisements on the walls, both inside and outside.
Why are the walls being constructed?
The walls are the first step towards making the Delhi-Mumbai route a high-speed corridor. Currently, trains on the route can reach speeds of up to 130km/hour; they rarely travel at top speed due to the possibility of interference by animals or encroachment by humans. The walls, which will keep out unwanted elements, are essential for safety.
Walls could be used for revenue generation too
Railways is now considering allowing ads on them. The revenue would be shared with the makers to get them built at minimum cost. They will be a good location for ads as "they're high-density areas and will get maximum exposure," a source told HT. "Pilot projects are underway and we're hoping to put up walls across the network starting with urban areas," they added.
Railways mulling other ways to boost non-fare revenue too
More proposals are under consideration, including one to make the walls sound-proof to reduce noise pollution. Railways is also looking at more ways to boost non-fare revenue apart from these walls. It has already employed right-of-way charges, land monetization, catering and parking to achieve goals.