6 recent changes Indian Railways has introduced
Last updated on
Jun 18, 2018, 12:32 am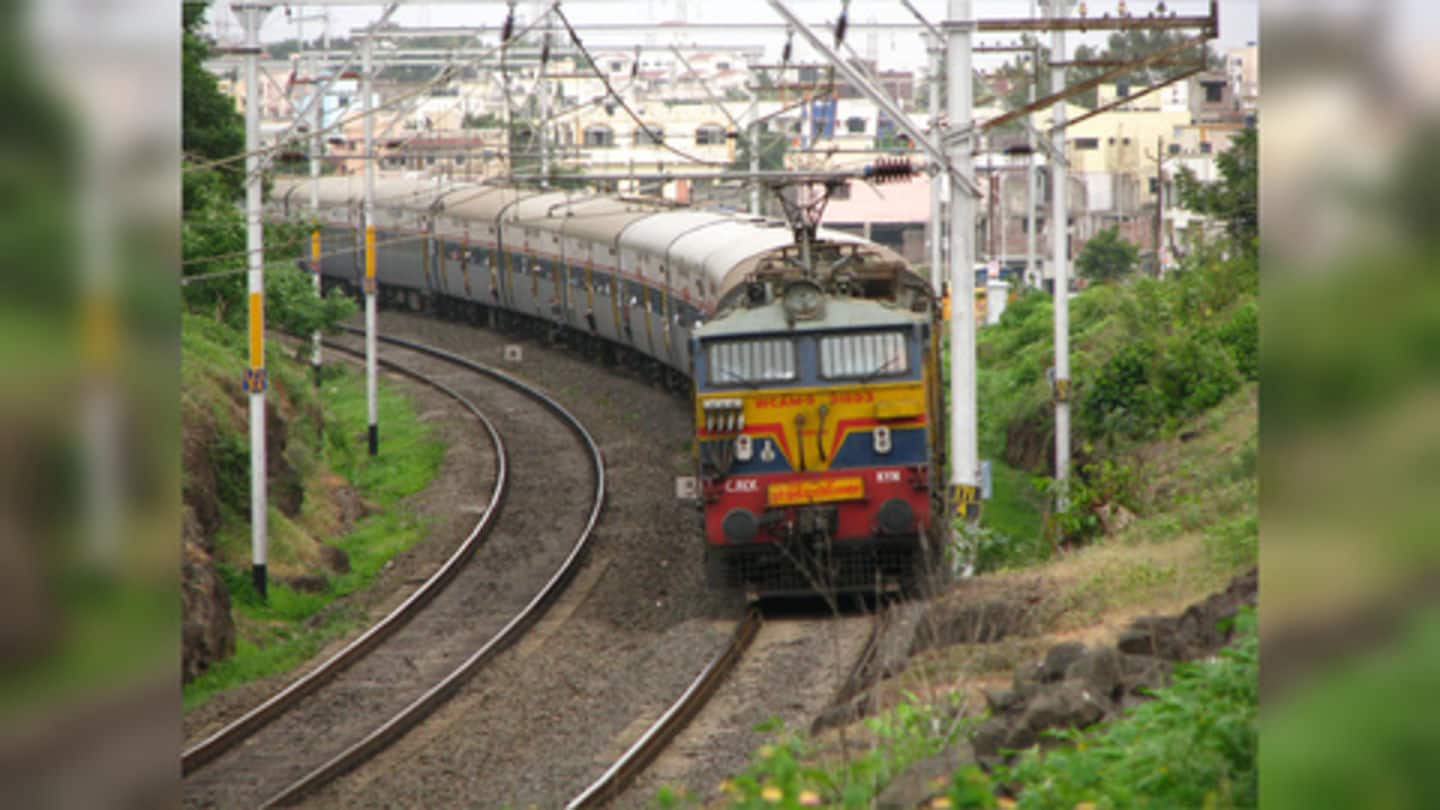 Over the years, the Indian Railways has brought quite a few technological advancements which have not only resulted in increased efficiency of the transport system but also in better and enriching experience for the users. From inclusion of high-speed trains to overhauling its ticket-booking website, IRCTC has taken steps in the right direction. Here are such 6 such recent advancements.
India got its first CNG train with fumigation technology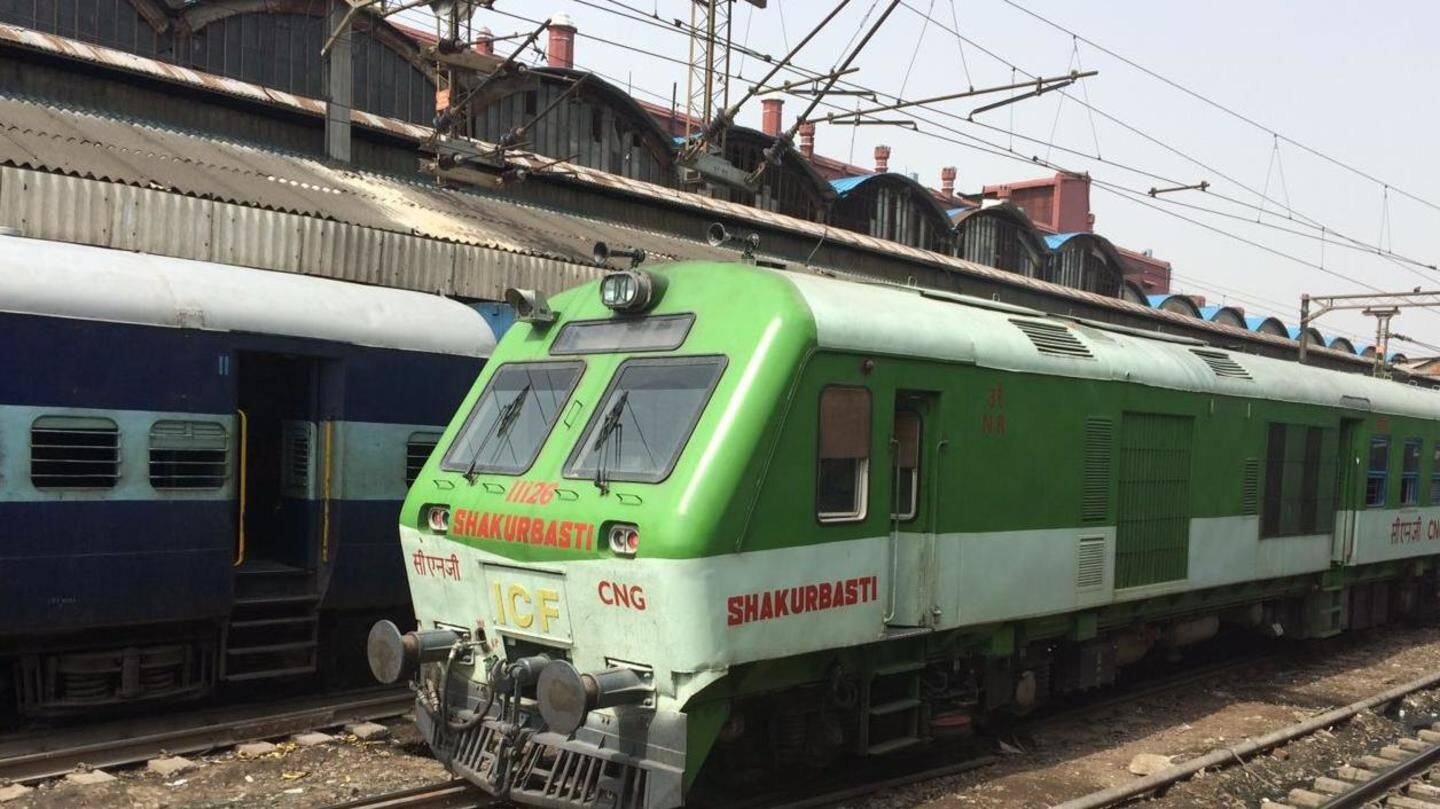 The Railways introduced the country's first Compressed Natural Gas (CNG)-run train in 2015 on the Northern zone's Rewari-Rohtak section, in a major step toward the adoption of green fuel. For this, the Railways modified its 1,400 HP engine using fumigation technology, so that it can run on both diesel and CNG. The aim is to reduce greenhouse gas emission and consumption of diesel.
Deen Dayalu coaches: A step towards modern coaches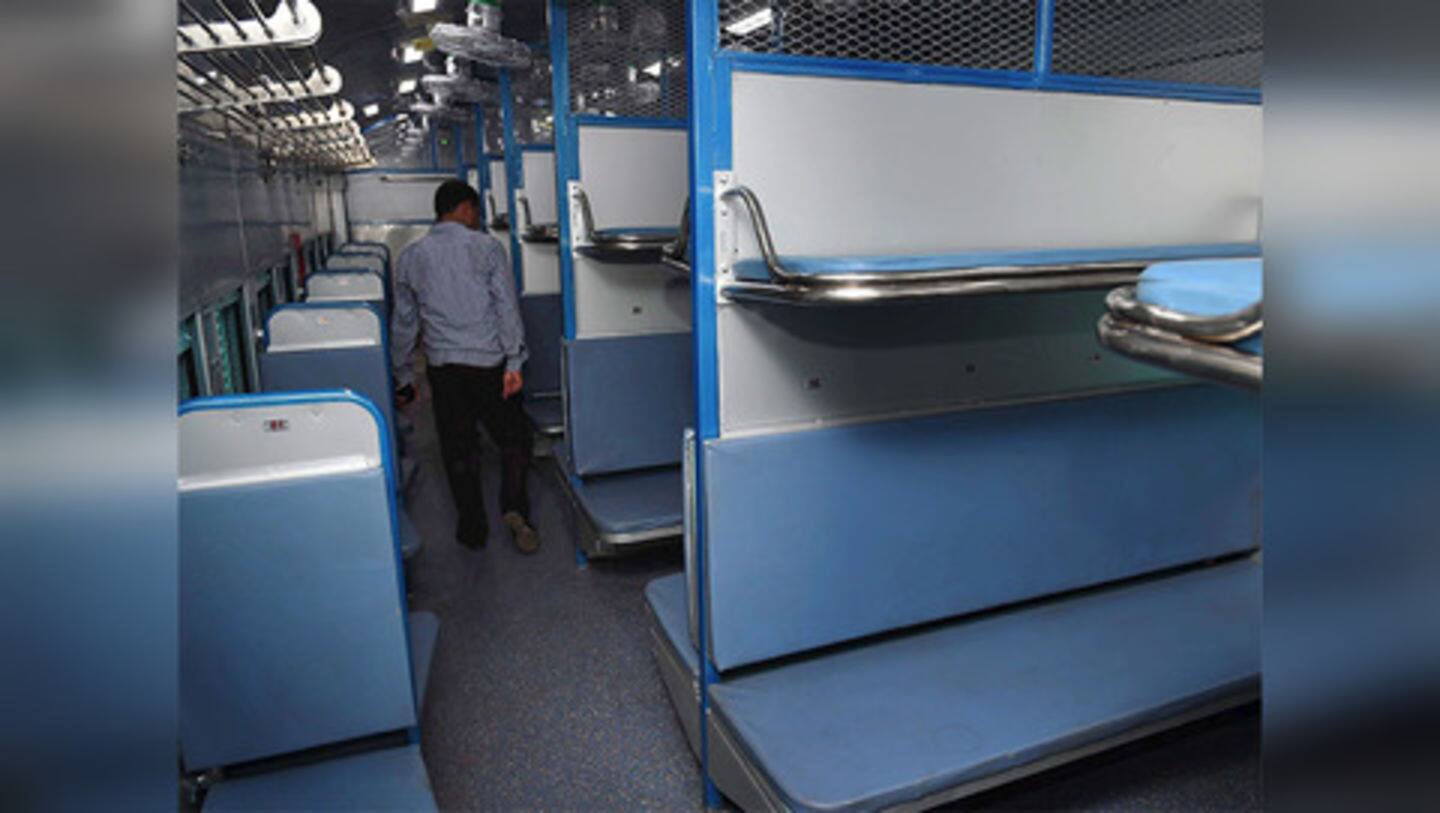 Indian Railways introduced coaches called 'Deen Dayalu' with facilities like mobile charging points, potable drinking water, and bio-toilets for passengers who travel in the general class of mail and express trains. These coaches also have pleasing exterior and interior color schemes with anti-graffiti measures. As many as 700 'Deen Dayalu' coaches will be added to the trains by the end of this year.
India's first semi high-speed train: Gatiman Express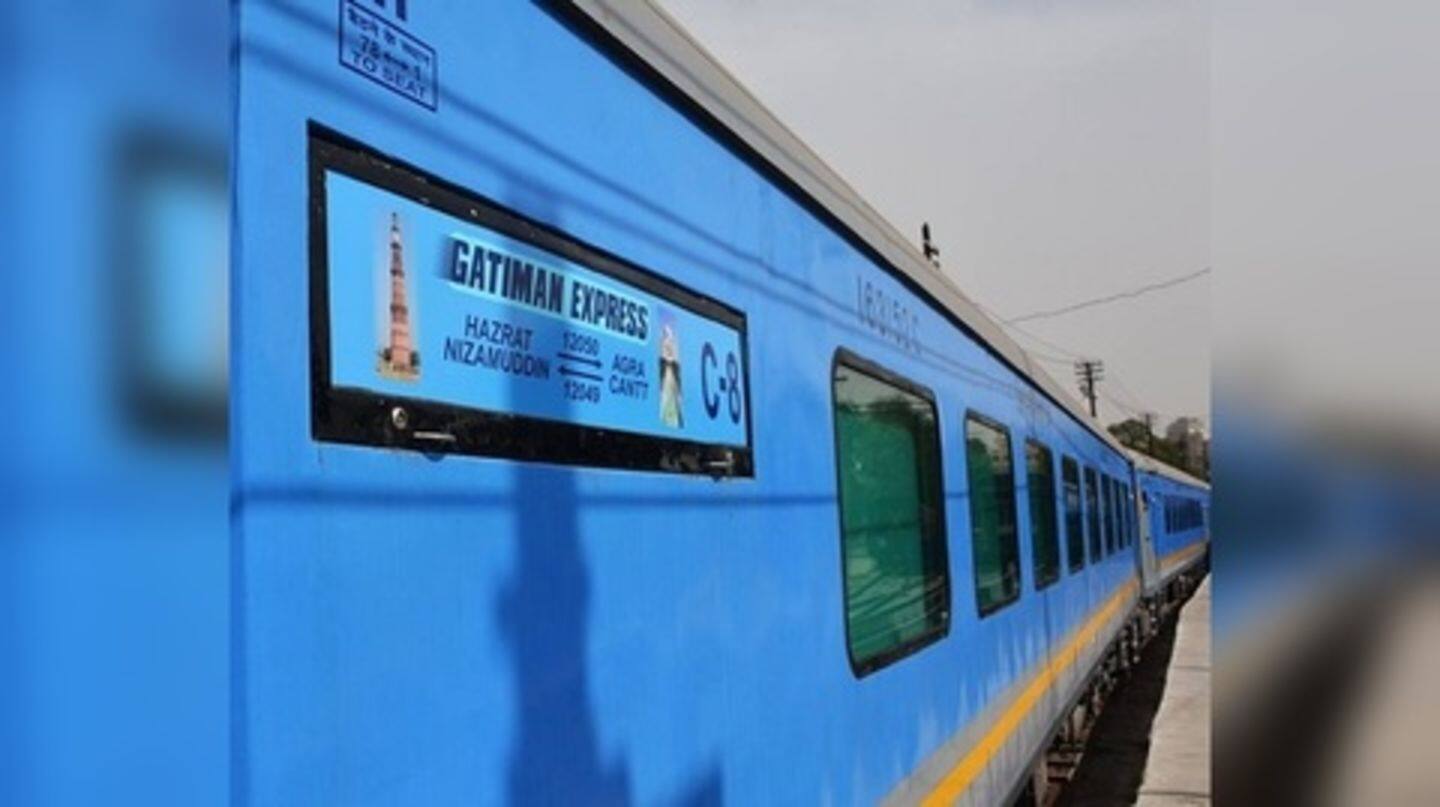 Nearly two years back, India got its first semi high-speed train, currently the country's fastest train, Gatiman Express. It covers nearly 200-km-long distance between Delhi and Agra in just 100 minutes by operating at a maximum speed of 160 Km/h. Along with sliding doors in the coaches, the train is equipped with automatic fire alarm, high-power emergency brake system, and GPS-based passenger information system.
IRCTC recently revamped its ticket-booking website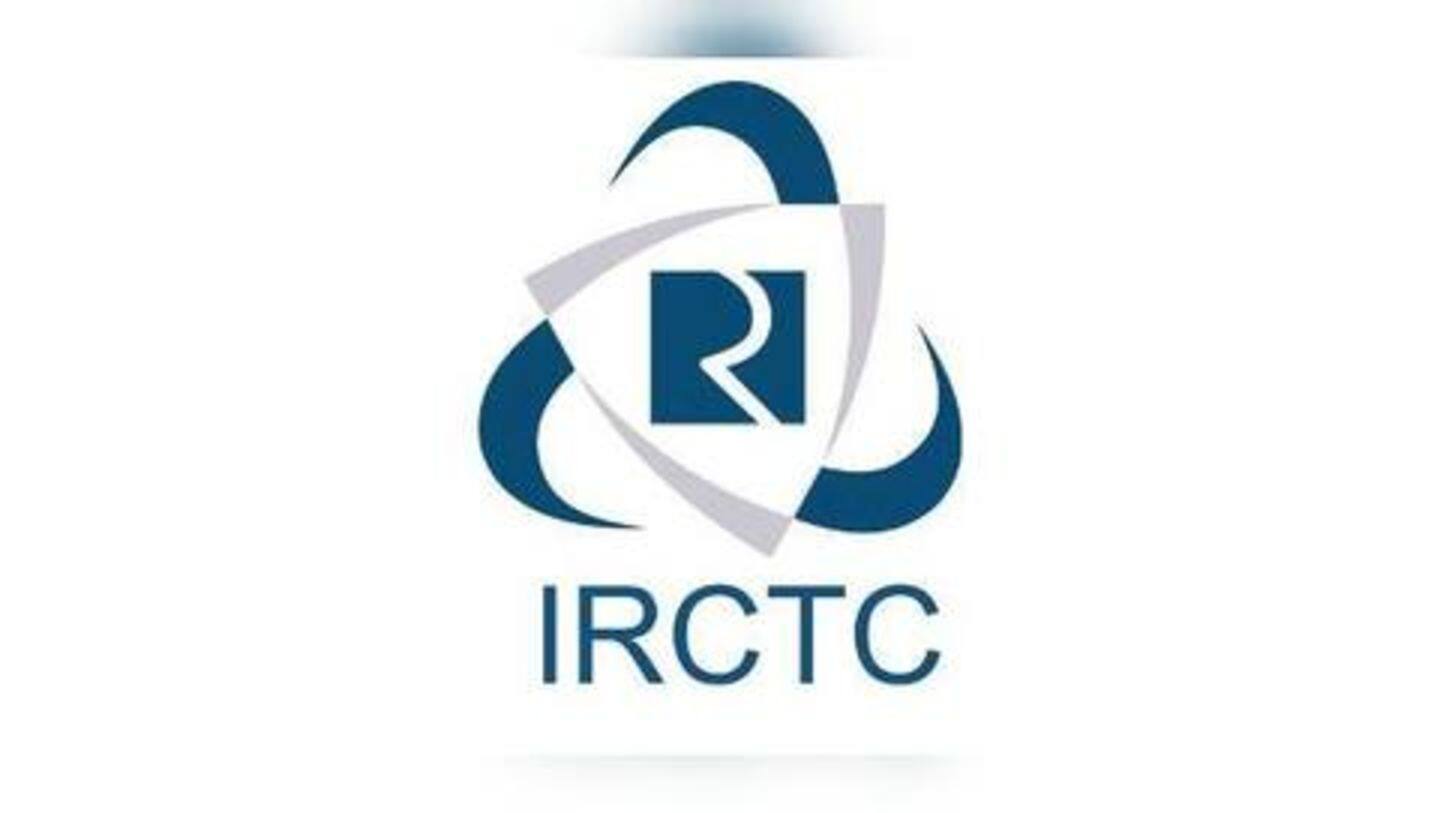 In a bid to enhance its users' experience, the IRCTC recently revamped its ticketing website. Now users can inquire or search for trains, besides checking the availability of seats, without logging onto the website. The website also lets users filter the search results on the basis of destination, departure/arrival time wise as well as on the basis of different quotas.
Railways installed 1st automatic food vending machine aboard a train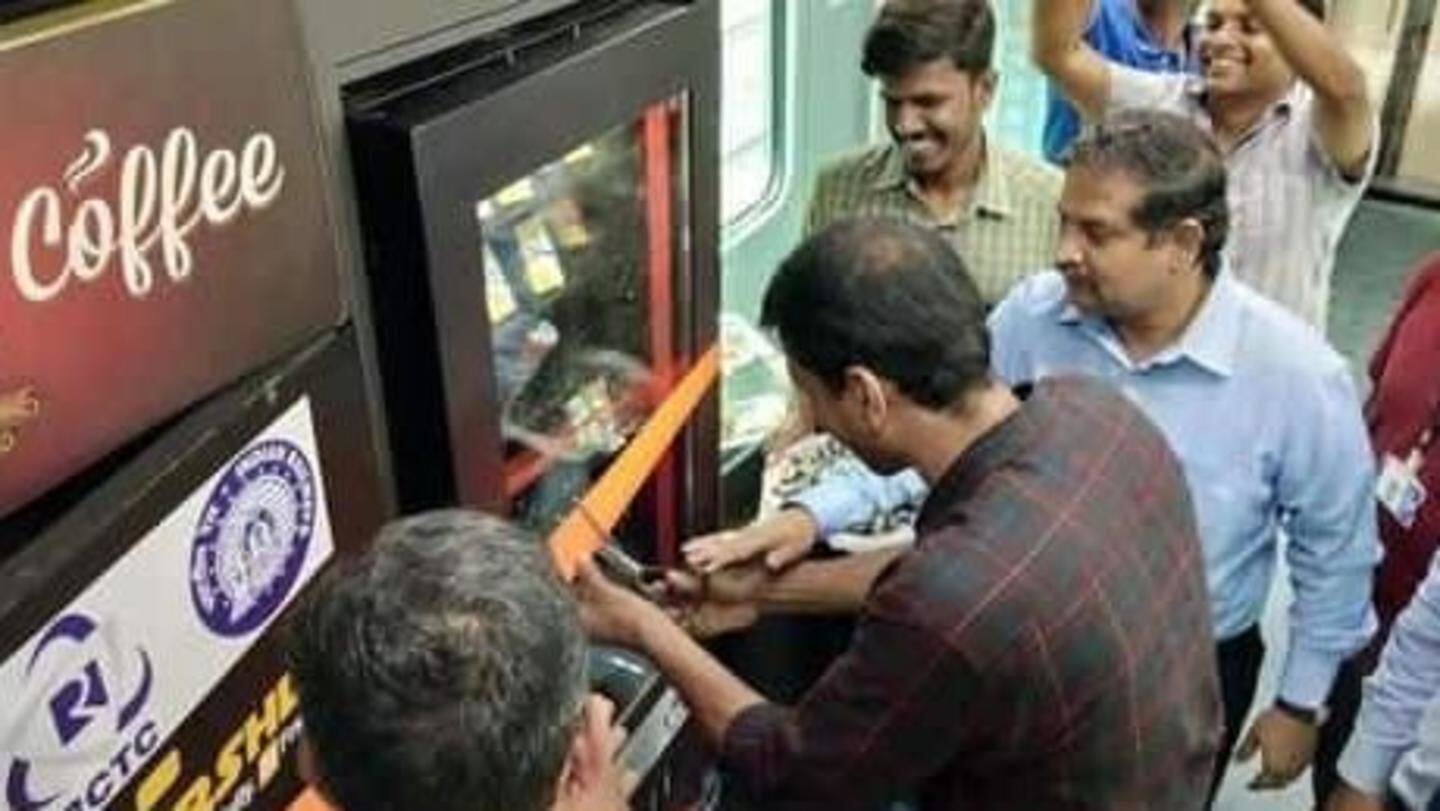 This month, the Indian Railways installed an automatic food vending machine aboard the Coimbatore-Bengaluru UDAY Express, the first such machine on an Indian train. The vending machine is loaded with various snacks including biscuits, packaged foods, along with many cold and hot beverages- tea/coffee aerated drinks, canned juices etc. You can place an order using the tablet linked to it, after making cash payment.
India can soon get its 1st bullet train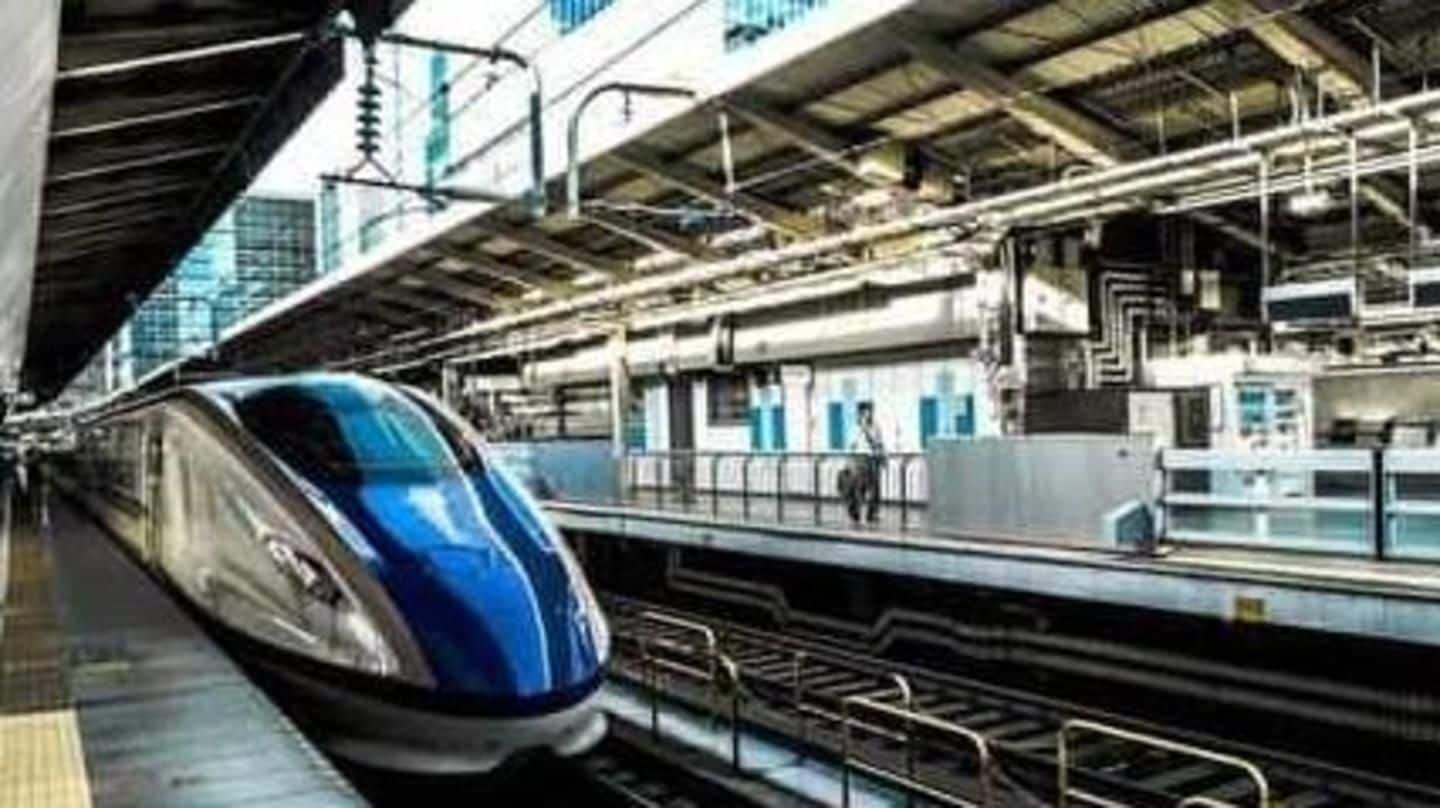 The Indian government and Railways are working to give the country its first-ever high-speed bullet train which will cover the distance of over 500 kms between Ahmedabad and Mumbai in less than three hours. However, the project is currently facing land acquisitions troubles as people in more than 70 tribal villages in Palghar, Maharashtra, have refused to give up their lands.