Your weekly wrap
Your weekly wrap
Written by
Gaurav Jeyaraman
Sep 12, 2016, 08:40 am
3 min read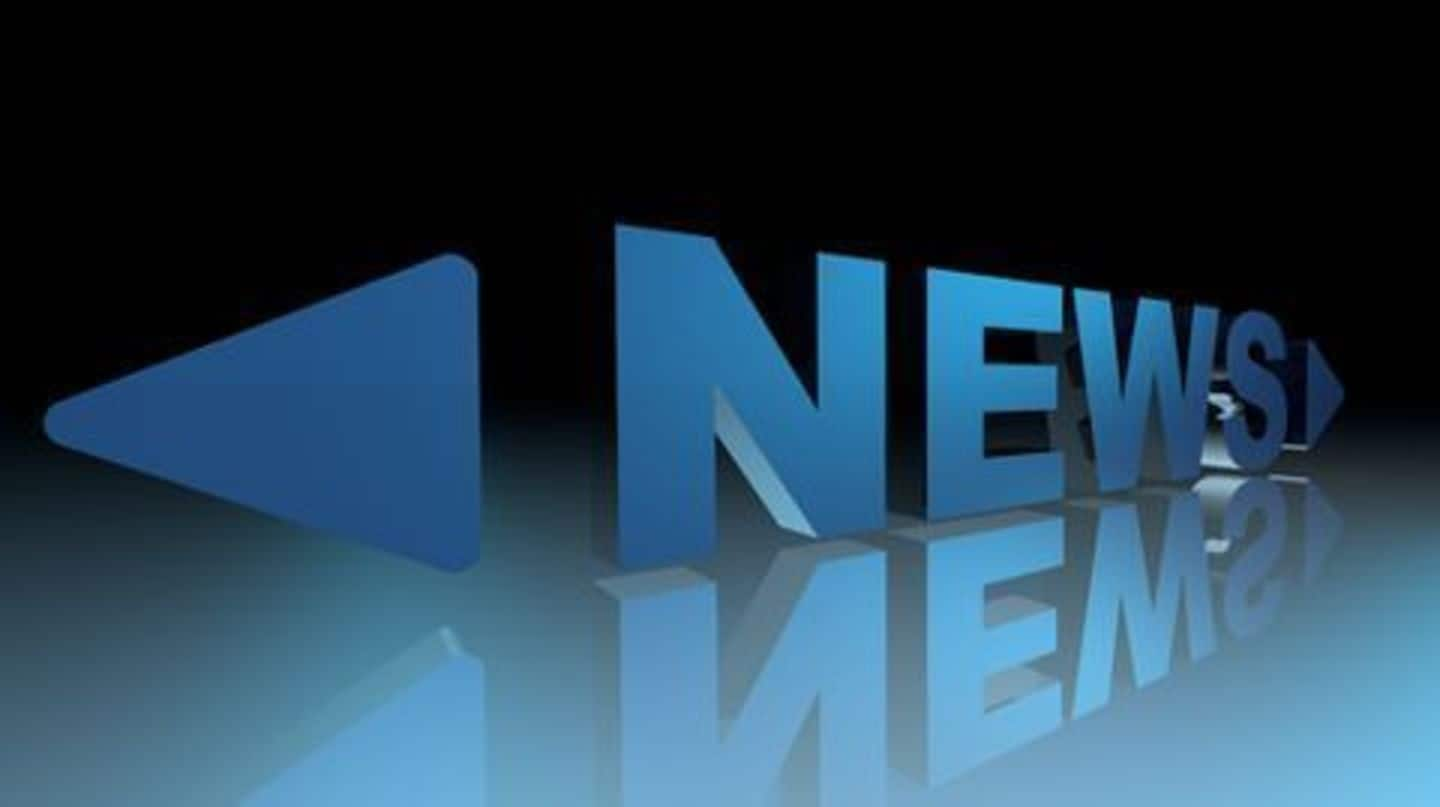 This week the world got a new 'Richest Man', in the form of an obscure Spanish businessman. The US was officially snubbed by the Philippines after President Duterte's unsavoury language prompted Barack Obama to cancel his visit. The FAA added fresh trouble to Samsung's Note 7 PR nightmare. A record number of records were broken at the 2016 Paralympics.
Obama cancels meeting with Duterte
Barack Obama was scheduled to meet the Filipino President Rodrigo Duterte; this would've been their first meeting. The meeting was however cancelled after it was reported that President Duterte had used vulgar language in public to describe Barack Obama. The two were supposed to meet in Laos; however, the meeting has now been postponed indefinitely.
Railways introduces 'surge pricing'
Indian Railways has introduced 'surge pricing' or flexible fares which will come into effect from September 9, 2016. Currently this will be implemented on premium trains such as Rajdhani, Shatabdi and Duronto trains. The pricing mechanism is similar to what's observed in the aviation sector and is also popular with taxi aggregators like Ola and Uber. This is being conducted on an experimental basis.
ICICI deploys robots for internal jobs
ICICI Bank announced the launch of robotics within the bank's services, to support and process transactions for the bank. The bank said that it has effected 'software robotics', whereby around 200 robots will enable over a million transactions to be processed daily. The company said that the software for robotics will be deployed across multiple functions of the bank.
Now, FAA issues restrictions on Note 7
Taking note of the risks posed by charging Samsung Galaxy Note 7s, the US Federal Aviation Authority has issued warnings against charging the phones aboard flights. The FAA advised passengers "not to turn on or charge these devices on board aircraft and not to stow them in any checked baggage." Several other international carriers have imposed similar restrictions.
Coldplay to perform in Mumbai
Sources have confirmed that Coldplay would indeed perform in Mumbai on 19 November. According to reports, the show is set to be organized by Global Citizen Festival and will be staged at Mumbai's MMRDA grounds. Jay-Z, Deepika Padukone, AR Rahman and Amitabh Bachchan are also expected to perform.
Richer than Bill Gates and yet, so low key
Spanish clothing retailer Zara's founder, Amancio Ortega, has surpassed Bill Gates and is now the richest man in the world. Amancio Ortega is an 80 year old Spaniard who has remained steadfastly out of public glare and is known to be a recluse. Ortega's personal wealth is now pegged at $79.5 billion and despite his immense wealth, most people have never heard of him.
Karnataka CM writes to Prime Minister for prevailing Cauvery crisis
Karnataka's Chief Minister, Siddaramaiah, wrote a two-page letter to PM Narendra Modi pursuing his intervention in the Cauvery river crisis. In it, Siddaramaiah mentioned that the continuation of releasing water into Tamil Nadu would soon cause deprivation of drinking water along with burdening the IT industry. The CM wants to have a joint meeting with J Jayalalitha, CM of Tamil Nadu and the PM.
Records smashed on Day 3 of Paralympics
Malaysian athlete Muhammad Ziyad Zolkefli won gold in the men's shot put F20 event, breaking the current record by hurling a distance of 16.84m. Nazmiye Muslu Muratlı of Turkey lifted a record breaking 104kg in the women's power-lifting event to clinch the first gold for her country. Singaporean Yip Pin Xiu bagged gold in the women's 100m backstroke S2, smashing her own world record.