Proposal for $5 billion railway development fund
Last updated on
Sep 05, 2016, 09:06 am
The Railway Ministry is on the verge of finalizing a proposal for the Railways of India Development Fund (RIDF). The RIDF is a $5 billion fund for financing various infrastructure projects. Once the proposal has been finalised, it will be placed before the Cabinet for ratification.
Suresh Prabhu on the time taken for finalizing RIDF proposal
"There were certain hurdles that were to be cleared for the proposed $5 billion Railways of India Development Fund before seeking Cabinet approval. We are almost done with the structuring of the fund," said Railway Minister Suresh Prabhu.
The components of the RIDF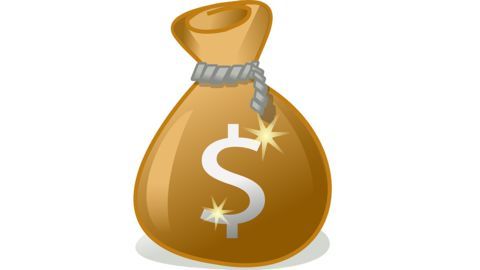 According to Namita Mehrotra, the Railway Board Executive Director (Resource Mobilization), about 20% of the $5 billion RIDF, will come from the Finance Ministry in the form of equities. The rest of the fund, which will be anchored by the World Bank for seven years, will come from sovereign wealth funds and pension funds. "We are hopeful of receiving a good response," Mehrotra said.
Prabhu explains delay in infrastructure development
Explaining the delay in infrastructure development, Prabhu said, "Due to insufficient capital, expansion of infrastructure and capacity augmentation did not happen for a long time. But now we are working out on various initiatives whereby we will be able to raise funds."
Other investment plans for infrastructural development
Apart from the RIDF, Railway Minister Suresh Prabhu said that the government had embarked on a mid-term plan to create infrastructure and would be spending Rs.8.36 trillion in the process. In 2015, LIC agreed to invest Rs.1.5 trillion for railway infrastructure projects, and has invested Rs.10,000 crore so far. Furthermore, the Japan International Cooperation Agency agreed to loan Rs.1 trillion at 0.1% interest.