Demonetized banknotes: Why deposits stopped after 31 Dec, asks SC
Published on
Mar 22, 2017, 08:09 pm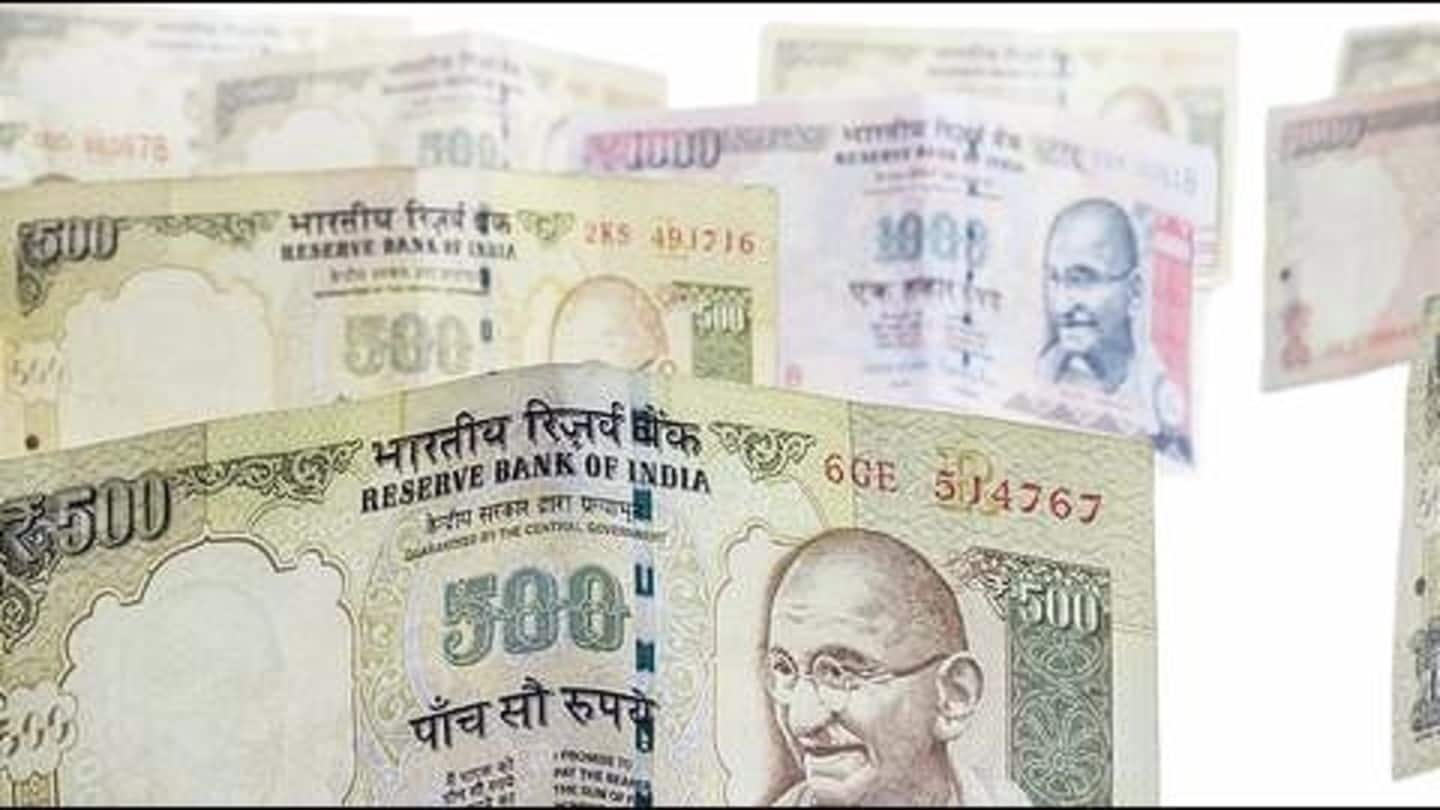 The Supreme Court questioned the Centre why people who couldn't deposit demonetized Rs. 500 and Rs. 1000 notes before 31 Dec'16 weren't given time until 31 March, if they had genuine reasons. Chief Justice JS Khehar-led bench referred to PM Narendra Modi's 8 November speech and said there was a promise that people with difficulty will get a chance to deposit till 31 March.
Rs.500 and Rs.1000 notes demonetized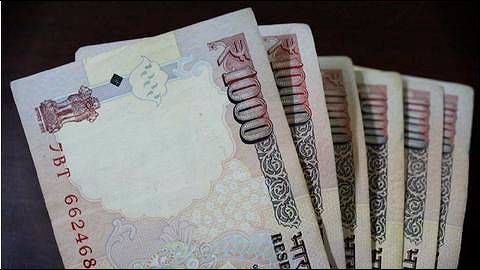 PM Narendra Modi announced on 8 Nov'16 that old Rs.500 and Rs.1000 notes would be rendered invalid from 9 Nov'16. Declaring 50-day window to exchange/deposit old notes, he said those unable to do so before 30 Dec'16 could go to designated RBI branches before 31 Mar'17. The government claimed the demonetization was a crackdown on black economy and an effort to reduce corruption.
Surgical strike on black money and corruption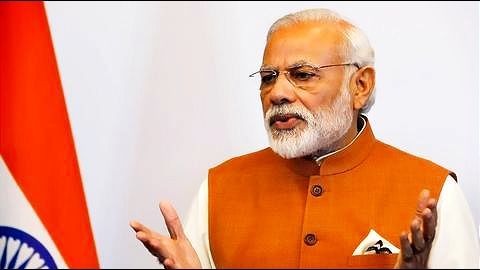 PM Modi's shocking announcement of demonetizing high-value currency had led to a rush in banks where people queued up to exchange and deposit old notes. What the government described as a "surgical strike" on black money and corruption had actually sparked a currency shortage. The government has also been accused of "faulty implementation" that made the public suffer due to a cash crunch.
The petitioners referred to PM Modi's speech
The petitioners - three individuals and Bengaluru-based Victory Logitrans transport company - claimed that PM Modi in his 8 November speech stated that anyone who is unable to deposit old notes before 31 Dec can do so at specific RBI branches till 31 Mar.
Plea challenging RBI's refusal to accept demonetized notes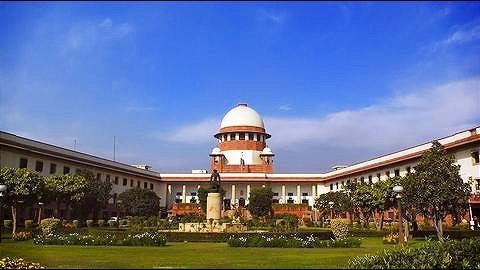 The SC was hearing petitions challenging the Centre's decision to deny people time beyond 31 Dec'16 to deposit scrapped notes with RBI-designated banks. It asked the Centre to file a response within two weeks to a plea challenging RBI's refusal to accept old notes. On 31 Dec, an ordinance made possession of banned currency a criminal offense and those possessing notes can be prosecuted.
Not willing to accept it, says SC
The SC bench told Mukul Rohatgi: "You may have discretion, but it cannot be an arbitrary exercise. From your submission, it seems that you are the final and we are not willing to accept it."
Everyone knew PM's speech but nobody saw ordinance coming: CJI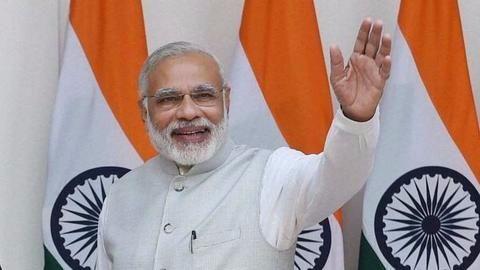 The apex court didn't appreciate the government's decision to issue the ordinance on 30 Dec'16, without any notice that the deposit window was closed. The CJI remarked people would have gotten time if the ordinance came a week before; people understood from PM Modi's speech and the notification that there would be more time but didn't realize PM's word could be taken back.
The court warned the petitioners of facing criminal case if they lose the case and gave time until 11 Apr'17 to the government to file its affidavit. Rohatgi offered a window to petitioners and said they wouldn't be prosecuted if they withdrew their pleas.