The AFSPA saga continues: State government declares Assam "disturbed"
The AFSPA saga continues: State government declares Assam "disturbed"
Sep 03, 2017, 02:02 pm
2 min read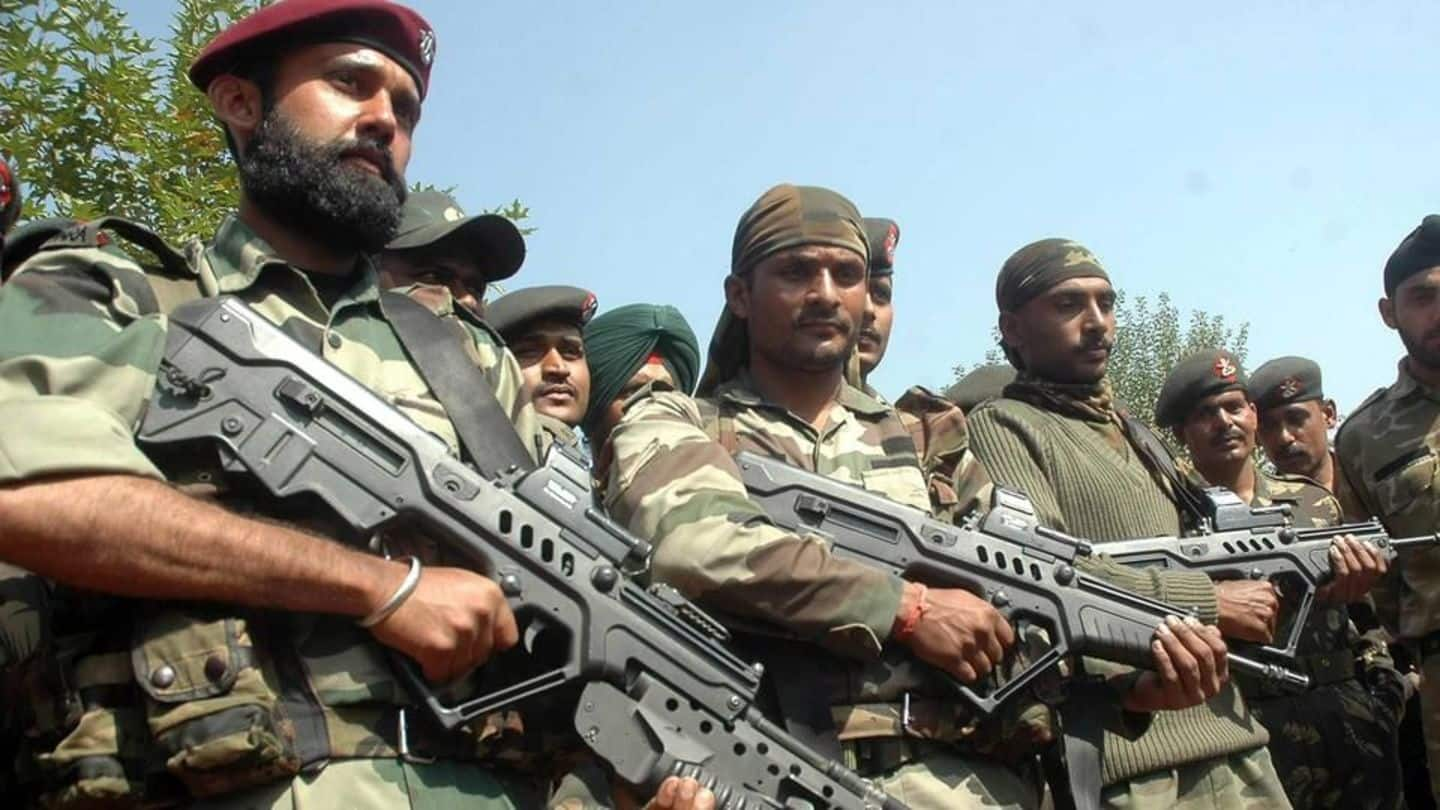 Since 1990, the Armed Forces Special Powers Act (AFSPA) has been imposed in Assam by the Centre. Recently, the Centre ceded its power and asked the state government to decide whether it should continue. For the first time, it's the state government that has declared Assam "disturbed," citing the Paresh Baruah-led ULFA, for AFSPA's continued enforcement. Why was AFSPA promulgated in Assam? We explain:
Under AFSPA, a state governor or the central government can declare any part of a state that is experiencing an insurgency and requires the deployment of armed forces as "disturbed." AFSPA provides impunity to security personnel from investigation and murder charges under various circumstances. They are also given powers to arrest without a warrant and search or destroy property possibly used by insurgents
When was AFSPA imposed in Assam?
The Assam Disturbed Areas Act, 1955, a mini-version of AFSPA, was enforced in areas reeling under the separatist Naga uprising. This Act was repealed and replaced by AFSPA in 1958. AFSPA continued to be enforced until Nagaland became a state in 1963. In 1990, AFSPA was imposed in the entire Assam to contain the insurgency of the United Liberation Front of Assam (ULFA).
Why has AFSPA been dubbed a "disturbed area"?
Assam witnesses unabated violence by insurgent organizations necessitating the imposition of AFSPA. Besides ULFA, which demands a separate "Assam" nation, there are other separatist insurgencies calling for the creation of Bodoland, Karbi Anglong, Kamtapur etc. ULFA, which aims to rid Assam of illegal Bangladeshi migrants, received new impetus to fight after the Modi government proposed amending the Citizenship Act to grant the migrants residency.
Security personnel allegedly commit human rights violations under AFSPA impunity
Activists have accused security personnel of using the extraordinary powers granted to them under AFSPA to commit gross human rights violations, including fake encounters, custodial killings and torture. There have been protests against AFSPA. In 2016, Assam recorded 58 complaints of human rights violations complaints against security personnel, the second highest after Jammu and Kashmir which recorded 92 cases, according to Home Ministry Data.