NEET is letting students with 14% marks enrol in medical-courses!
NEET is letting students with 14% marks enrol in medical-courses!
Apr 16, 2018, 12:25 am
2 min read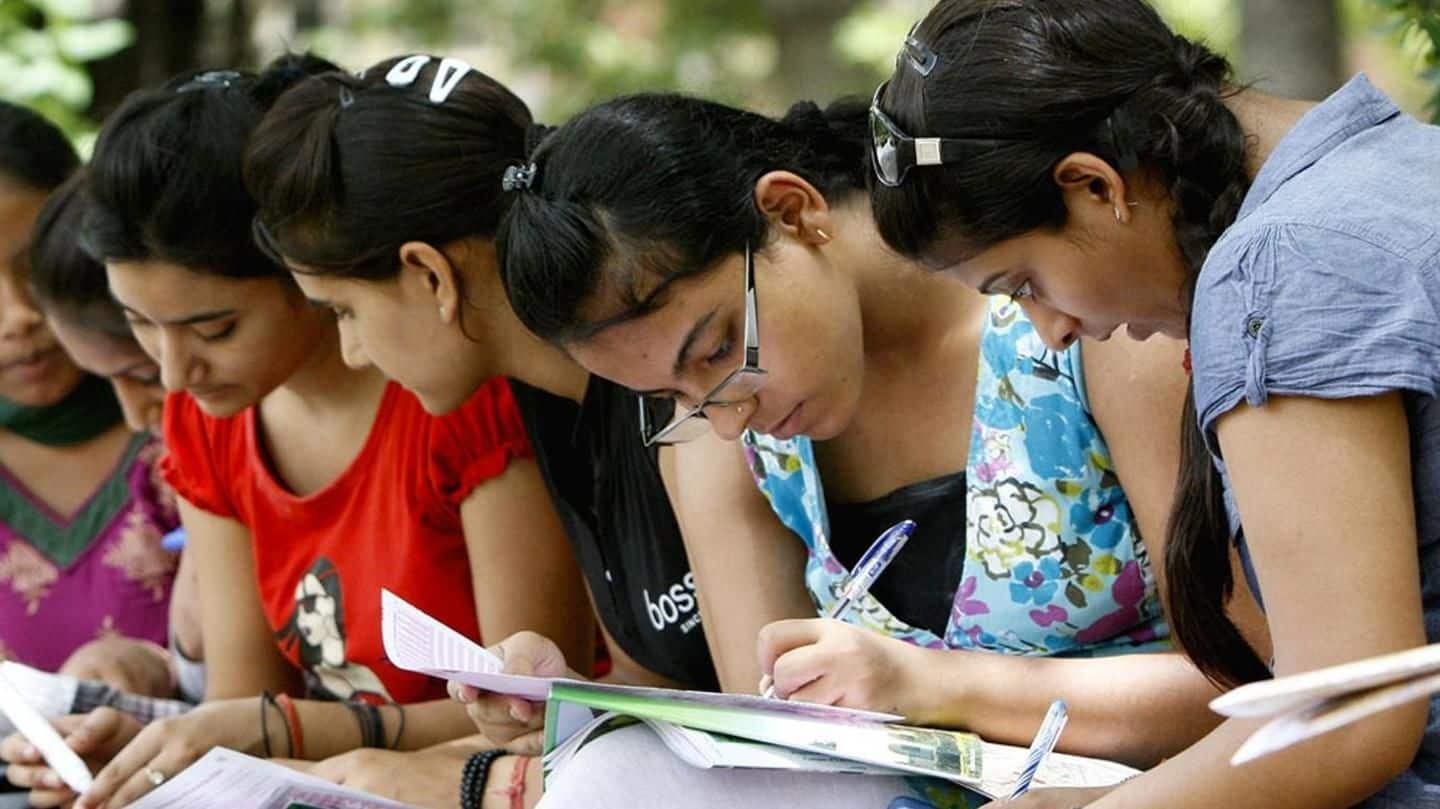 The NEET decides admissions into India's medical colleges. Accordingly, one would expect it keeps out undeserving candidates and allows only top performers to study medicine and become doctors. Apparently not. In the last two years, candidates with an aggregate of as low as 14% have cleared the test (legally) and gotten seats in reputed medical colleges. This, thanks to change in rules in 2016.
The NEET (National Eligibility-cum-Entrance Test) replaced the All India Pre-Medical Test (AIPMT) in 2013 and started determining admission into graduate/postgraduate medical courses in colleges under the Medical/Dental Council of India. Initially, a general candidate needed 50% marks, or 360 out of 720, to make the cut. A reserved-category candidate needed 40%, or 288 out of 720. But in 2016, they changed the cut-off criteria.
Now, a general candidate simply needs to be in the 50th percentile, and a reserved-category candidate in the 40th. A percentile refers to what proportion of the population falls below that level. Someone securing 90th percentile means 90% candidates scored lower than them. So if 10-students scored 100/720, the highest marks, it would place them in the topmost percentile, but with only 13% marks.
How did it affect marks of students?
In 2016, 50th percentile for general candidates meant 145/720 (20%), and 40th for reserved-categories meant 118 (16.4%). In 2017, marks fell further: general cut-offs dipped to 131 (18.3%) and reserved-category cut-offs to 107 (14.8%). Thirty out of 100 medical students in a deemed UP university scored less than 25% in NEET, TOI found. A Puducherry college had 14 students with less than 21% marks.
But that wasn't the only impact
There other repercussions. Thanks to the low scores, 6.1L out of 10.9L candidates cleared the NEET last year. With roughly 60,000 seats available in the MBBS course across India, it meant 10 eligible students for every seat. It saw affluent candidates buying their way into medical colleges, while poor ones had to give up their seats because of high fees, TOI reports.
Despite criticism, percentile method to stay for now
"Students are expected to get a minimum 40-50% to get into medicine. With this flawed criteria, we saw students with low scores getting into medical colleges," said Dr Raj Bahadur, VC, Baba Farid University of Health Sciences. Other eminent personalities too criticized it, but this criterion will continue this year too. However, human life is too precious to be handed over to incapable professionals.