Family of woman, burnt in car, claims husband murdered her
Family of woman, burnt in car, claims husband murdered her
Mar 12, 2019, 09:54 am
3 min read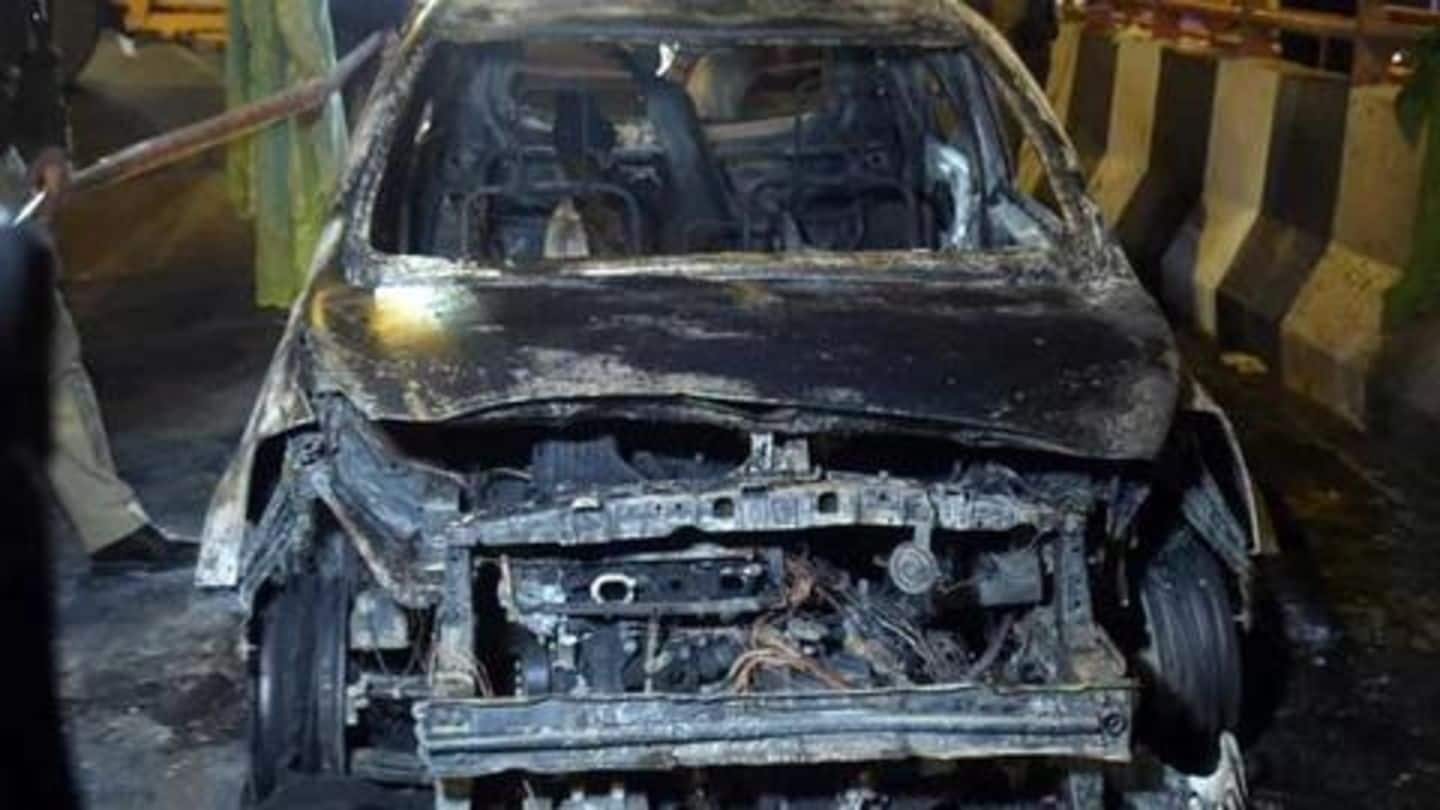 The family of a 34-year-old woman, who was charred to death in a car on Sunday night, has alleged that her husband murdered her. Along with the woman, identified as Anjana Mishra, her two minor daughters also died in the accident. Anjana's husband Upender took her for an outing on Sunday and the car caught fire on busy Akshardham flyover around 6:30 PM.
Family was returning from Kalkaji Temple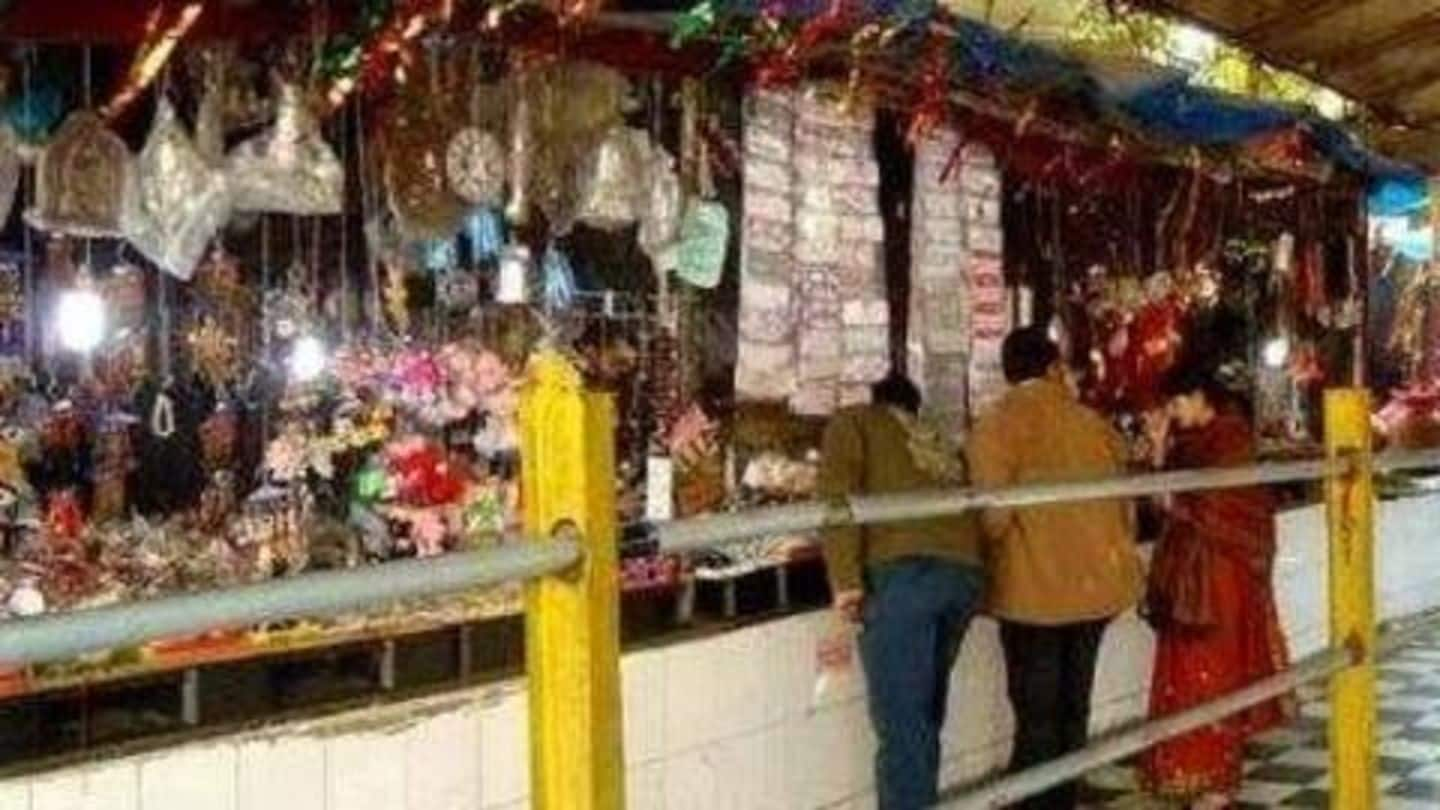 Upender and Anjana were returning from Kalkaji Temple along with their three daughters Nikki (1) and Mahi (6) and Siddhi (4). They were headed for their home in Ghaziabad's Loni. The Datsun Go car was being driven by Upender, while one of his daughters sat next to him on the passenger seat. The other three sat on the back seat, close to CNG tank.
Married since 2005, Upender and Anjana rarely went out
When the car caught fire, Upender, who works at a car showroom, managed to escape and saved Siddhi as well. But the other family members lost their lives. Anjana's cousin Braj Kishore Dixit said Upender never took his wife for an outing. They had been married for 13 years. "Suddenly he made a trip which is not digestible for us," Dixit said.
Upender tortured Anjana, claimed her relatives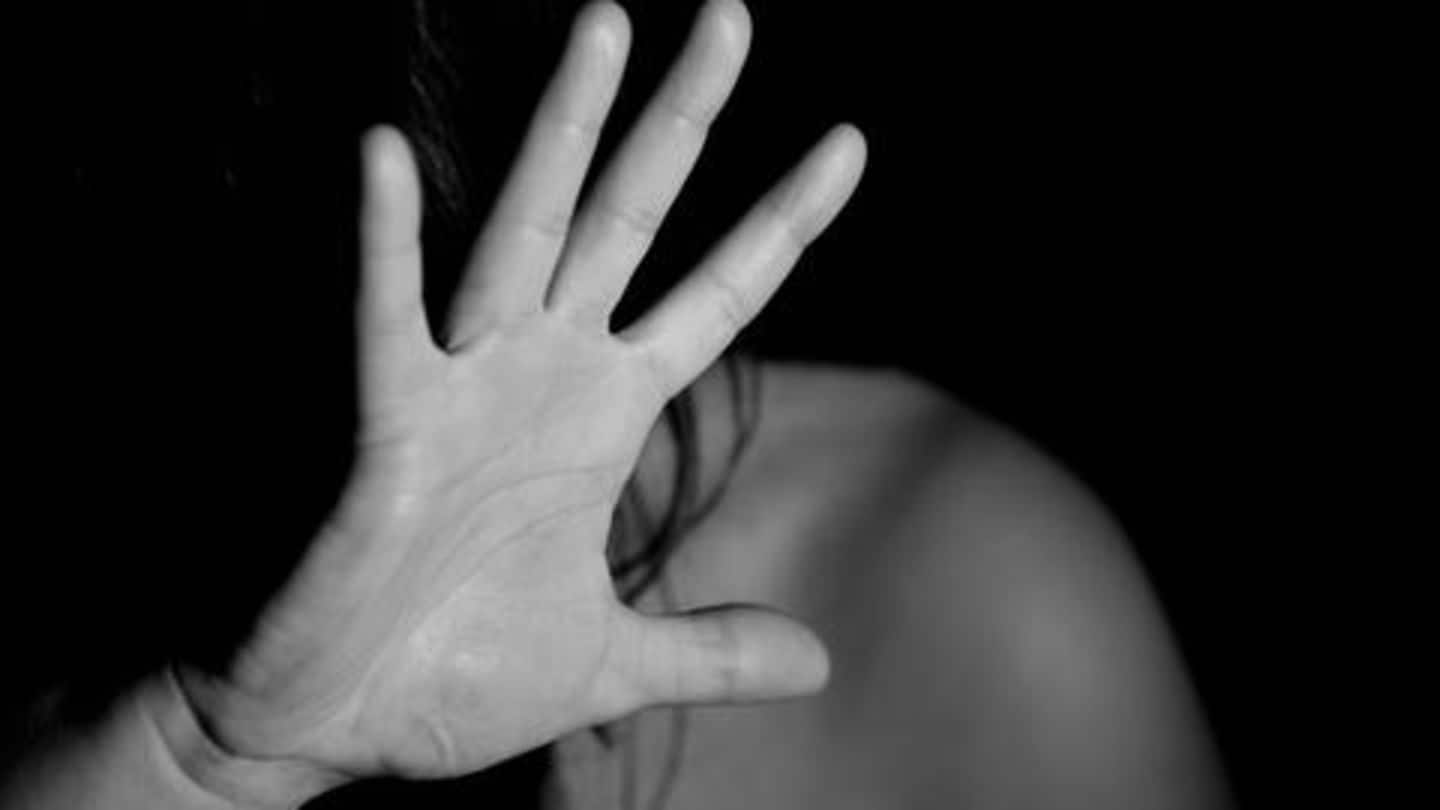 Dixit said Upender started torturing Anjana after their first daughter was born as he wanted a son. "It was a planned murder and we urged police to investigate the matter, especially the car. We want justice for Anjana," Dixit said. Shyam, another relative of Anjana, concurred. "He had threatened her several times and often said he would burn her and also opened a gas cylinder," he said.
Upender threatened to kill her, said another relative
"He did not find her attractive. He also used to abuse her. Many times, he told us that he will kill her and we would not be able to do anything. He also had an extra-marital affair," said Alok, another relative of Anjana.
Why would I kill them, asked Upender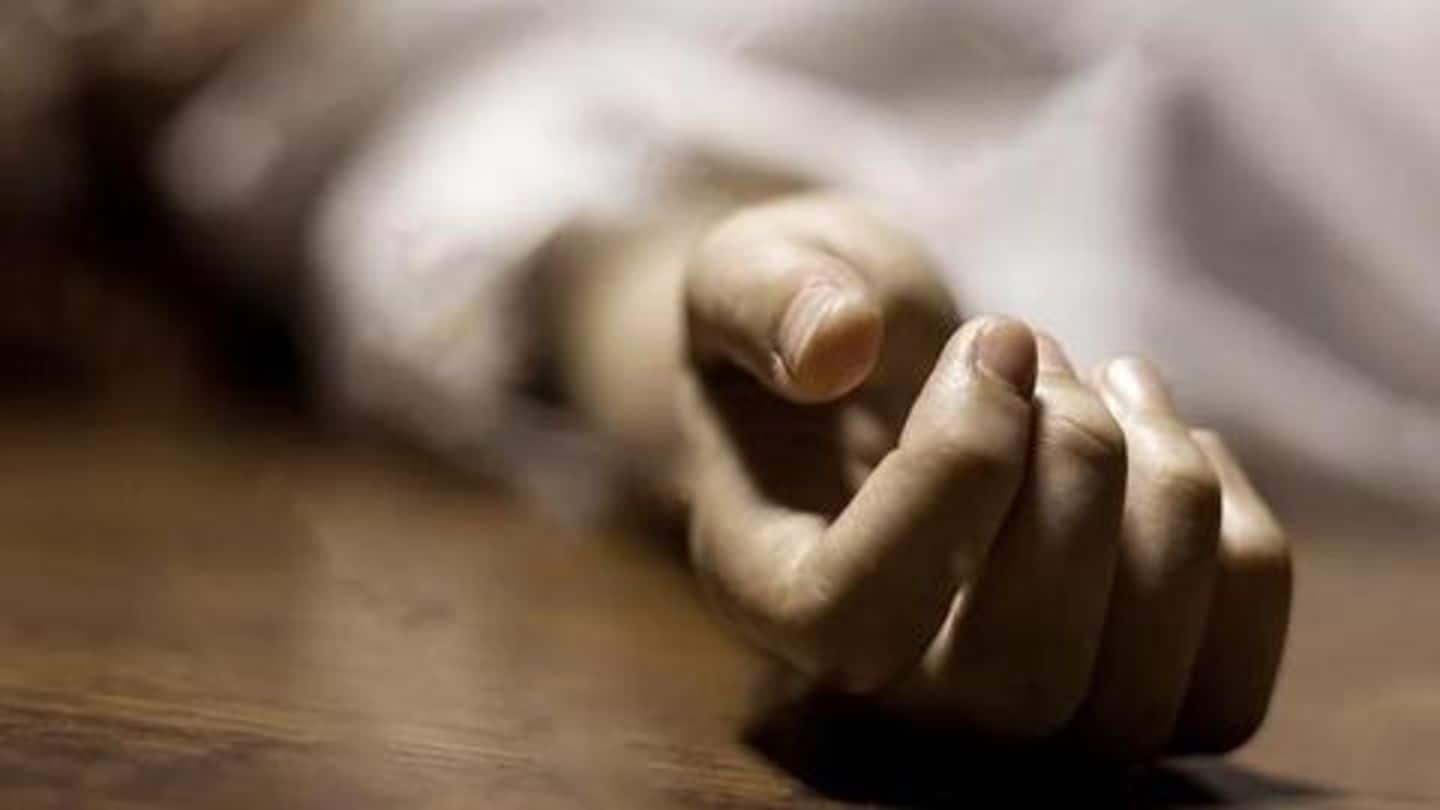 Alok also claimed neither Upender nor his family members told them about the incident. But Upender rubbished all the allegations leveled on him. He claimed the fire started at the dashboard. "Why would I kill my wife and daughters? I loved them a lot," he said. Upender also said he sustained burn injuries while saving them. "I could not save them," he lamented.
Upender revealed how he got the car
"I took the car on lease from Ola for my brother. It was a 2018 model of Datsun Go. We got the car on Friday and from Monday, it was scheduled to take its first ride," Upender said.
Here's what police said on the allegations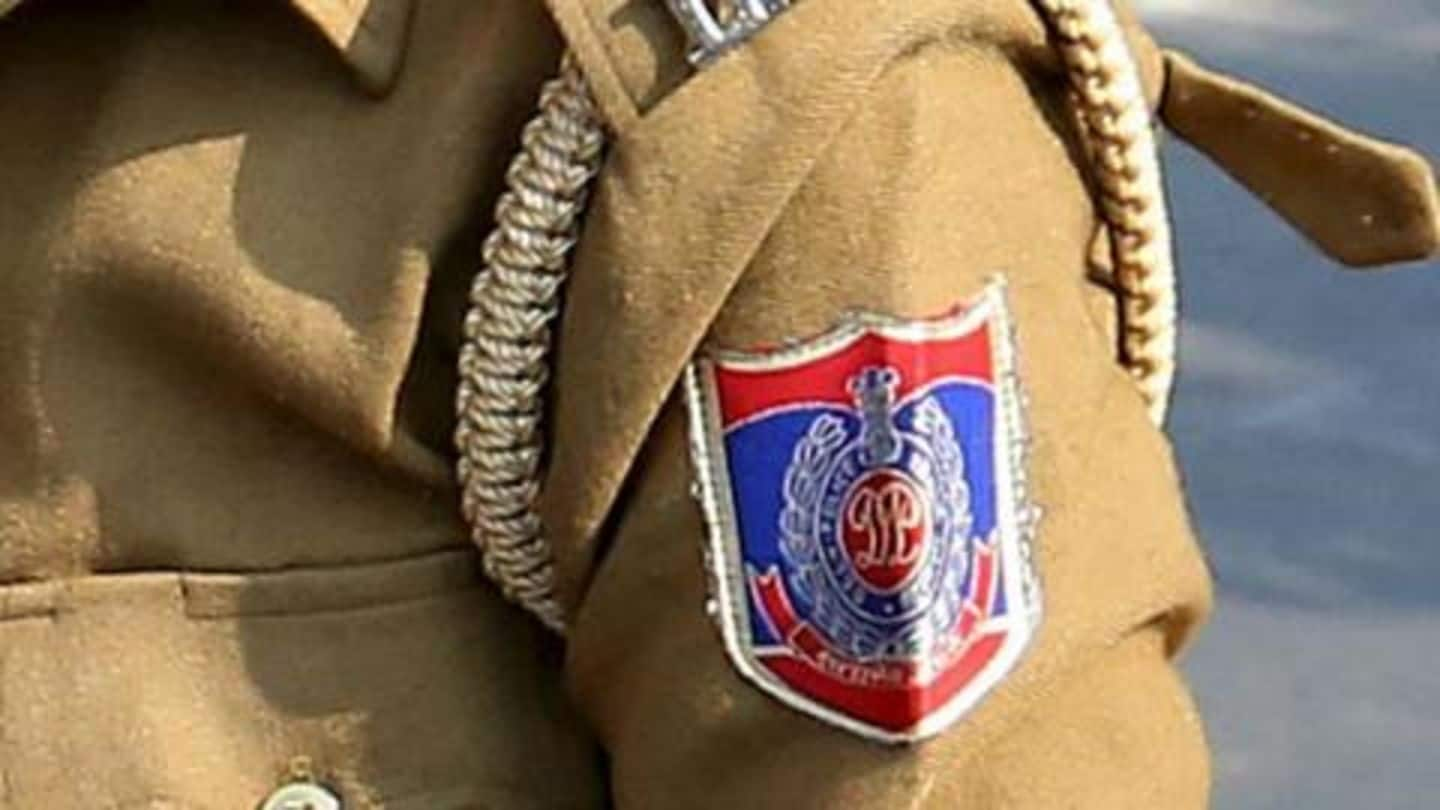 Anjana was a homemaker and the couple hailed from Etah. Her post-mortem was conducted at Lal Bahadur Shastri hospital. Giving his first comments on the accident, Deputy commissioner of Police (east) Jasmeet Singh, said the CNG kit appeared to be the reason for the fire. When asked later if a murder angle will be investigated, Singh replied it would be premature to comment.