Rajasthan court: No toilet at home is 'cruelty-towards-women', grants divorce
Last updated on
Aug 19, 2017, 08:35 pm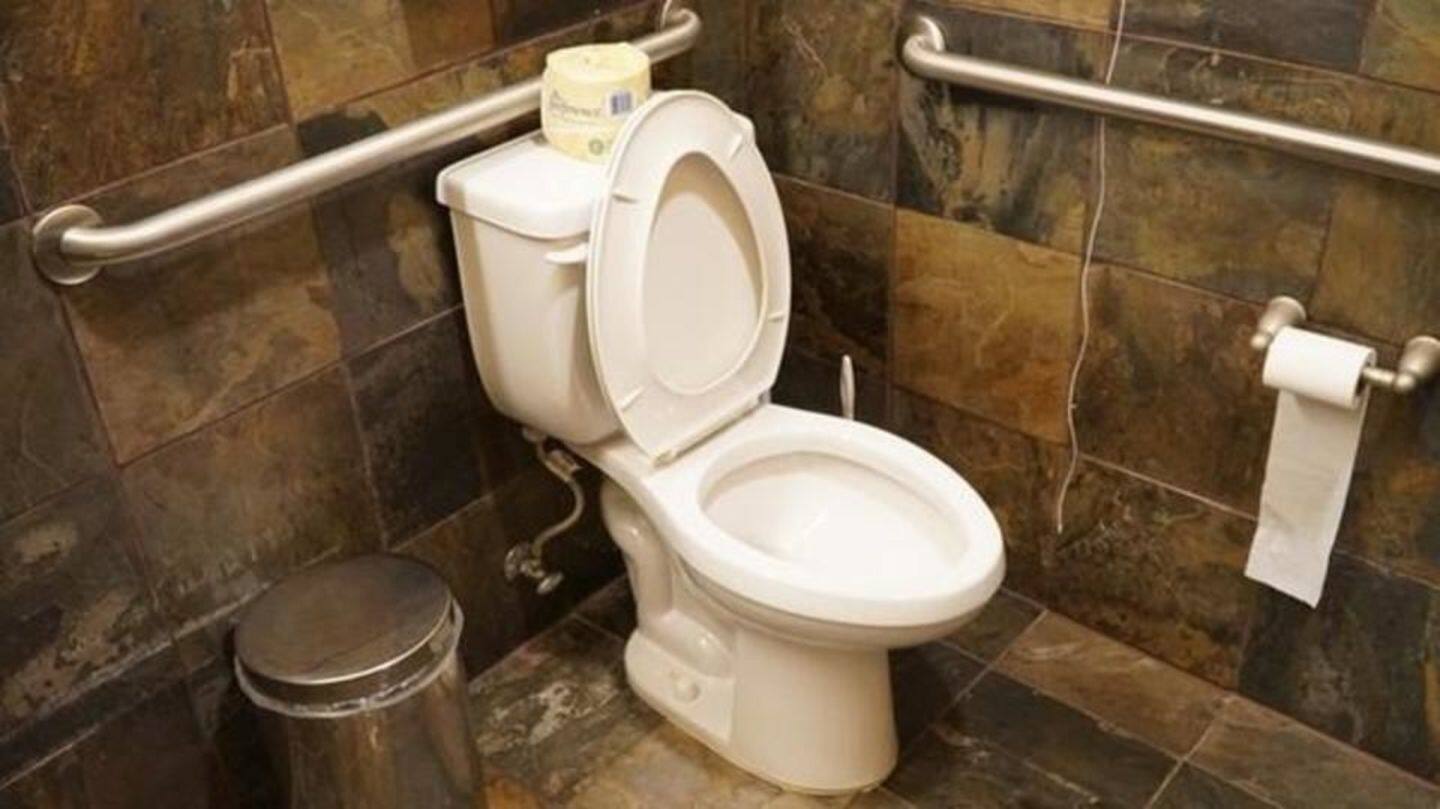 In 2015, a woman moved a divorce petition at a family court in Rajasthan's Bhilawara district on the grounds that her husband's house didn't have a toilet. The woman claimed her in-laws didn't act when she raised concerns about the difficulties of open defecation. The court granted the woman a divorce, ruling that the absence of a toilet amounts to cruelty towards women.
Woman was forced to live at parents' home
The court had asked the woman's in-laws to furnish evidence that their house had a toilet, which they failed to provide. The woman was forced to live at her parents' house for the past two years because her marital home didn't possess a toilet.
No toilet at home is disgrace to society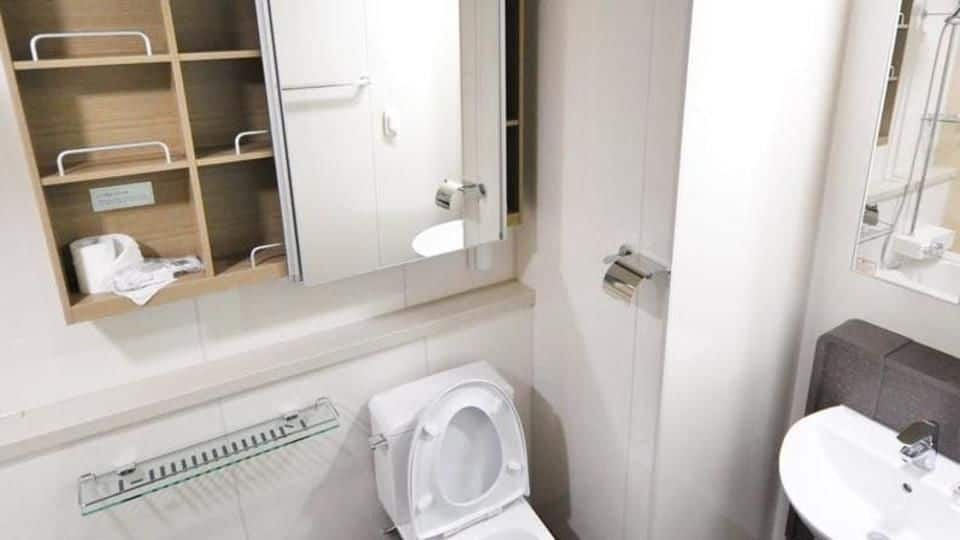 Justice Rajendra Kumar Sharma said women who have to defecate in the open face 'mental torture.' He said not having toilets at home is a disgrace for the society in the 21st century. "It is an irony that people who spend a lot of money on alcohol, tobacco and mobile phones, don't have toilets in their homes," the judgment read.
Justice Sharma's judgement takes cognizance of "physical pain" women endure
"Has it ever pained us that our mothers and sisters have to go to defecate in the open? Women in villages have to wait for dark to venture out in order to relieve and as a result has to bear with physical pain."
25% of 'ODF' villages don't even have 100% toilet coverage?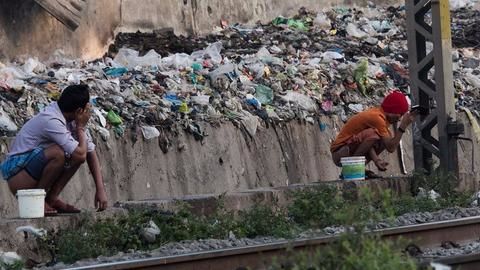 According to official records, about 200,000 villages have been declared open-defecation free. Surprisingly, not all houses in one-fourth of them (about 50,000 villages) have toilets, according to central government data. This comes as a revelation, since ODF status is granted only when all households of a village have a latrine. The Centre has asked all states to update data so there's no mismatch.