Rajkot man booked for giving unconscious wife triple talaq
Rajkot man booked for giving unconscious wife triple talaq
Sep 23, 2017, 06:44 pm
2 min read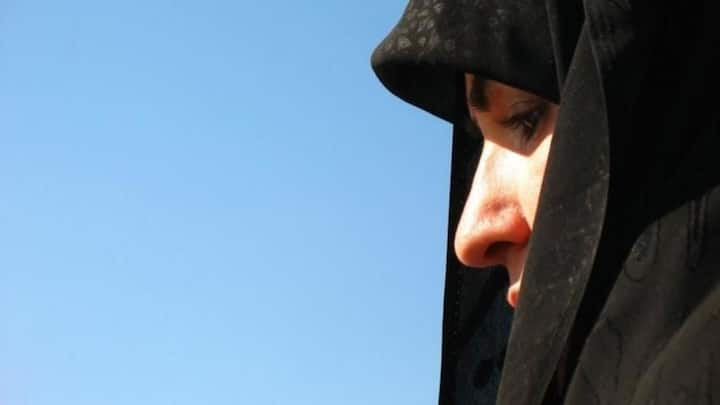 A Rajkot woman lodged an FIR on Thursday, accusing her husband of physical abuse and giving her triple talaq when she was unconscious. Police have booked Afzal Lakhani and his family for the alleged offence. Since the incident, the 23-year-old complainant Rubina Lakhani has been living with her parents. In a landmark judgment, the Supreme Court had made instant triple talaq illegal in August.
Triple talaq gives a Muslim man the right to divorce his wife instantly, by saying 'talaq' thrice. The instant divorce has no mention in Koran or Sharia law. As per Koran, an Islamic divorce should take three months, giving couples enough time for reflection.
Rubina was in an abusive marriage, say police
According to Rubina, her husband beat her to unconsciousness over a dispute 18 months ago. When she regained senses, she was told that she'd been given instant triple talaq. "I argued that I was unconscious and that I had heard nothing of sort. But, they asked me to leave," she said. Rubina, Afzal's wife of five years, was in an abusive marriage, said police.
What did the Supreme Court say recently?
Calling it "unconstitutional", the Supreme Court made triple talaq illegal in August this year. In a 3-2 verdict, the apex court declared the practice "un-Islamic" and gave the centre six months to frame a new law. The SC order will be operational until then.