'Chai Waali Chachi': Woman's been drinking only 'chai' for 33yrs
'Chai Waali Chachi': Woman's been drinking only 'chai' for 33yrs
Jan 13, 2019, 11:05 am
2 min read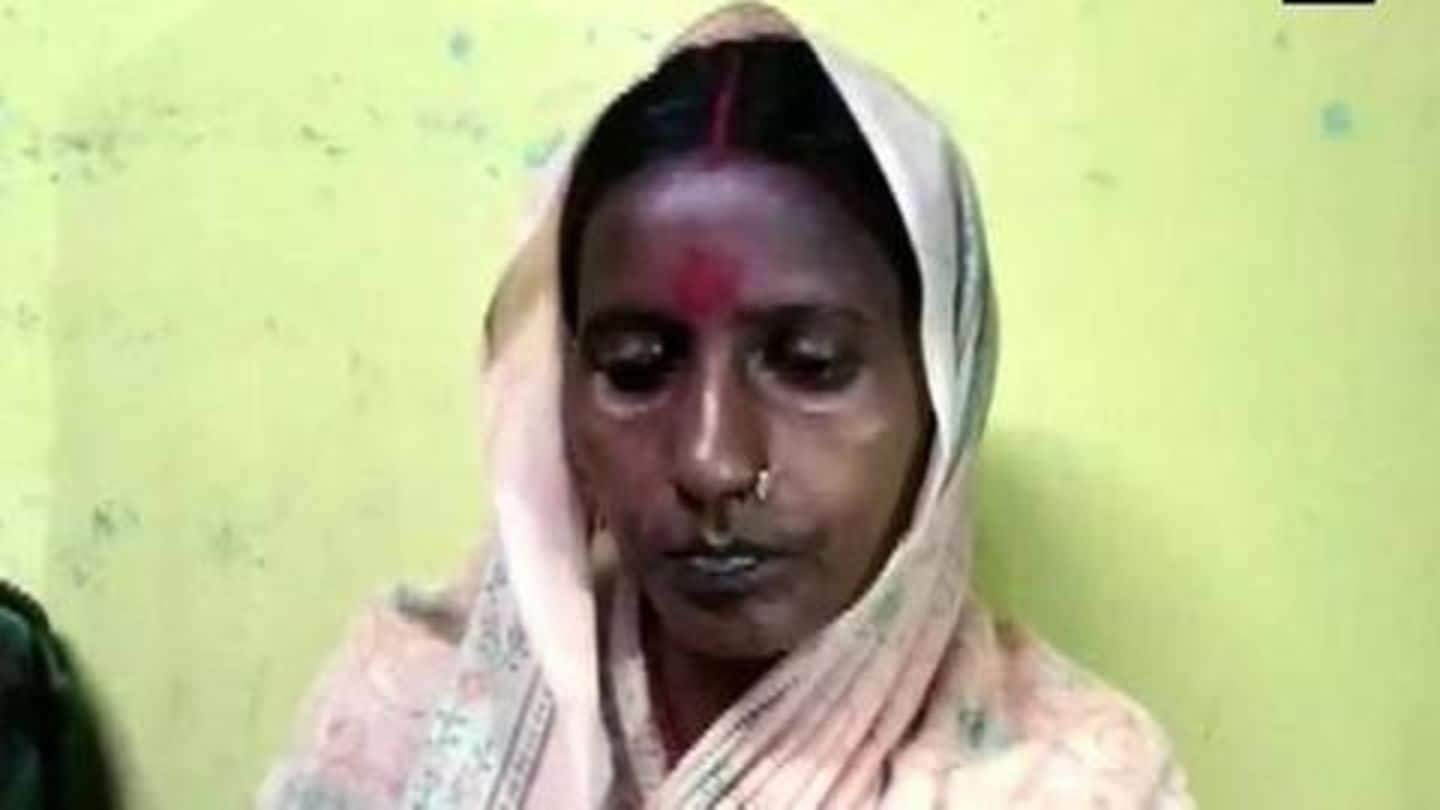 For many, the day is incomplete if they haven't sipped their daily cup of chai and it's even more tempting in the chilly winters. However, can you imagine surviving just on that? Case in point: A woman in Chhattisgarh has been drinking just tea for the last 33 years and guess what, she is perfectly healthy! Here's more about her.
Woman stopped eating food and water when she was 11
The ultimate tea lover is Pilli Devi, 44, of Baradiya village of Koriya district, who quit consuming food and water when she was an 11-year-old in sixth grade. "Our daughter went to participate in a district level tournament from Patna School in Janakpur, Koriya district. When she returned she suddenly gave up eating food and drinking water," Pilli's father, Rati Ram, told media.
Pilli only drinks one black tea every day after sunset
Rati further said Pilli initially used to eat biscuits and bread with milk-tea and eventually, she shifted to just black tea once a day after sunset. Thereafter, her family sought medical help to ensure she isn't suffering from any disease. "We've taken her to many hospitals, none of the doctors could figure out the reason behind her situation," Pilli's brother, Bihari Lal Rajvade, said.
Not possible for humans to survive just on tea: Doctor
Dr. SK Gupta, from Koriya district hospital, however, said it is not possible for human beings to survive just on tea. "It is surprising, scientifically speaking, a human being cannot survive on tea for 33 years. It's different when people keep fast for 9 days during Navratri and only drink tea. But 33 years is a lot of time," he said.
Pilli rarely comes out of house, worships Lord Shiva
Also, Pilli's family members revealed that she rarely steps out of her house. She keeps herself busy all day in worshipping Lord Shiva. Meanwhile, Pilli's extraordinary love for the beverage and her unique lifestyle has got her the name of Chai Waali Chachi by the locals. Looks like instead of Chai Pe Charcha locals often have Chai Waali Pe Charcha.