Will kidnap your daughter: Kejriwal receives threatening email, security tightened
Will kidnap your daughter: Kejriwal receives threatening email, security tightened
Jan 13, 2019, 10:59 am
2 min read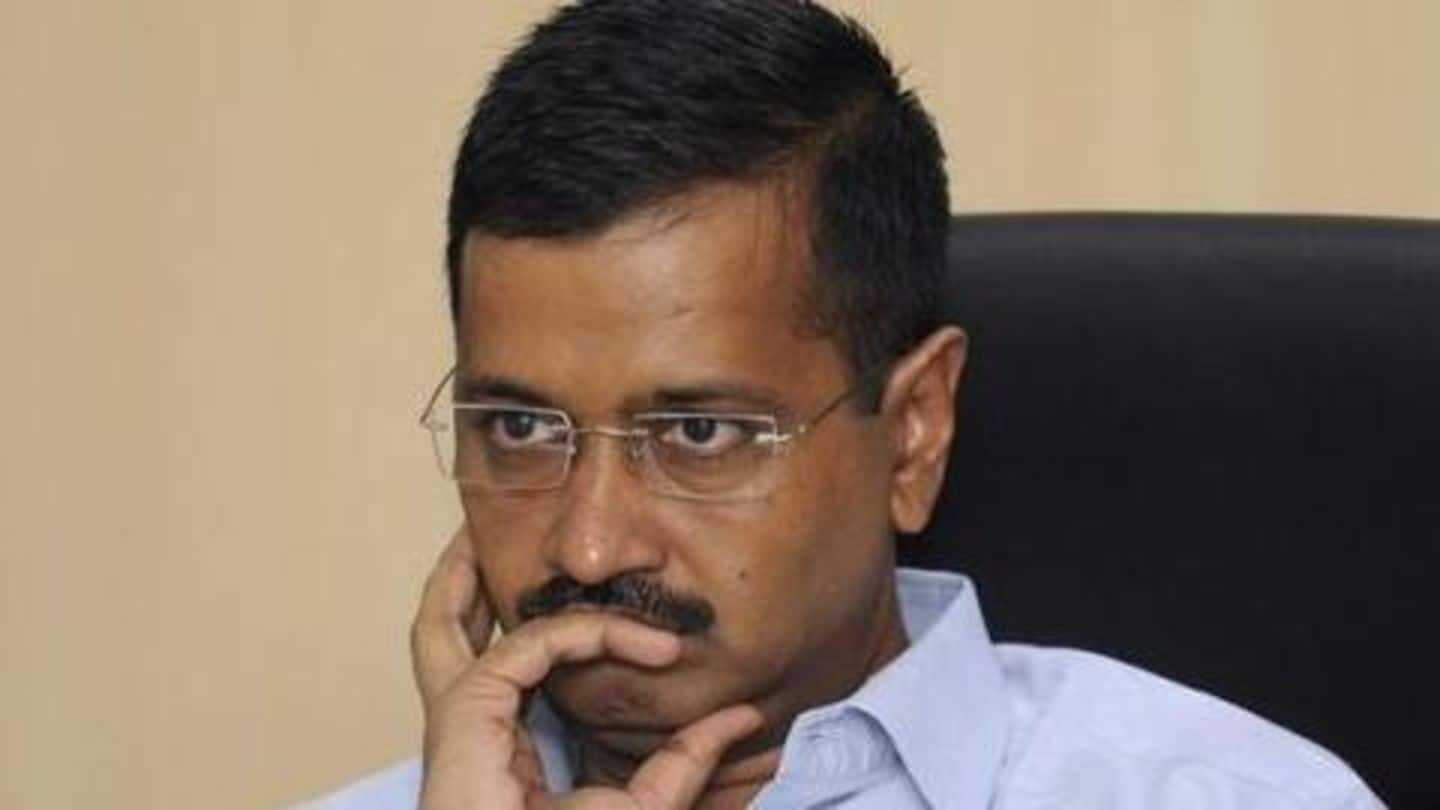 On Wednesday, Delhi Chief Minister Arvind Kejriwal received an anonymous email threatening his daughter, Harshita, post which her security has been beefed up. Police have launched an investigation in the case after Kejriwal complained to the police but the identity of the sender is not known yet. "We will kidnap your daughter. Do what you can to protect her," the email reportedly read.
The sender challenged Kejriwal to do 'whatever he could'
A senior police officer said the Aam Aadmi Party leader received two-three emails on January 9. The sender threatened to kidnap Harshita, who works with an MNC in Gurugram. "In the email, the unknown sender has claimed that they will harm the chief minister's daughter and have challenged him to do whatever he can do to protect her," the officer said.
Kejriwal's media advisor claims police hasn't taken action
A Personal Security Officer (PSO) has been deployed to Harshita, who will shadow her wherever she goes. Kejriwal's media advisor Nagendra Sharma said the Delhi government forwarded the emails to Delhi Police commissioner Amulya Patnaik. He claimed three days have passed but the police haven't got back to them. However, a senior officer claimed Patnaik met with the top brass of the police.
"Kejriwal and his family members didn't seek security"
"Since the CM's official residence is in Civil Lines, the local police was asked to immediately approach Kejriwal's office and provide security to his daughter. Despite the threatening mails, Kejriwal or his family members did not ask for any security cover themselves," the officer said.
The cyber cell is working on the case
The cyber cell, which is handling the case, is trying to ascertain the IP address through which the emails were sent. Notably, in 2015, Kejriwal said in Delhi Assembly he remains anxious till his daughter doesn't return home. He added, "If I being Chief Minister am so concerned for the safety of my daughter then I can understand the feeling of a common man."