19-year-old throws acid on boyfriend for refusing to marry her
19-year-old throws acid on boyfriend for refusing to marry her
Oct 26, 2019, 07:20 pm
2 min read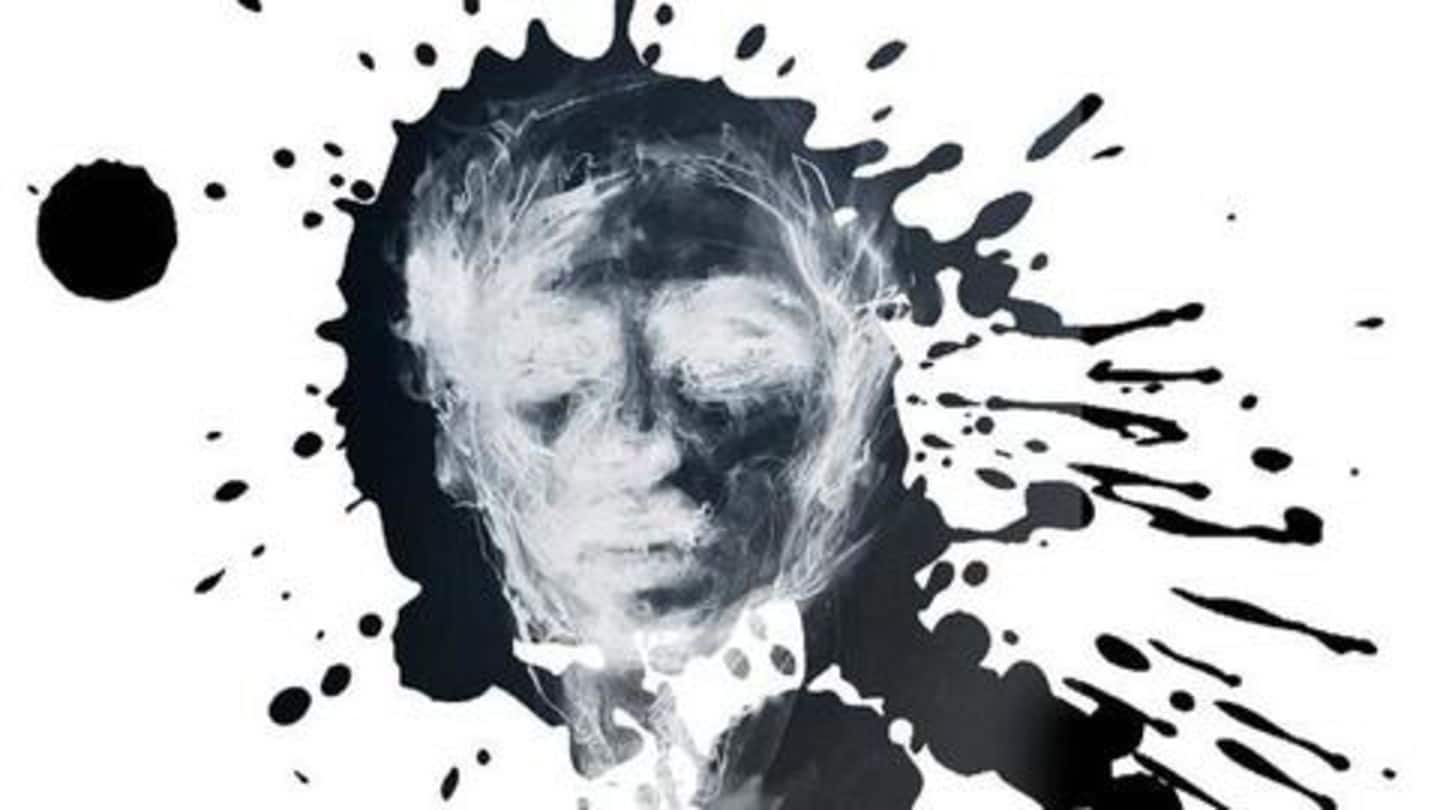 A shocking incident has come to fore from Uttar Pradesh's Aligarh, where a 19-year-old woman was arrested for allegedly throwing acid on her boyfriend on Thursday. She was "upset" as he had refused to marry her. The victim's eye has been badly affected, said Dr. SS Zaidi of Jawahar Lal Nehru Medical College, where he is undergoing treatment. Here are more details.
Victim stopped talking to accused, she threw acid
According to the victim's mother, the boy was in a relationship with the accused. However, the victim stopped talking to the girl a month ago; the latter kept pressurizing him for marriage. The accused even called the victim on Thursday, but he didn't answer. She threw acid on him when he was standing at a shop near his house.
Girl suffered minor injuries, she narrated a different story
As per reports, she also suffered minor injuries. An FIR has been registered under IPC Section 326A (voluntarily causing grievous hurt by use of acid). On the other hand, she has said the victim was threatening her to make their intimate pictures public.
In June, a similar incident was reported
This is the second incident in recent months. In June, a Delhi woman threw acid at her boyfriend after he refused to marry her. The case got attention after the accused posed as a victim. Police interrogation found that the girl planned the crime as she thought that once she disfigures her boyfriend's face, he will be forced to tie the knot with her.
Girl asked boyfriend to remove helmet, threw acid
It was the CCTV footage that helped Delhi police crack this case. The victim told police that just before the attack, the girl asked him to take off his helmet saying its strap was causing her discomfort. Subsequently, she was called for questioning. Her contradictory statements raised suspicion and on a sustained investigation, she confessed to the crime.