World Post day: Do you remember the postman?
World Post day: Do you remember the postman?
Written by
Anish Chakraborty
Oct 08, 2017, 06:22 pm
3 min read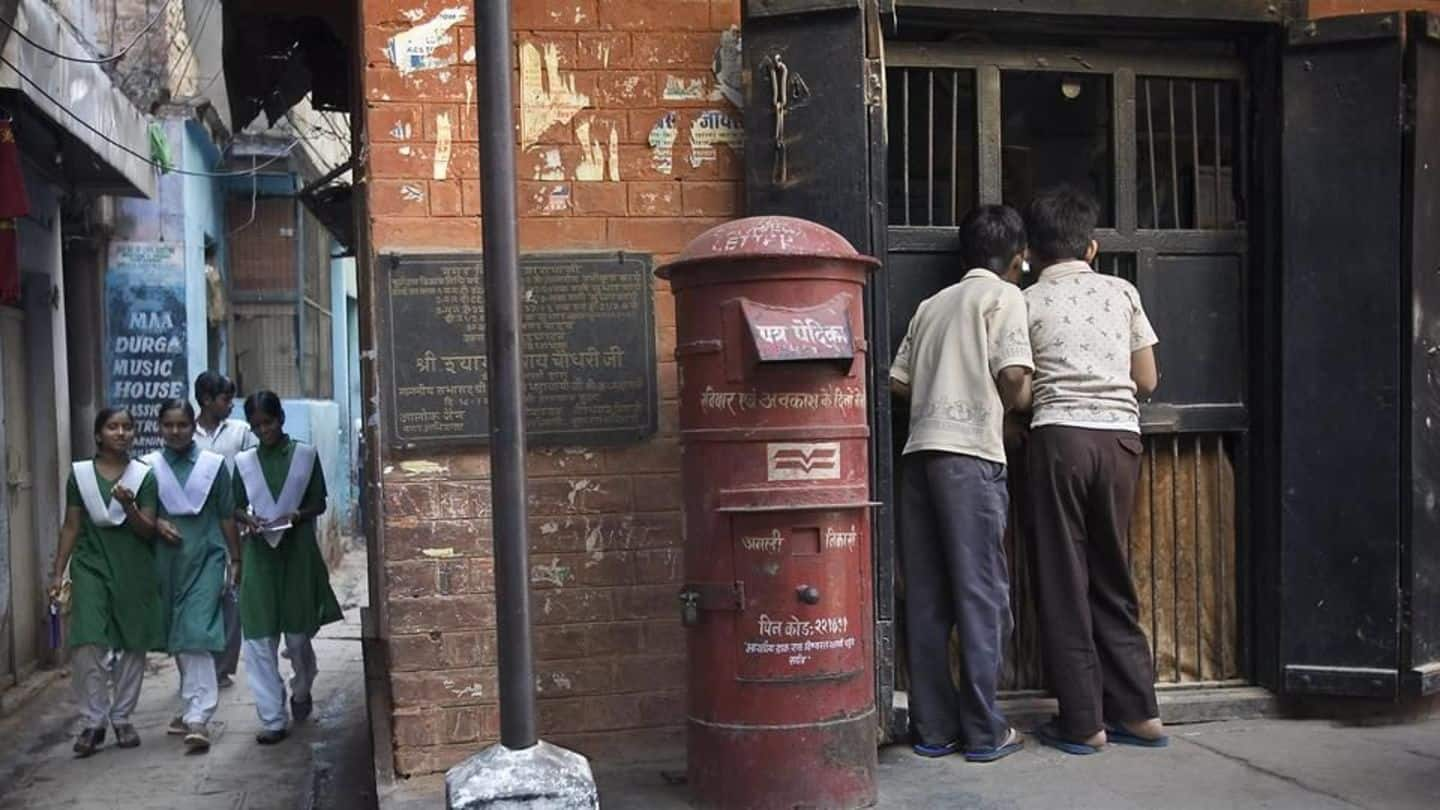 Ten years down the line, we'd have a hard time explaining, to the future generation, what a landline phone is or what the job of a typist was. It's already difficult now. Another profession that's gradually ebbing away from our memory is that of a postman. Tomorrow is World Post Day. Do you have two minutes for your childhood? Here's a nostalgia trip then.
I know people send e-mails now
It may be hard for us to accept but as technology advances, some jobs just cease to be. Even if they exist, we simply forget that they exist because now, we have better, faster and more convenient alternatives. Writing an e-mail, making a phone call or texting - these are simpler than writing a conventional letter. Why complicate stuff?
It's quite taxing to write a letter - take an effort to drop it in a mailbox, wait for it to get delivered and then wait to get a response back in the form of a letter. Estimates suggest that the volume of physically written letters and postcards has fallen by 50% in India. It'll drop further as technology percolates into grass root levels.
However, it would be wrong to think that the post offices are dying without giving a fight. India still has one of the world's most widely distributed postal systems. If we're crunching numbers, the Indian Posts and Telegraph Department (IPTD) has a network that spreads across 1,55,015 post offices across the country. It's still putting up a decent fight because Indians still need it.
The backbone of rural India
Chances of your stumbling upon a post office are bleak because only 7.84% post offices, out of this massive network, are situated in the urban areas. Then again, in rural areas, a post office is still a vibrant character and an integral part of the daily fabric. There, IPTD has 92.16% of its post offices and it still serves Indian citizens.
A wider array of services
The duties of a post office are not limited to just delivering letters. It performs several other functions, like providing life insurance coverage under Postal Life Insurance (PLI) and Rural Postal Life Insurance (RPLI) schemes, and taking monetary deposits under Small Savings Scheme. It also acts as an intermediary for several benefit schemes like Mahatma Gandhi National Rural Employment Guarantee Scheme and pension payments.
From all of us, thank you
In distant rural areas, where technology is still rudimentary, post offices matter and so do their foot-soldiers, the postmen. A postman still signifies news and if someone can't read, with a little prodding and promise of 'bakshis,' he still reads the letter out to the recipient before rushing to deliver the other letters. For all the childhood memories that he gave us, thank you.