UP: Now, youth lynched on suspicion of being 'buffalo thief'
UP: Now, youth lynched on suspicion of being 'buffalo thief'
Aug 30, 2018, 03:11 pm
1 min read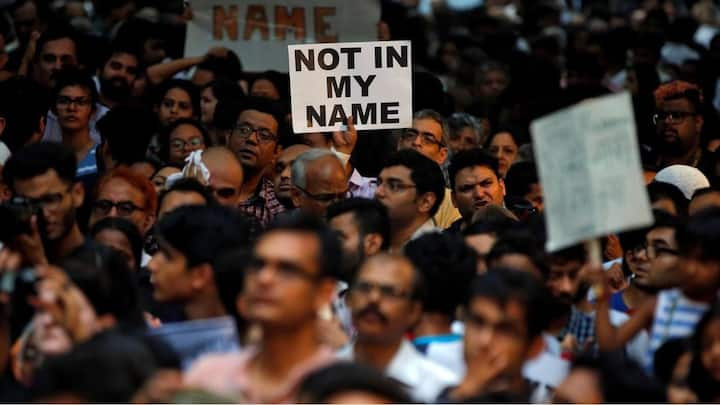 A youth who was home from Dubai where he worked as a tailor was lynched in a village in Uttar Pradesh's Bareilly district on suspicion that he had stolen a buffalo, police said today. Shahrukh, 20, was beaten to death last night in Bholapur Hadoliya village under the Cantt police station area. Four people have been arrested, said Superintendent of Police (Bareilly), Abhinandan Singh.
Shahrukh was beaten to death while his associates escaped
Shahrukh and three others had gone out last night when a group of locals caught hold of them, suspecting that they had stolen a buffalo. He was thrashed by the group while his associates managed to escape. He was admitted to hospital in a serious condition and later succumbed to injuries. Shahrukh worked in Dubai as a tailor and had recently come home.
Both sides have lodged FIRs
According to the post-mortem examination, the severe beating was the cause of death. Both sides have lodged FIRs. Shahrukh's brother has filed a complaint against 20-25 unnamed persons and three of his associates. The side which alleged buffalo theft have also lodged a case.