GS Group's Gowrishanker Gupta and his business mantra
Last updated on
Oct 24, 2020, 08:57 pm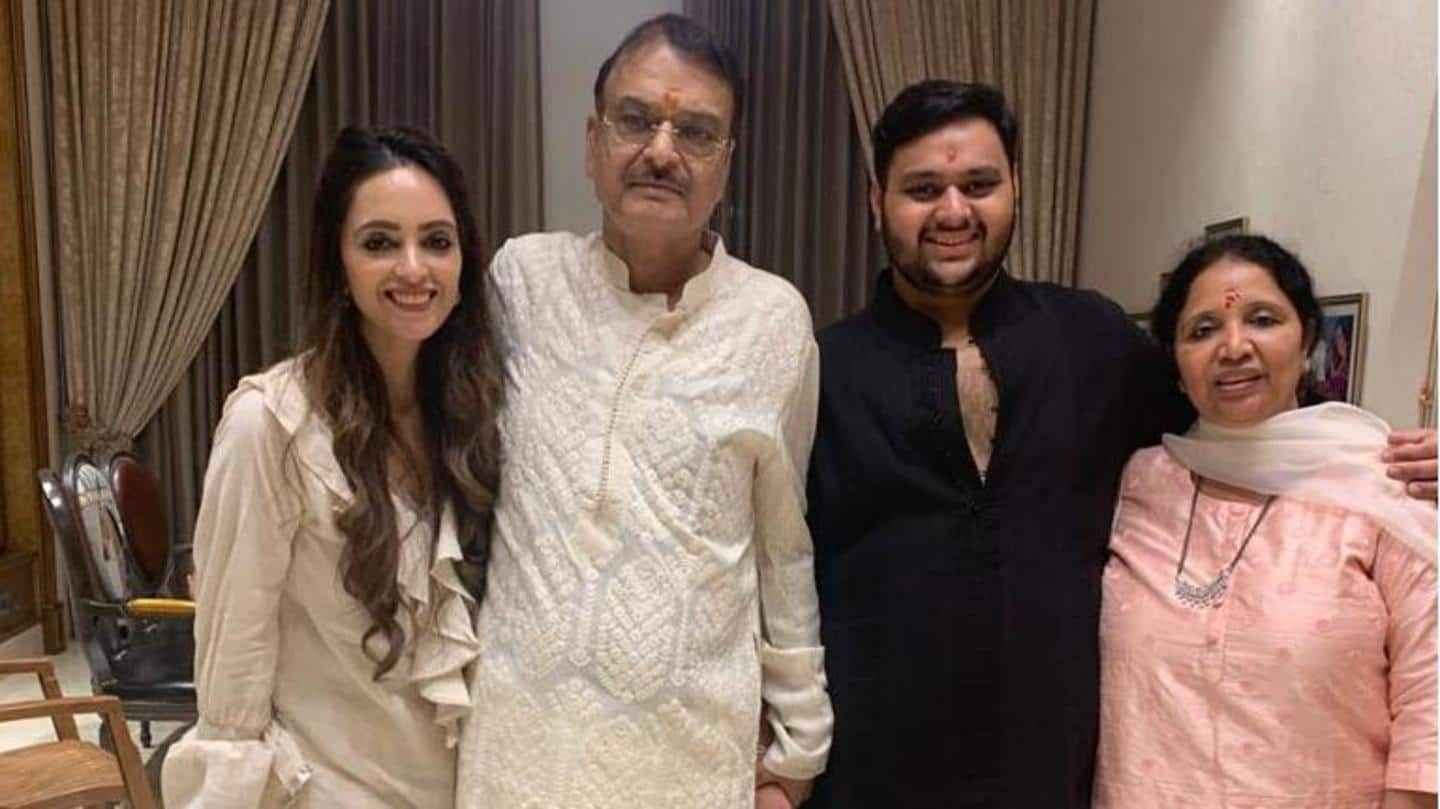 One of the top Indian real estate heroes, Gowrishanker Gupta is a man with a great vision when it comes to setting goals and objectives. Credited for several top projects in Hyderabad including malls and Big Bazaar, he has been working since a very young age, and is profoundly in the business for the past 20 years. Here is more about him.
Gupta believes in achieving smaller goals to be successful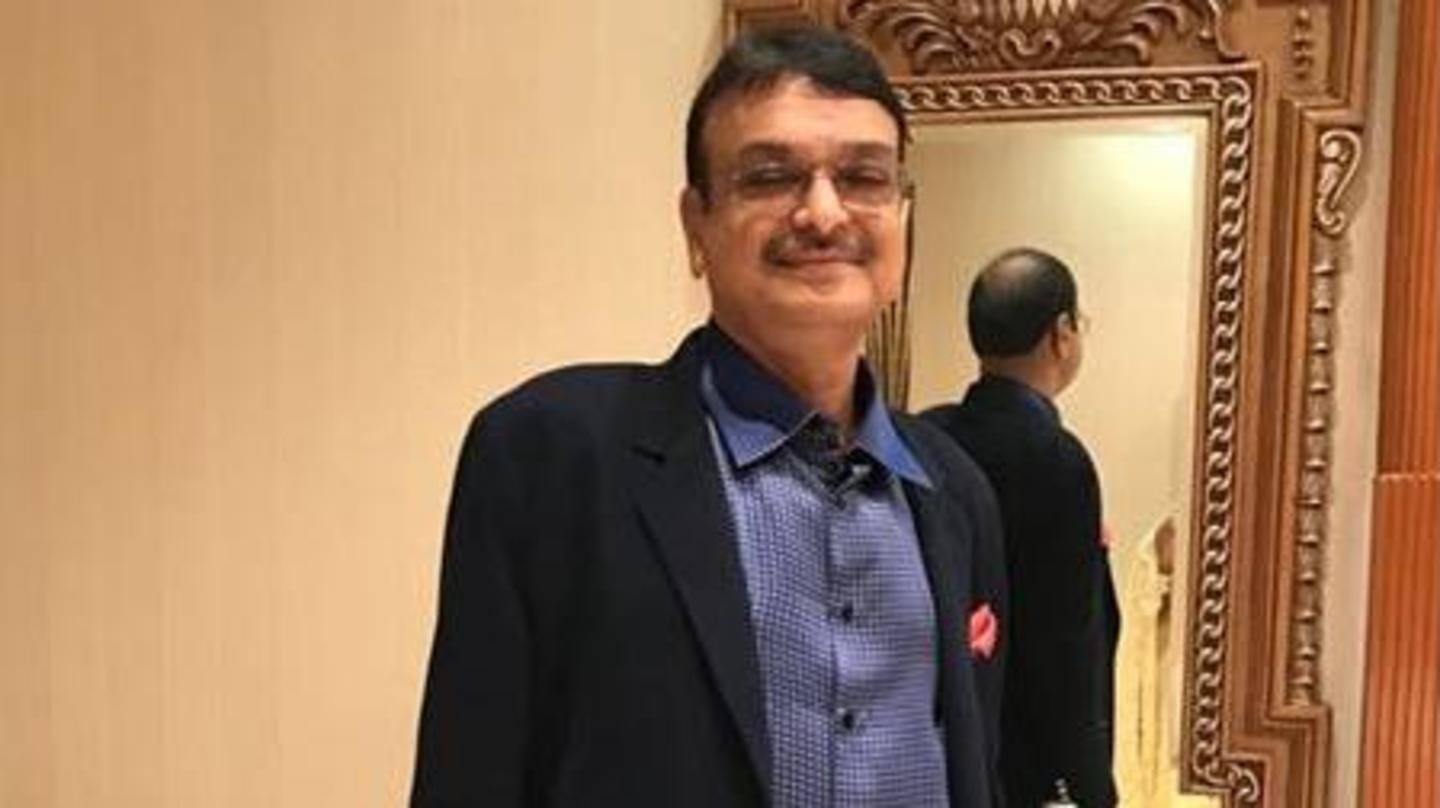 Gupta believes in setting smaller goals for bigger and better picture. In his views, in order to attain success, it is important to achieve smaller milestones first. He says, "Directly jumping to the bigger step can make a person fall down...So I believe in making clear, small plans. It's easy to make productive changes too in the small plans compared to the big ones."
GS Group is known for its unique work
This business mantra has helped the GS Group in maintaining its goodwill of being among the top groups in Hyderabad. Led by Gowrishanker Gupta, this team always makes sure that they come up with something unique and creative to make their clients happy and content. We wish him luck and success for future.