Five of the youngest toppers of AIIMS MBBS entrance exam
Published on
Nov 29, 2019, 06:00 am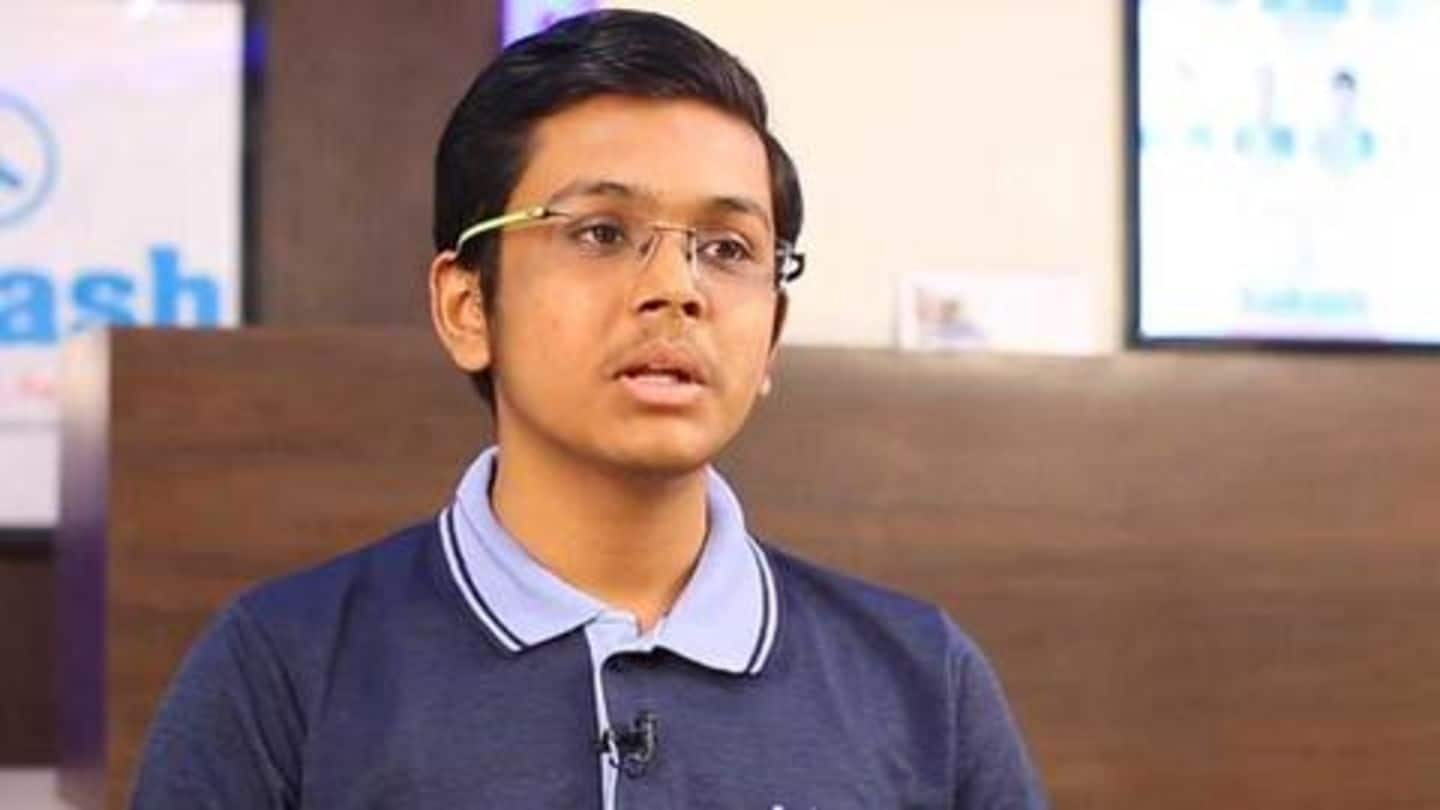 The All India Institute of Medical Sciences (AIIMS) is the dream destination for medical aspirants in the country. The AIIMS MBBS Entrance Exam is the gateway to admission to AIIMS campuses across India. It is considered one of the toughest entrance exams and requires a lot of hard work and dedication. Here are five of the youngest toppers of AIIMS MBBS entrance exam.
Roman Saini is the youngest person to clear AIIMS MBBS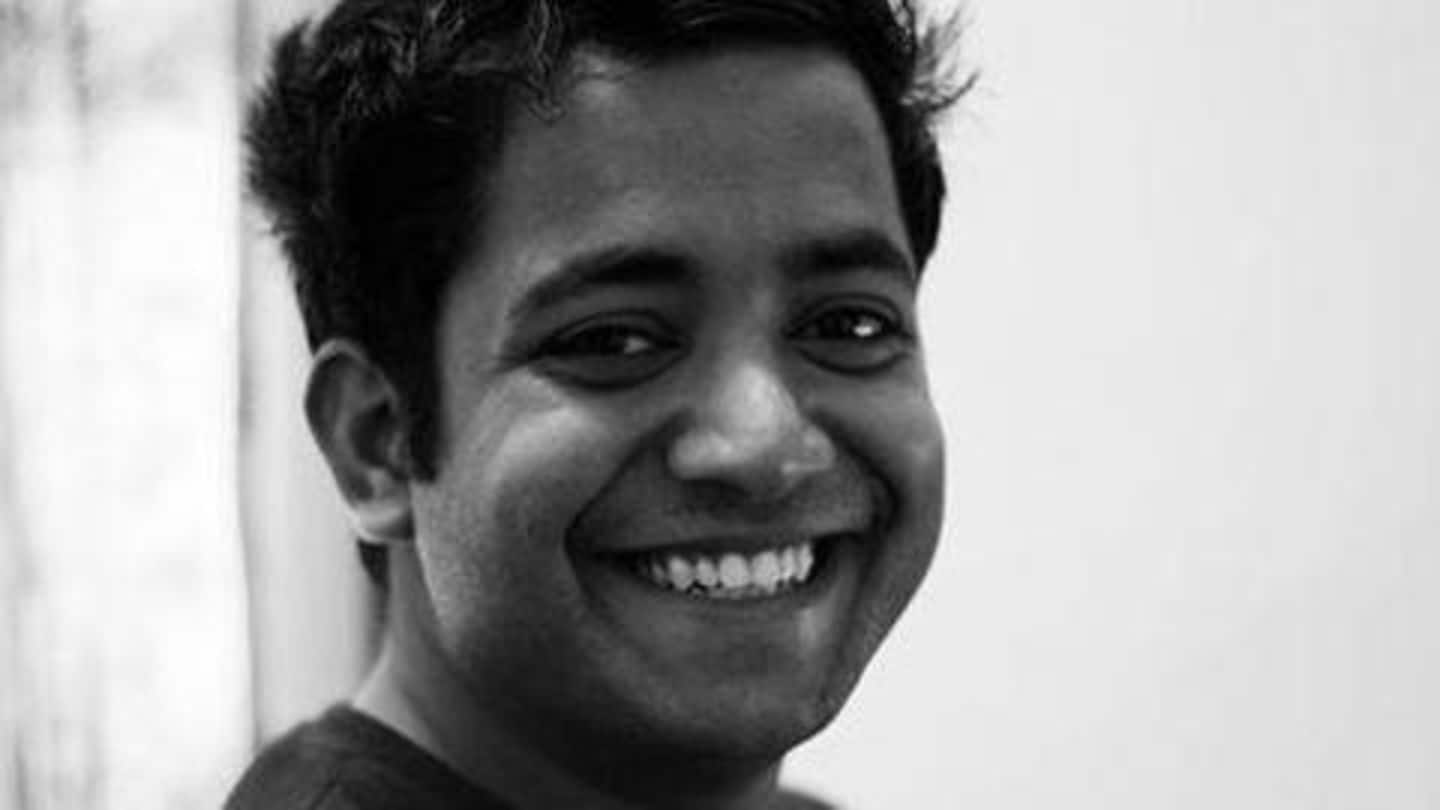 Unacademy co-founder Roman Saini is the youngest candidate ever to clear the AIIMS MBBS exam (Rank-15; OBC category). He took the entrance exam in 2008 when he was just 16 years old. Notably, after completing his MBBS in 2013, he also cracked the UPSC Civil Services Exam at 22 and became an IAS officer. However, he later resigned and co-founded Unacademy in 2016.
AIIMS MBBS 2014 topper Pattisapu Srividya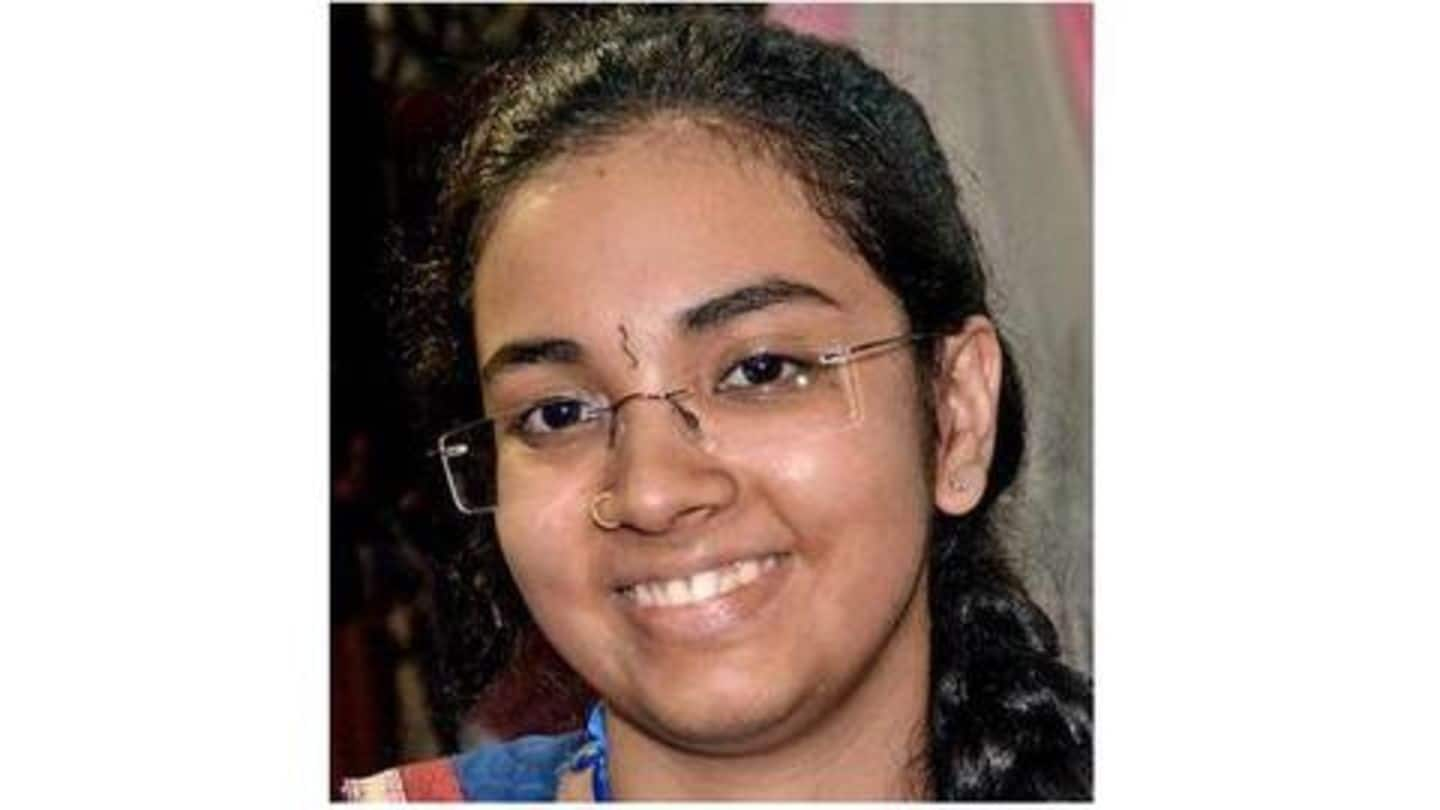 Pattisapu Srividya, who topped the 2014 AIIMS MBBS exam, is one of the youngest toppers. Srividya, hailing from Andhra Pradesh's Visakhapatnam, was only 17 when she topped the coveted medical entrance exam, securing AIR-1. Notably, she bagged AIR-9 in JIPMER entrance test, 7th rank in the state-level EAMCET, and AIR-8 in Manipal Medical Entrance exam. She is currently pursuing MBBS from AIIMS, Delhi.
Nikhil Bajiya secured AIR 2 in 2006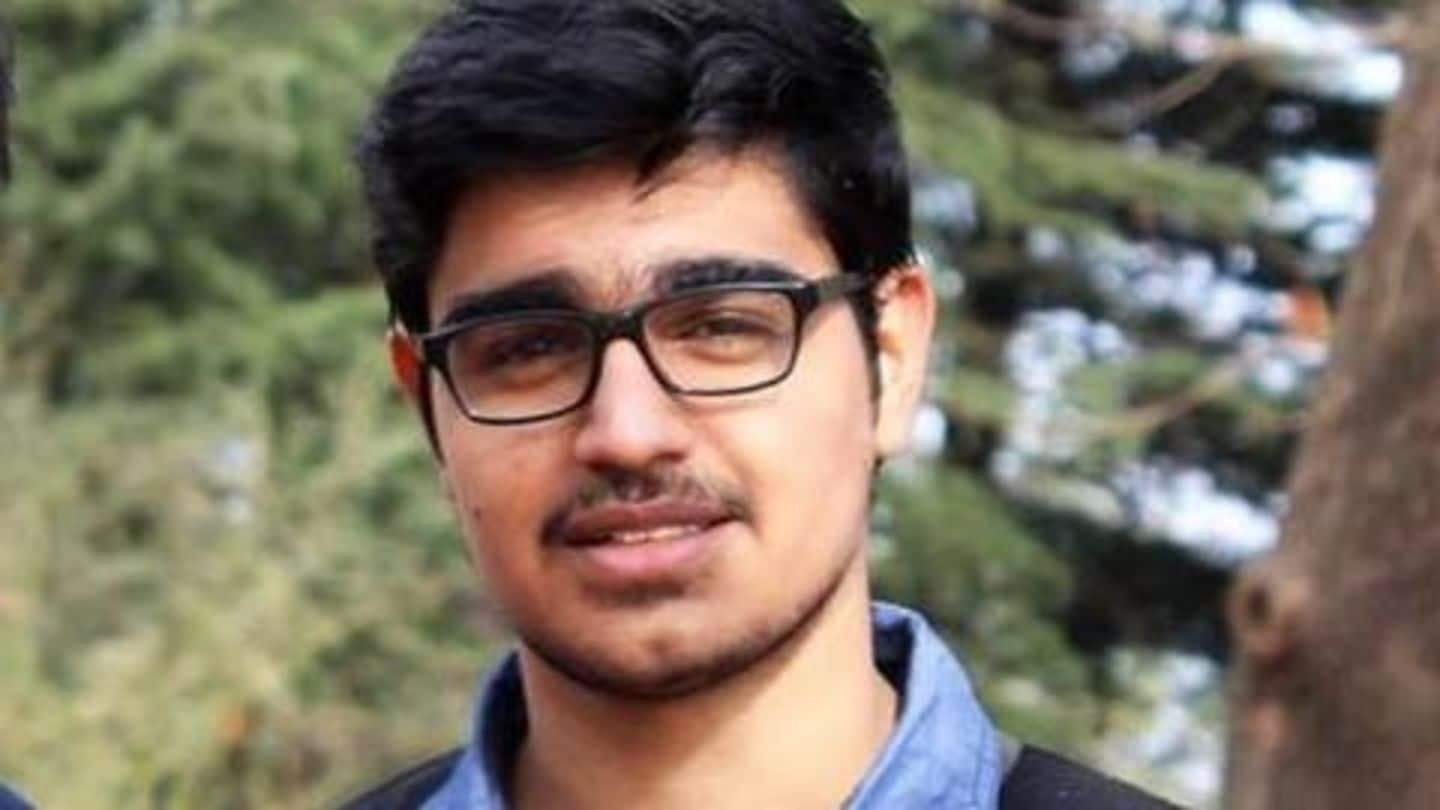 Nikhil Bajiya, who hails from Jhunjhunu in Rajasthan, secured the all-India second rank in the 2016 AIIMS MBBS entrance test at the age of 17. He is also one of the youngest toppers of the exam; in fact, he had to wait for a year to meet the exam's age requirement. The topper, who is studying at AIIMS, Delhi, aspires to become a neurosurgeon.
Eliza Bansal topped the AIIMS MBBS exam in 2018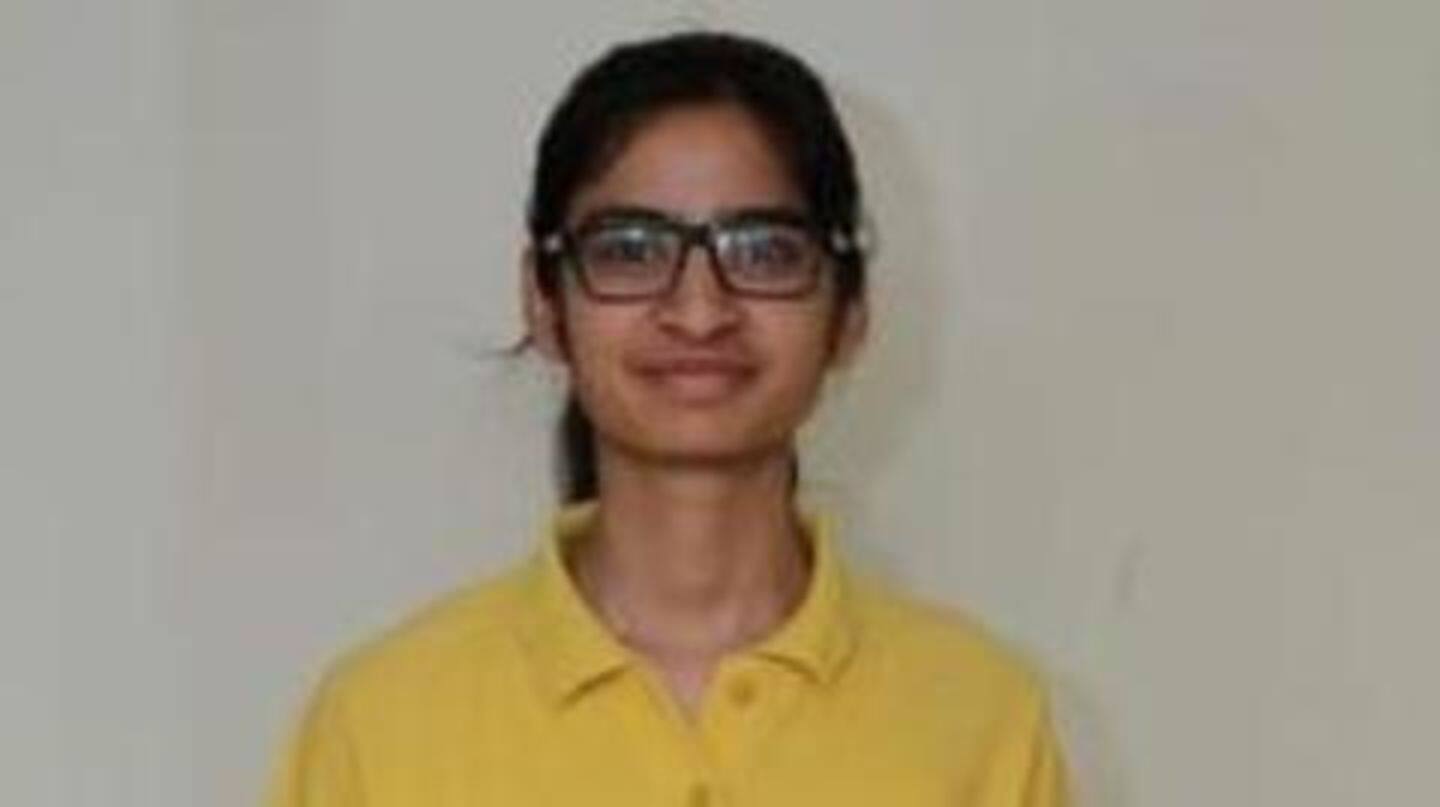 Eliza Bansal, who hails from Punjab's Sangrur district, is also among the youngest toppers of the AIIMS MBBS exam. At the age of 17, she cracked the test and bagged AIR 1, scoring a 100 percentile. She also secured AIR 196 in the NEET-UG medical entrance that year. Eliza, who studies at AIIMS, Delhi, wants to become a cardiologist.
Bhavik Bansal bagged AIIMS MBBS AIR-1, NEET AIR-2 in 2019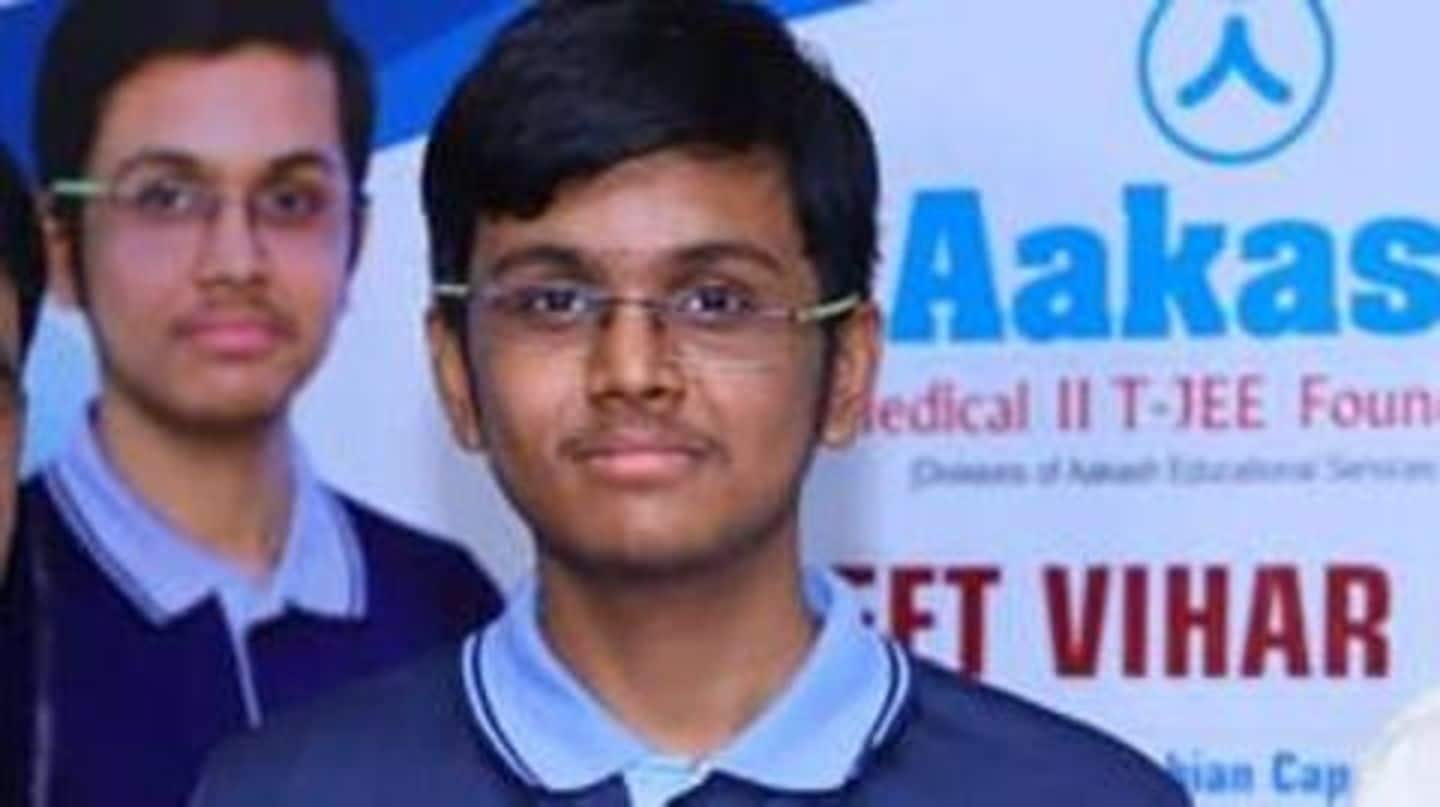 Bhavik Bansal of Delhi topped the AIIMS MBBS entrance in 2019, bagging AIR 1 with a 100 percentile. He too cracked the entrance exam when he was 17 years old. Notably, he is also one of the toppers of the 2019 NEET-UG exam in which he secured AIR 2. Bansal joined the MBBS program at AIIMS, Delhi in June 2019.