Stories of five CEOs with learning disabilities to know about
Stories of five CEOs with learning disabilities to know about
Written by
Ramya Patelkhana
Dec 09, 2019, 09:09 pm
2 min read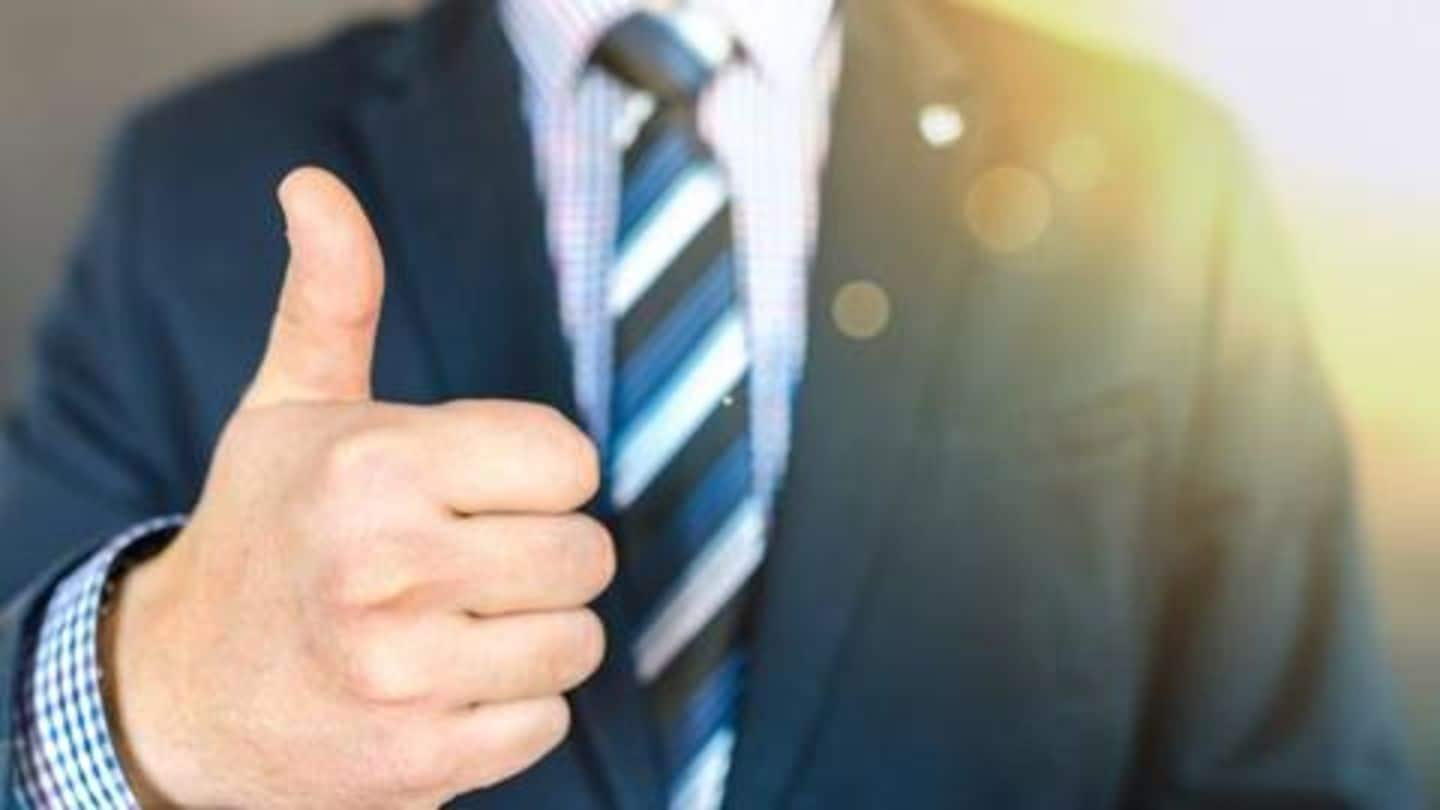 People with learning disabilities face numerous challenges in their day-to-day lives and often struggle to do things most of us take for granted. However, many individuals have been able to overcome their disabilities to become successful CEOs, serving as an inspiration to us. Here are the stories of five CEOs (or former CEOs) with learning disabilities you need to know about.
Late Apple boss, Steve Jobs, overcame dyslexia
Steve Jobs, the former Chairman, CEO, and co-founder of Apple Inc., had struggled with dyslexia - a learning disorder that affects one's ability to read, spell, write, and speak - in school. However, the late Apple boss, who even dropped out of college, didn't let his struggle slow him down. He co-founded Apple in 1976 and led the company to new levels of innovation.
Tommy Hilfiger attributes his success to his learning disability
Tommy Hilfiger, the founder and former CEO of American premium clothing company Tommy Hilfiger, has also struggled with dyslexia. He had faced a number of problems while in school and also decided to forgo attending college. He is one of the world's premier fashion designers and also credits dyslexia for his success because it helped him think differently than other designers.
John Chambers, the former CEO of Cisco
John Chambers, the former CEO of Cisco Systems, has also struggled with dyslexia. But he did not let his learning disability come in the way of achieving success. At Cisco, with perseverance, hard work, and a positive attitude, Chambers rose to the top from a computer salesman to a Chief Executive. His inspiring story is proof that no obstacle is too big to overcome.
BitTorrent creator Bram Cohen struggled with Asperger's Disorder
Bram Cohen, the creator of BitTorrent, has struggled with Asperger's syndrome (also called Asperger's Disorder), a developmental disorder affecting the ability to socialize and communicate. He, however, overcame the disorder and went on to start his own company, changing the way information is shared on the Internet. He later left BitTorrent and co-founded Chia Network where he has taken over as CEO in 2019.
#5: IKEA founder Ingvar Kamprad struggled with dyslexia
Ingvar Kamprad, who was the founder and former CEO of IKEA, a multinational retail company specializing in furniture, had also struggled with dyslexia. However, he overcame the disorder and managed to perform well in studies. Kamprad, who died in 2018, founded IKEA in 1943.