These innovations by IIT engineers make world a better place
These innovations by IIT engineers make world a better place
Written by
Ramya Patelkhana
Nov 22, 2019, 06:00 am
3 min read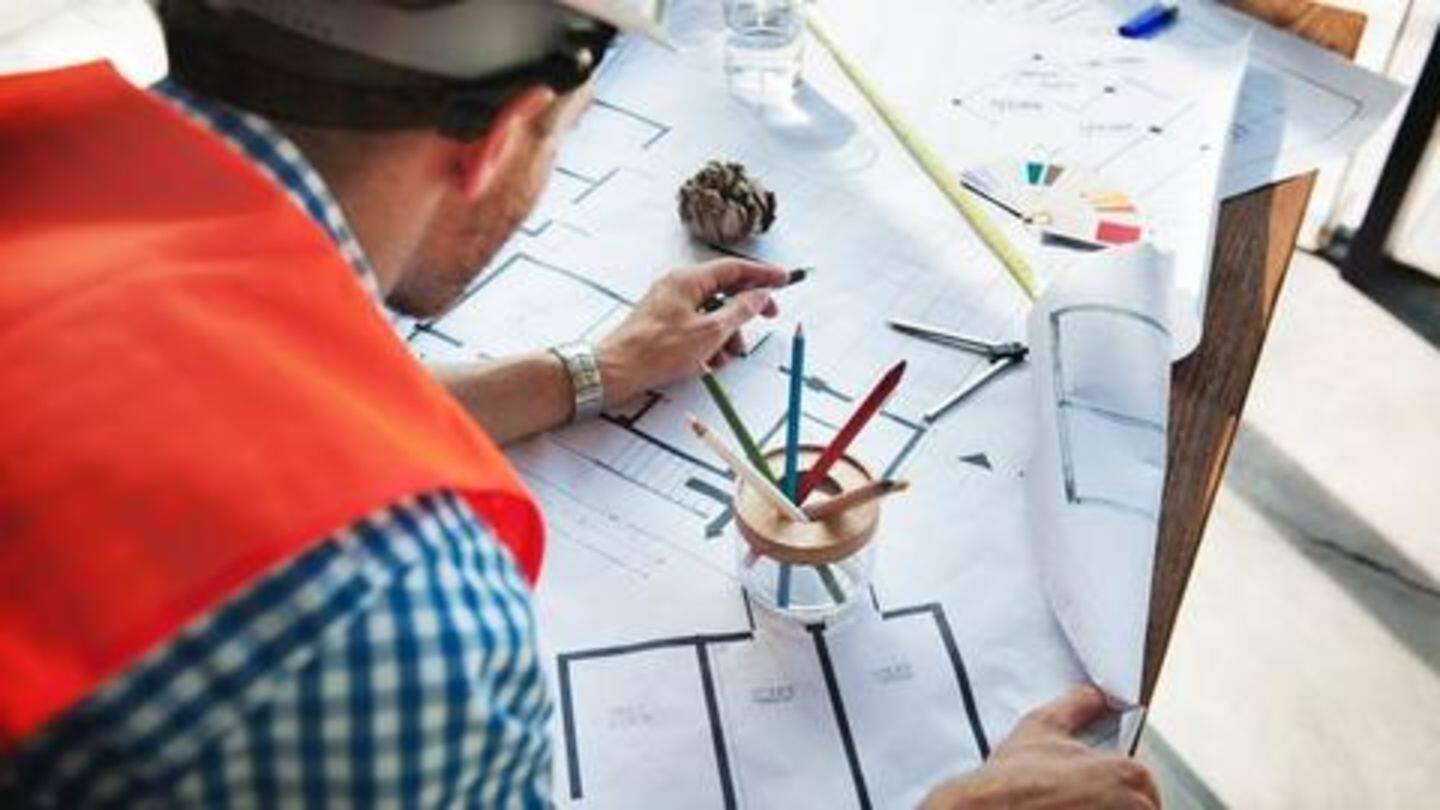 The Indian Institutes of Technology (IITs) are the country's premier engineering institutes recognized as centers of academic excellence in science and technology. These prestigious institutes are also reputed for producing graduates of outstanding caliber. IITians from across the country have been developing various solutions, including some innovations that can help build a better world. Here are five innovations by IITians to know about.
This innovative device traps and converts air pollutants into ink
Air pollution is the largest global health risk, according to the WHO. Diesel generators, which emit significant air particulate matter/pollutants, are among the major sources of air pollution. To address this, IIT-Delhi engineer Kushagra Srivastava built an innovative filtering device "Chakr Shield" that traps pollutants and control emissions from diesel generators. Moreover, the captured pollutants are converted into black paint or ink for printers.
This robot aims to put an end to manual scavenging
Manual scavenging is an illegal, hazardous practice that continues to claim lives even today. To eradicate manual scavenging, an IIT-Madras team, led by Dr. Prabhu Rajagopal and comprising former and current Mechanical Engineering students, Tanmay Mothe, Kranthi Chaitanya, Srikanth Dharwad, and Vishakh Kumar, developed SEPoy, a septic-tank cleaning robot. It's a compact robot with bio-inspired fins for septic and sewage line cleaning and inspection.
This low-cost, eco-friendly solution by IIT-Hyderabad students purifies contaminated water
Contaminated drinking water is a serious public health issue in many developing nations, including India. In 2017, to address the issue of contaminated water, IIT-Hyderabad students came up with an innovative low-cost, eco-friendly, and sustainable water-purifying solution. The IIT-H team used activated Jamun seed powder (activated carbon from Jamun seeds) to reduce fluoride in drinking water to a level acceptable by the WHO.
This innovative device turns waste cooking oil into biodiesel
India produces around 10 million tons of waste cooking oil every year the disposal of which is a major challenge. Three IIT-Delhi graduates, Abhishek Sharma, Harshit Agarwal, and Mohit Soni, built an innovative device to not only dispose of the waste oil but also to address India's energy deficit. They developed an eco-friendly, washing machine-sized device that can convert waste cooking oil into biodiesel.
This eco-friendly AC substitute works without electricity
In 2017, two IIT-Kharagpur students, Sahashranshu Maurya and Somrup Chakraborty, developed an eco-friendly and innovative substitute to air conditioners that can reduce cooling cost by 50%. Their eco-friendly "Passive Solar Water Wall" includes a water tank with high surface area inserted into walls. It allows maximum air to interact with tank walls and get cooled down rapidly, thereby reducing temperature in the surrounding area.