Here are some top healthy habits every person should follow
Here are some top healthy habits every person should follow
Written by
Varnika Sharma
Nov 12, 2021, 06:50 pm
2 min read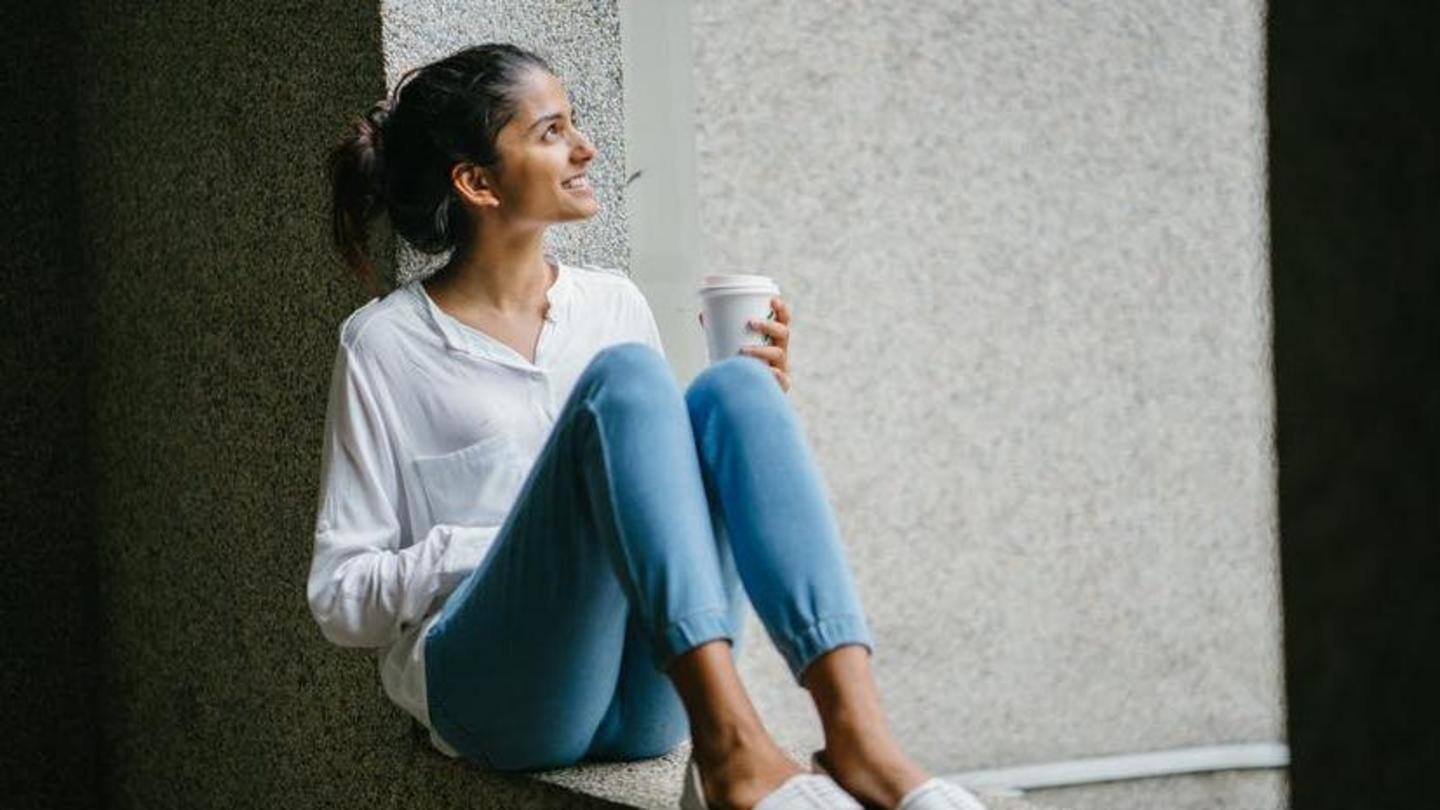 Healthy habits are like investments that always will give good returns. It might not be possible to follow a healthy lifestyle every single day, but gradually you would want to have only good habits in your life. From choosing healthy meals to staying hydrated, being physically active, and boosting the immune system, let us see some super beneficial habits that everyone should follow.
Cook once, eat twice, and choose your foods wisely
Let's start off with planning and preparing your meals. To save time, you can prep vegetables and other ingredients for the next day's lunch and dinner the night before. Also, make healthy food choices. For example, replace white rice with brown rice to double up the health benefits. If you like vegetables and fruits, always go for the seasonal ones as they aren't cold-stored.
Don't compare yourself to anyone and keep stress at bay
Everyone has their own potential and comparing yourself to anyone doesn't make much sense. It may lead to high levels of anger, jealousy, and sadness. All of these will give you anxiety and stress that your body never asked for. You can instead acknowledge your achievements and talent. Moreover, contributing to improving your own skills will benefit you in unimaginable ways.
These are a few self-care habits you can inculcate
Caring about your own self is not being selfish, it's called self-care. The energy you have in your body isn't just for others, it's for yourself, too. From having a warm salt bath to a massage or pedicure, there are a variety of options that help you calm down and relax your body and mind. Lastly, set reminders to drink plenty of water, too.
Do your workout daily and establish a proper routine
A cakewalk idea but the most crucial one: do your workout daily. Even if you opt for a brisk walk in the morning or some aerobic exercises, for beginners, it is important to first establish the routine. Once you become regular with this exercise routine, you can increase your workout duration and even choose to do some additional exercises to ensure good health.