Handy home decor tips to revamp your house
Handy home decor tips to revamp your house
Dec 03, 2019, 07:11 pm
2 min read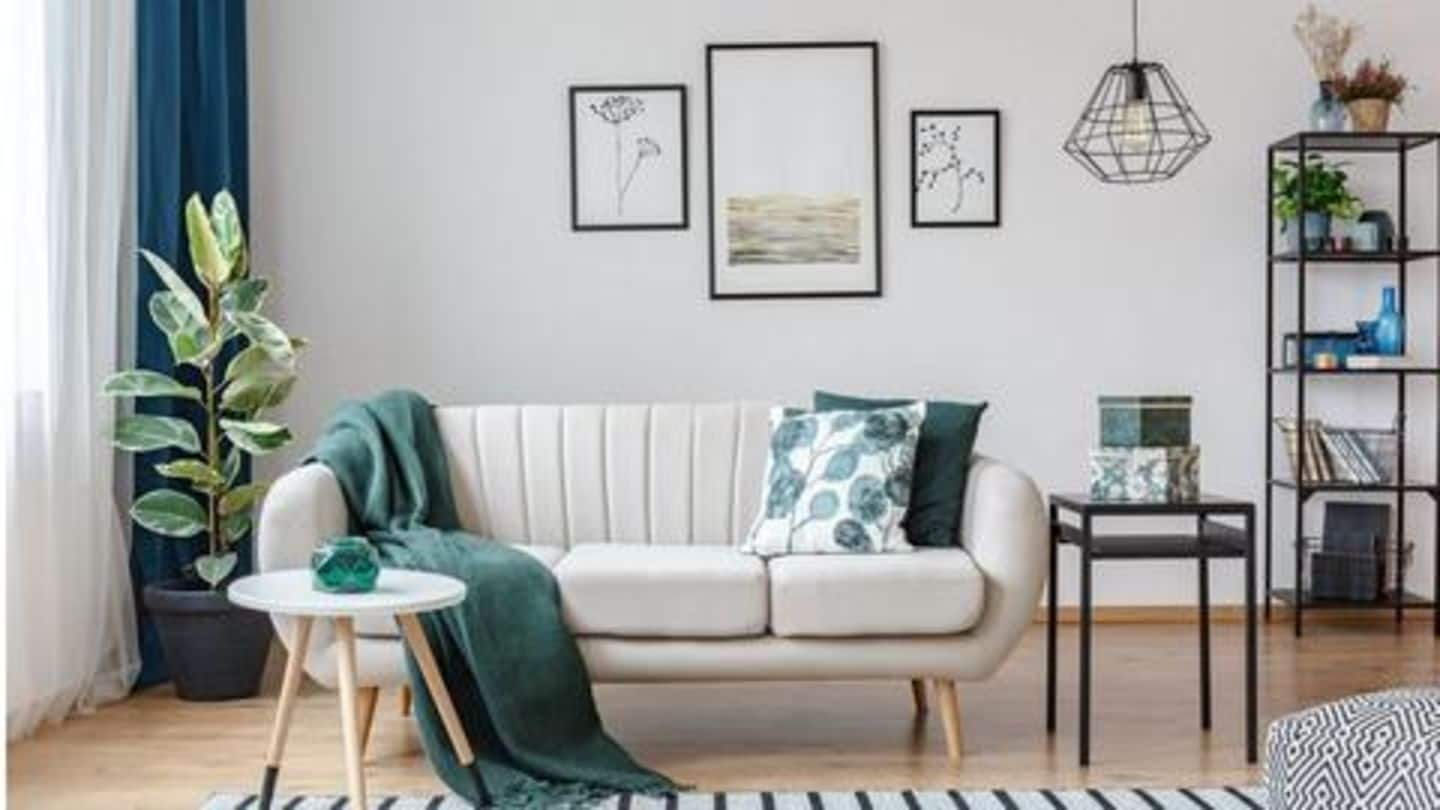 Renovating your house might seem like a daunting task, and you may initially get duped into thinking that it would kill your bank balance. But, don't worry, small yet thoughtful changes to your house could do wonders to its overall personality. Here are some handy home decor tips to make your abode look like it's been pulled straight out of a luxury magazine.
Paint your house afresh; Rely on some (cheap) art
Paint: Consider repainting your house. We suggest you to paint your walls a beige or peach shade, to give them a nice and refreshing touch. Art: No, we're not asking you to bring home a century-old masterpiece. In fact, arranging a few simple artworks is an inexpensive and pretty easy way to redecorate your house. Something like an old map may do the trick.
Clear more space; Go for greenery
Space: Go minimal and get rid of the extra stuff or furniture that's just lying around. Go for smaller furniture, and vertical dressers, to get more storage and some extra space. Greenery: Try adding some refreshing indoor plants around your home. Apart from increasing your oxygen supply, they will help lighten the mood and make your house look way more beautiful and calming.
A few more home decor tips you can try
1) Hang some mirrors to make your rooms look bigger. 2) Bring some more light to your room, by adding a table lamp or a floor lamp. 3) Try moving the stuff in a couple of rooms to give them a new look altogether. 4) Add a few DIY decorations to make your house more inviting and attractive. And, your Home 2.0 is ready!