How to make your Instagram account more impressive
How to make your Instagram account more impressive
Written by
Poornima Pandey
(PTI desk)
Mar 09, 2020, 05:27 pm
2 min read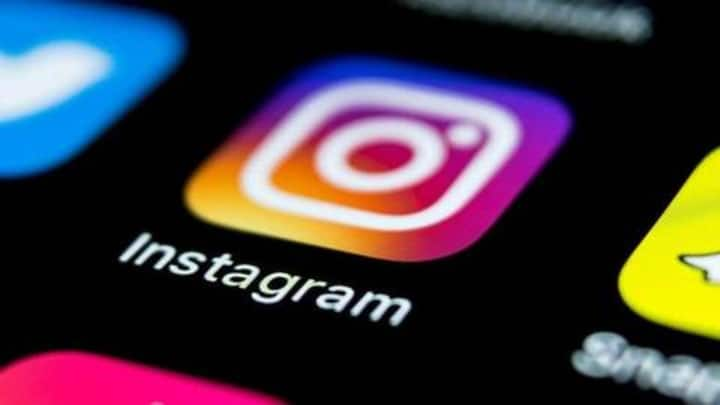 Hands down, Instagram is one of the most influential social media platforms out there. In fact, a whopping 1 billion people use the 'gram every single month. If you are a beginner and wish to make your IG account classier, we got you covered. Here are some ways to make a difference with your Instagram profile.
Choose a theme for your profile
Choosing a theme for your profile makes it more attractive and pleasing. Further, the theme tells people about your personality and style. Separately, for businesses, a set theme would reflect the ideas and style of an organization, thus inviting the attraction of only those who are genuinely interested in your product. So choose a theme for yourself and see the magic!
Tag and follow accounts related to your business
Learn from other accounts and instil a few things into your own to make your profile stand out. Also, make sure to tag relevant and related accounts so that you show up in their tagged feed. This way, you can increase your reach and influence the followers of other similar accounts to come and check out your profile and posts.
Add trending #hashtags and stories
Whilst posting pictures on Instagram, it is important to add an appropriate caption and trending hashtags related to that particular post. It may help enhance your traffic as a lot of people tend to follow certain hashtags on the 'gram. That apart, IG stories are temporary posts. They are important to make your presence felt by your followers, and keep them from swaying away.
Compromising the quality of the content you post on your account can damage your reputation amongst your followers. Here, quality has two meanings- one is the quality of the images you upload, and the second refers to the presentation of the content you post on your account. Good quality adds meaning to your profile and helps grow your followers.