Here are some handy fashion tips for daily commuters
Here are some handy fashion tips for daily commuters
Dec 09, 2019, 12:15 am
2 min read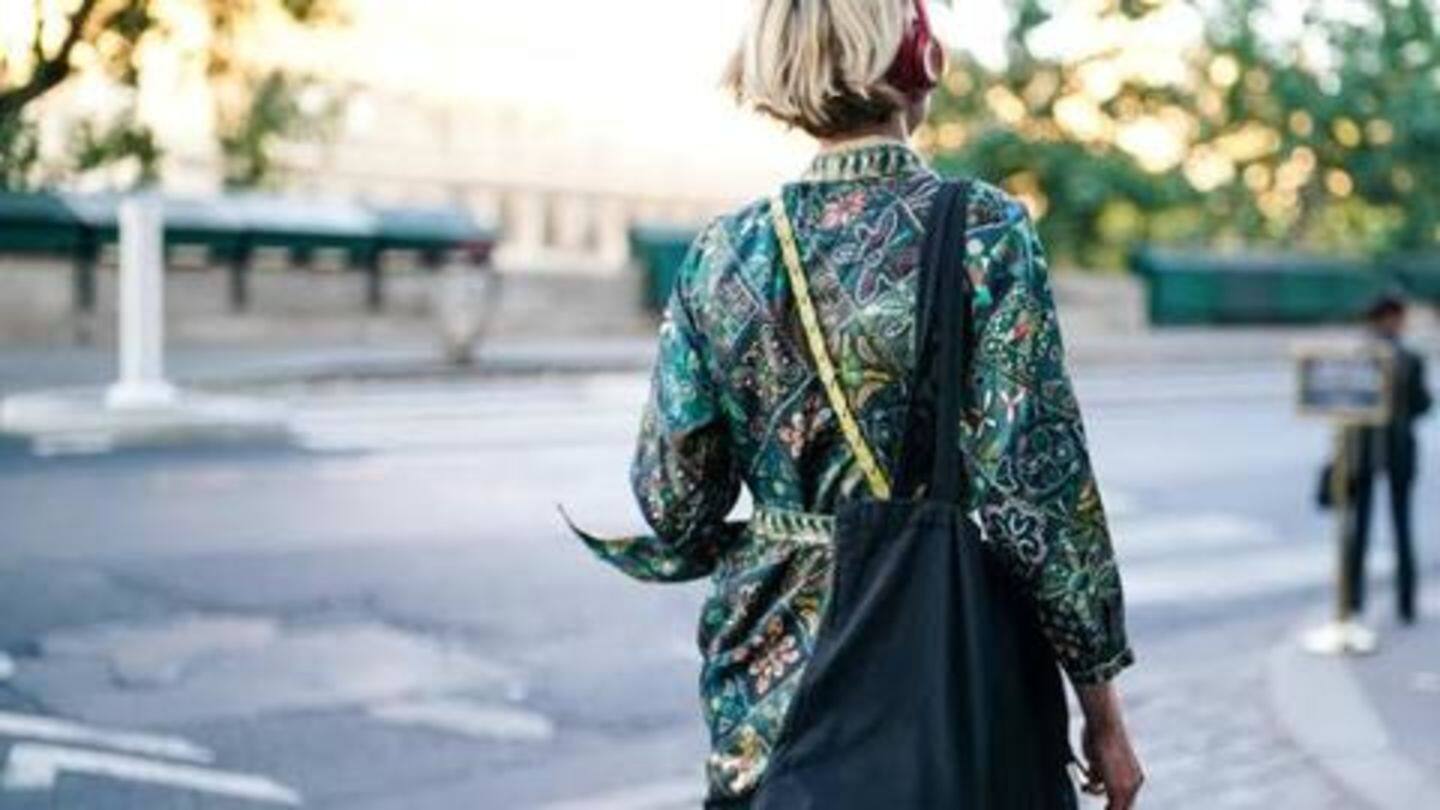 It's a pain to take that metro or bus journey every single morning to work/school. Isn't it? Not only is the daily commute utterly tiring and boring, it also takes a toll on your beauty and fashion statement, since it leaves you with little time to get ready. To help you out, we have listed some handy fashion tips every daily commuter should follow.
Since you will be surrounded by a pool of fellow travelers in an overcrowded bus/train, chances are you are going to feel hot in there. So, go for natural fabrics such as cotton and wool, as they are relatively more breathable. Also, make sure to choose travel-friendly upper wear fabrics that are lightweight, durable, water-repellent and wrinkle free. Polyester is a good example.
Don't just aim to look fashionable, make sure your pants are comfortable, lightweight, durable, and sturdy enough to get you through your everyday commute. We suggest you to go for a blend of cotton and lycra, as these fabrics are quite long-lasting. However, white-colored pants or socks are a big no-no, as stains look prominent on them.
Pay attention to your footwear
Stating the obvious, but you are bound to do a lot of walking, running, jumping onto the bus, and so on, during your daily commute. Make sure your footwear is comfortable yet strong, so that you reach your destination in time, without breaking your leg or ruining your shoes. Not to mention, avoid wearing those heels at any cost.
A cool and handy backpack is a must for the daily commuter. You can conveniently stock up your laptop and other accessories in it. For women, they can also put their beauty essentials in it. Some of the best, travel-friendly options are cross-body bags and sling bags. Also, look out for some anti-theft features such as cut-proof material and hidden zippers and pockets.