Five shoe trends to watch out for this year
Last updated on
Feb 14, 2021, 10:37 am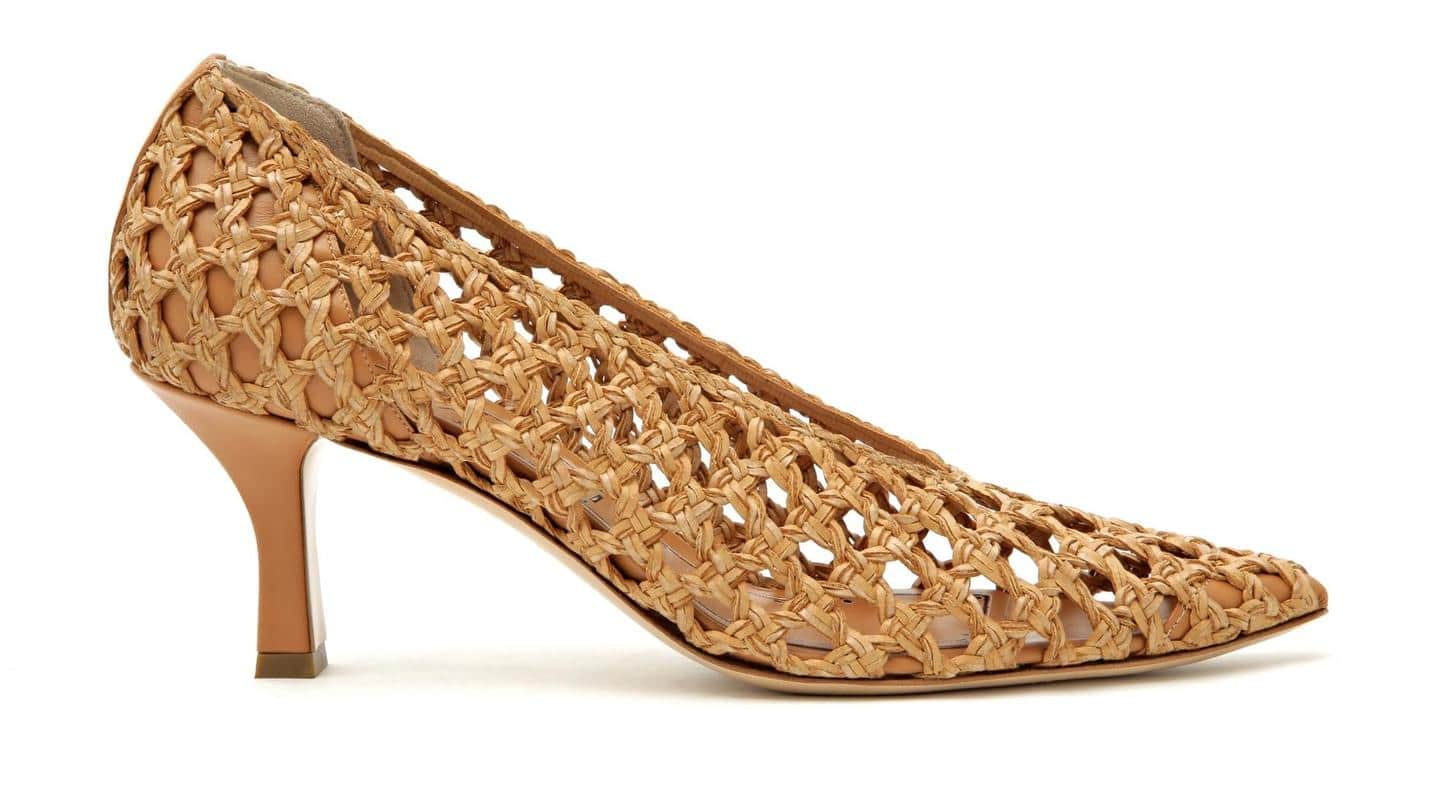 The right outfit with the wrong footwear can be a fashion disaster, but the right footwear with an off outfit can still help elevate the look. While all of us aced the bathroom slipper trend in 2020, it is now time to upgrade our shoe closets for this year. Here are five shoe trends for 2021 to give you some inspiration.
Boundaries crossed: Gender neutral trends are on the rise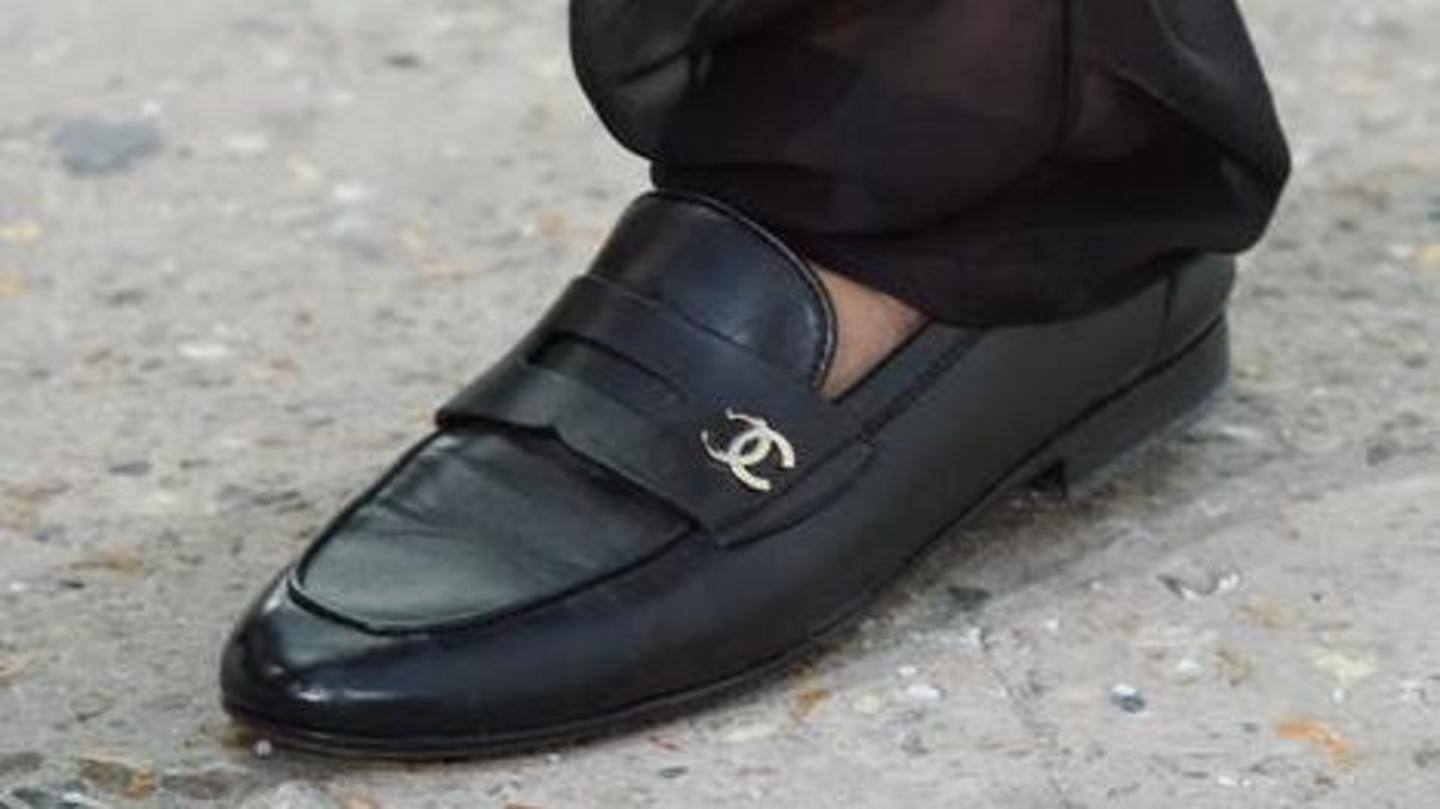 Genderless trends are on the rise with more men and women working their ways across both sides of the boundary. Sprinkle some androgyny in your wardrobe and go for classic slip-on loafers to keep them simple. If you are looking for a more professional addition to your shoe closet, grab small block heel shoes or a pair of Oxford shoes.
Strappy sandals of this year just got upgraded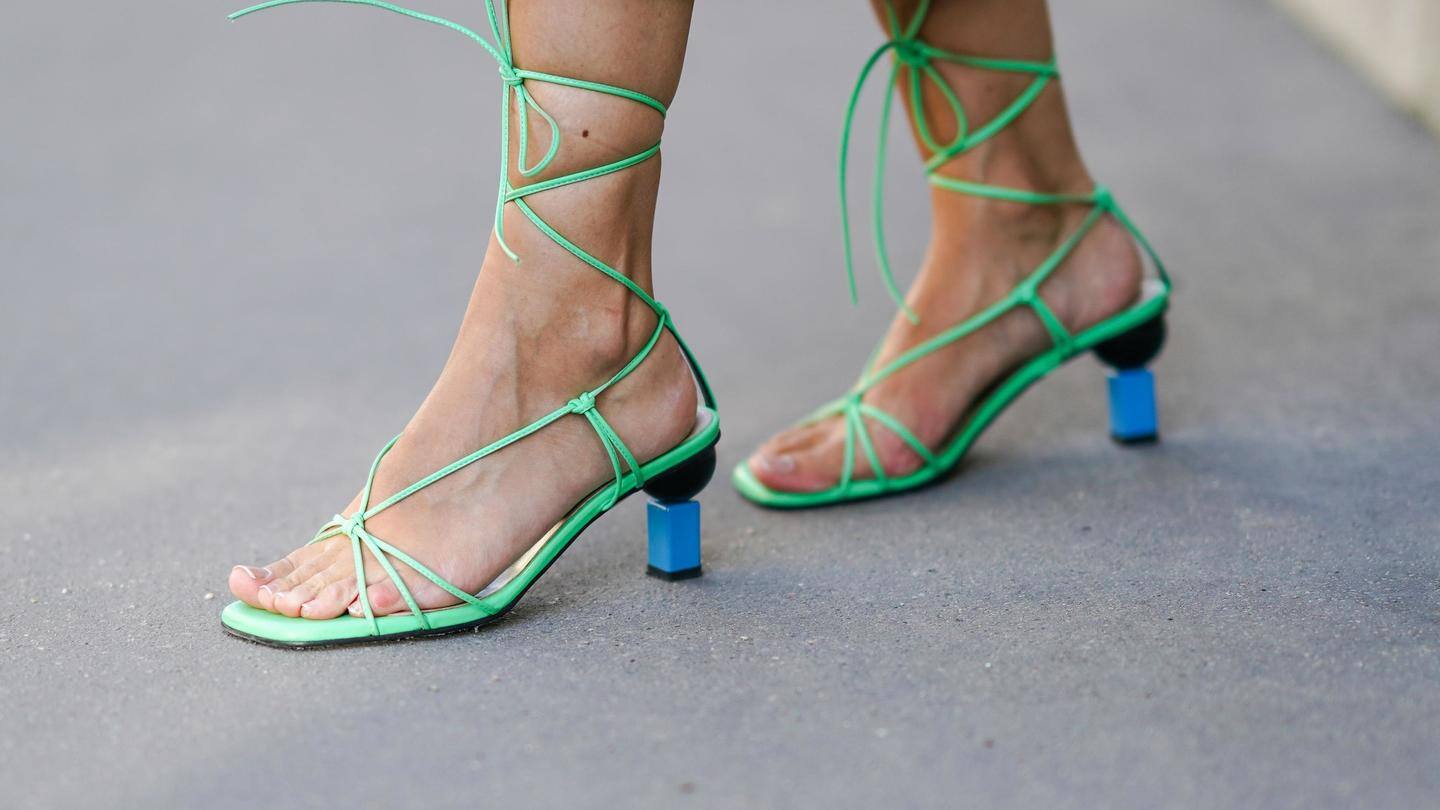 The catwalk this year saw an upgraded version of the classic straps with more strappy additions to both the sandals and the heels section. With metallic, bright, super high, and super low ones, there are many versions to this latest trend. But if you are someone who prefers to stick to minimal, worry not because simple straps are still in vogue.
Add edge: Chains are for your shoes as well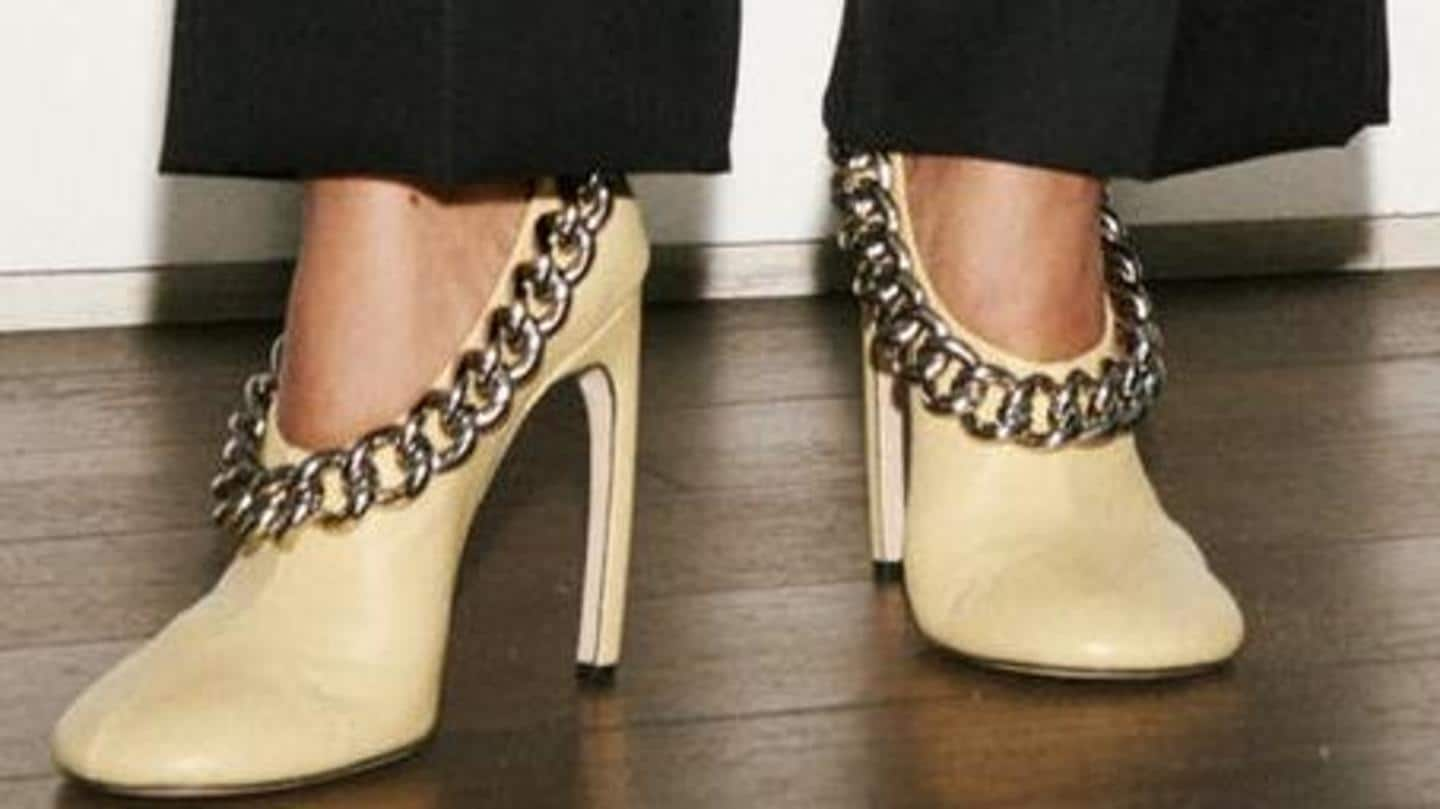 Shoe chains are a versatile trend that is part of the 2021 catwalk and there are a lot of ways you can style them. Chain shoes or chain-adorned flats are your best bet to add edge and dimension to those classic pants. If you can't find that perfect pair, simply style your favorite heels with a gold chain necklace or a hand bracelet.
Kitten heels are making a comeback this season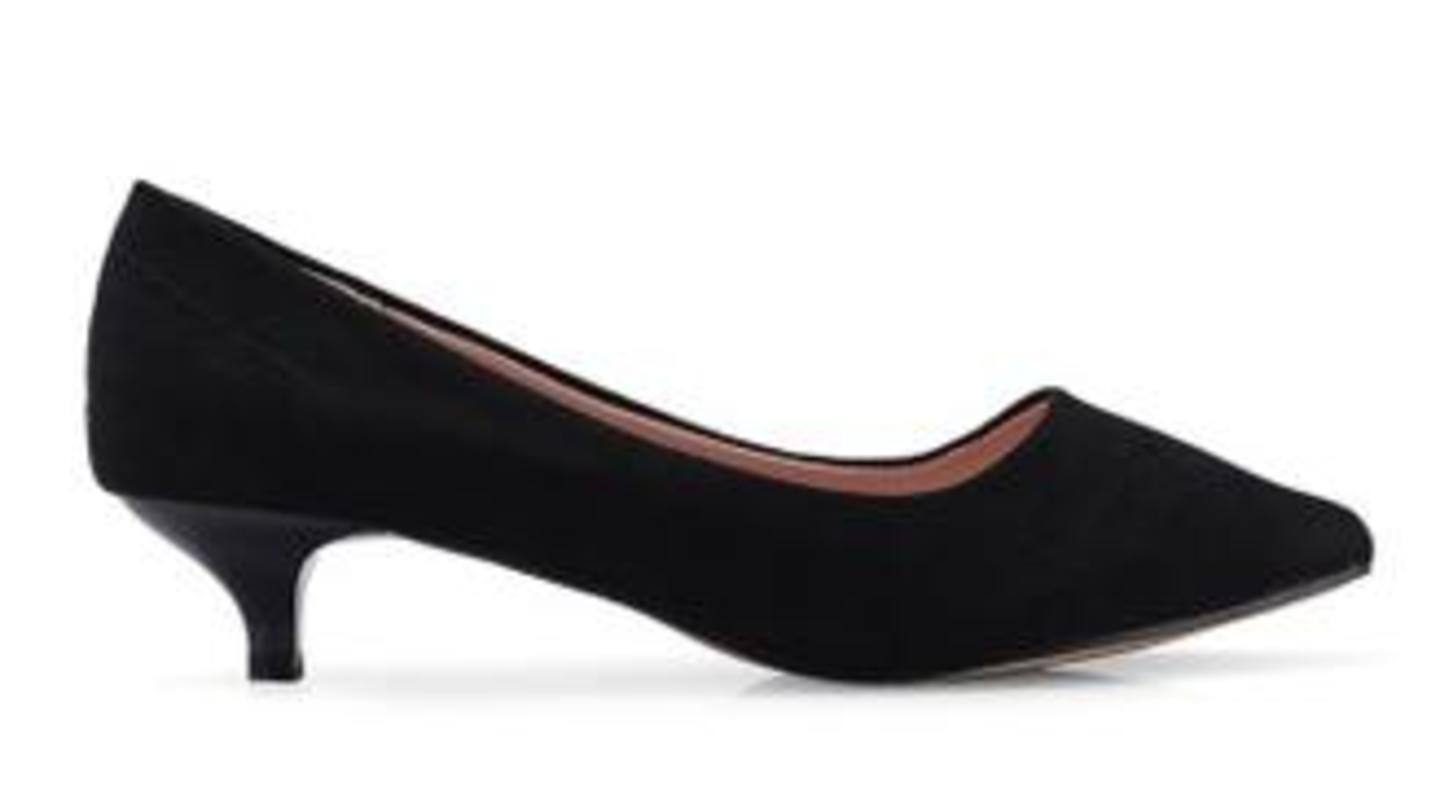 If you don't want to keep it too casual in flats but are neither in the mood for elaborate stilettos, then kitten heels are your go-to friend, especially when they are making a comeback this year. They are chic and cutesy and can be teamed up with most casual and formal outfits. Tweed kittens or snake prints, choose what goes best with your wardrobe.
Flip flops, the ultimate comfort deal, are still out there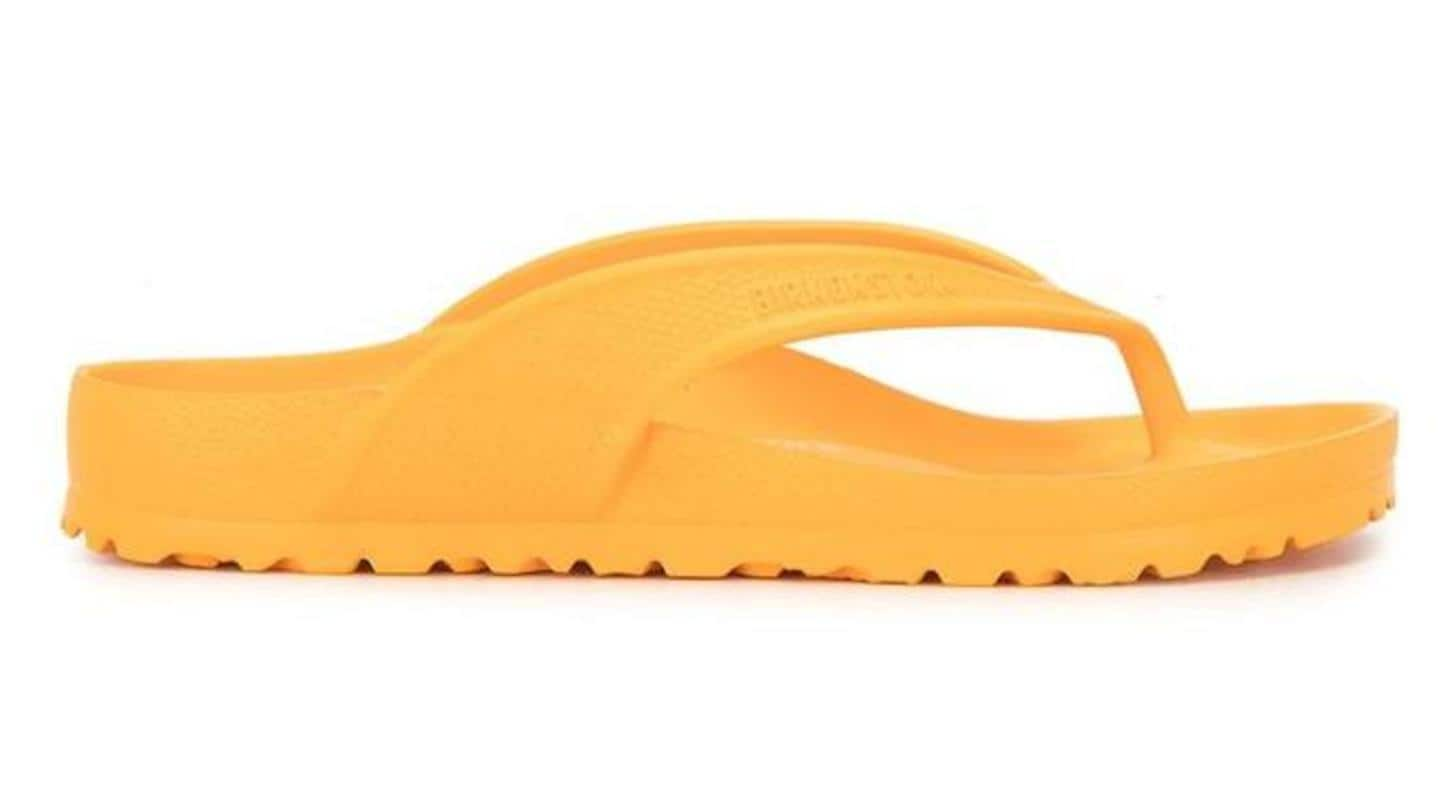 Flip-flops are the ultimate comfort deal when it comes to our feet and these beach favorites are a dominating trend this year. If you find old designs boring, the latest trends offer many varieties with designers upgrading their soles to leather and thick rubber soles. There are also designs for older people with many companies offering anatomical arch support and contoured footbed, too.