How to keep your dog safe while swimming
How to keep your dog safe while swimming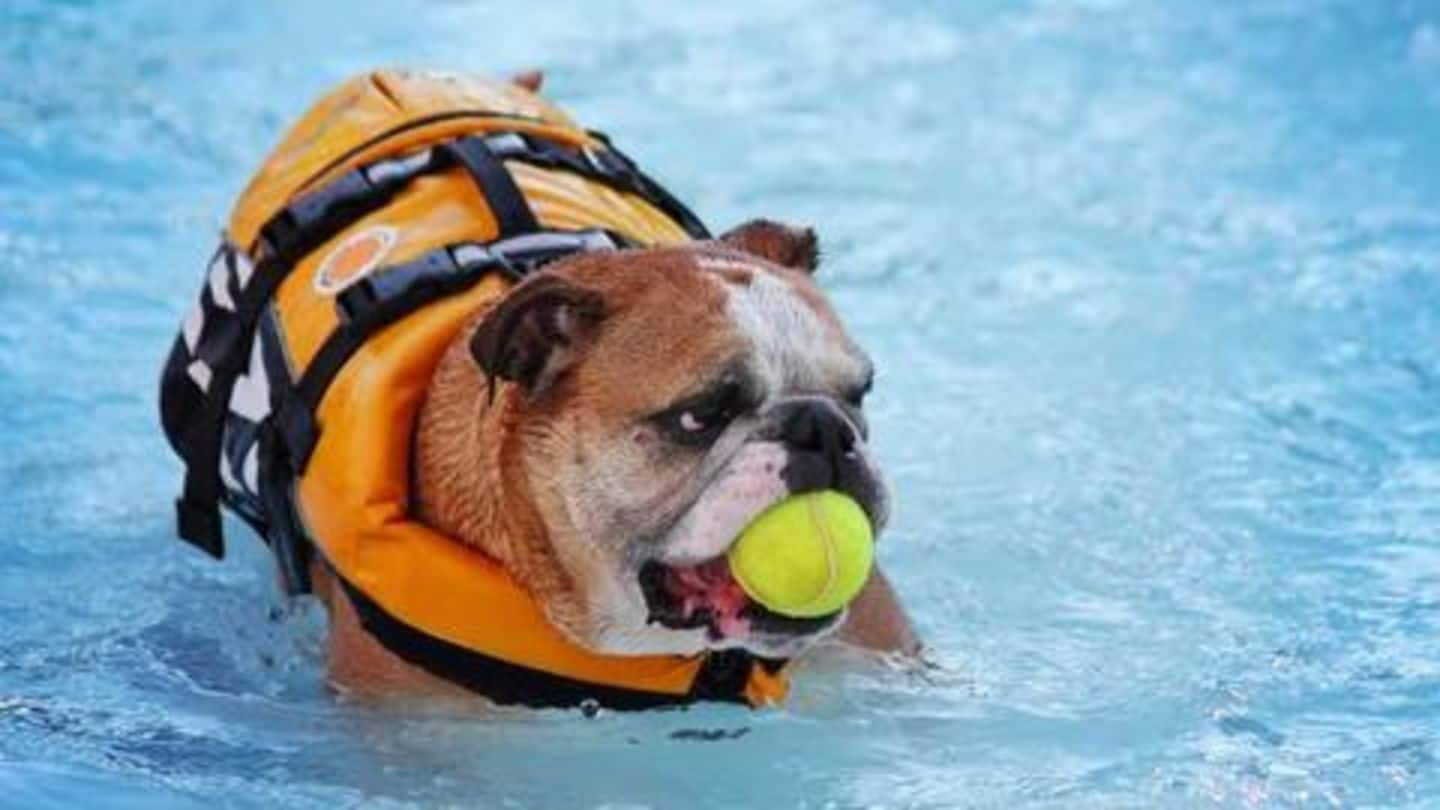 Dogs love to swim around and have a chill time in cool water, especially when it's summertime. But not all dogs are great swimmers. So don't presume anything about your pooch's paddling skills. Also, you need to be extra careful when letting your doggy into a pool or pond. Here's how you can keep your fido safe while swimming.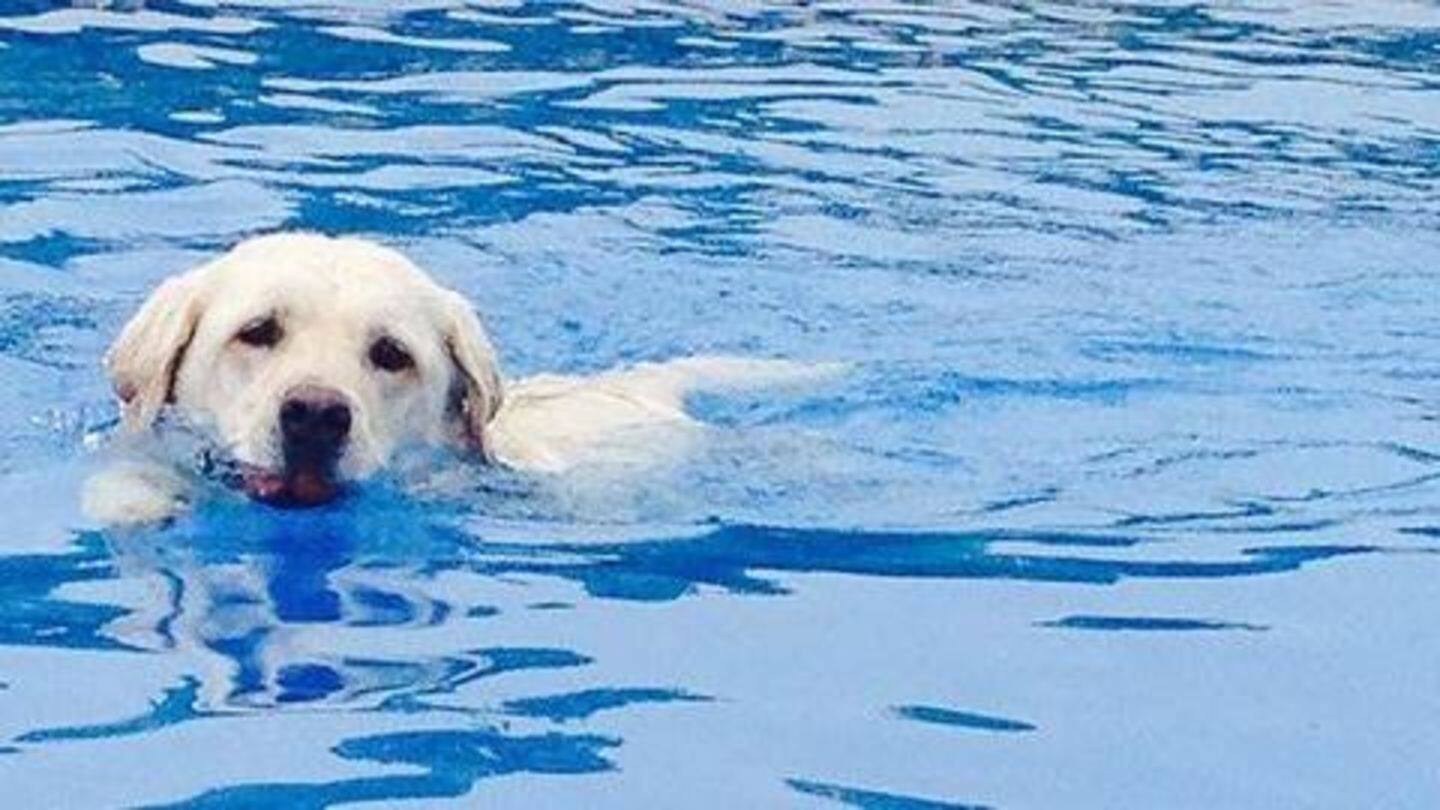 First things first, never allow your dog unsupervised access to a pool or pond. If you happen to have a swimming pool at home, opt for fencing or alarms to improve the safety quotient. Also train your doggy as to how it should behave around water, especially if it's a breed that can't naturally swim, such as bulldogs, pugs and basset hounds.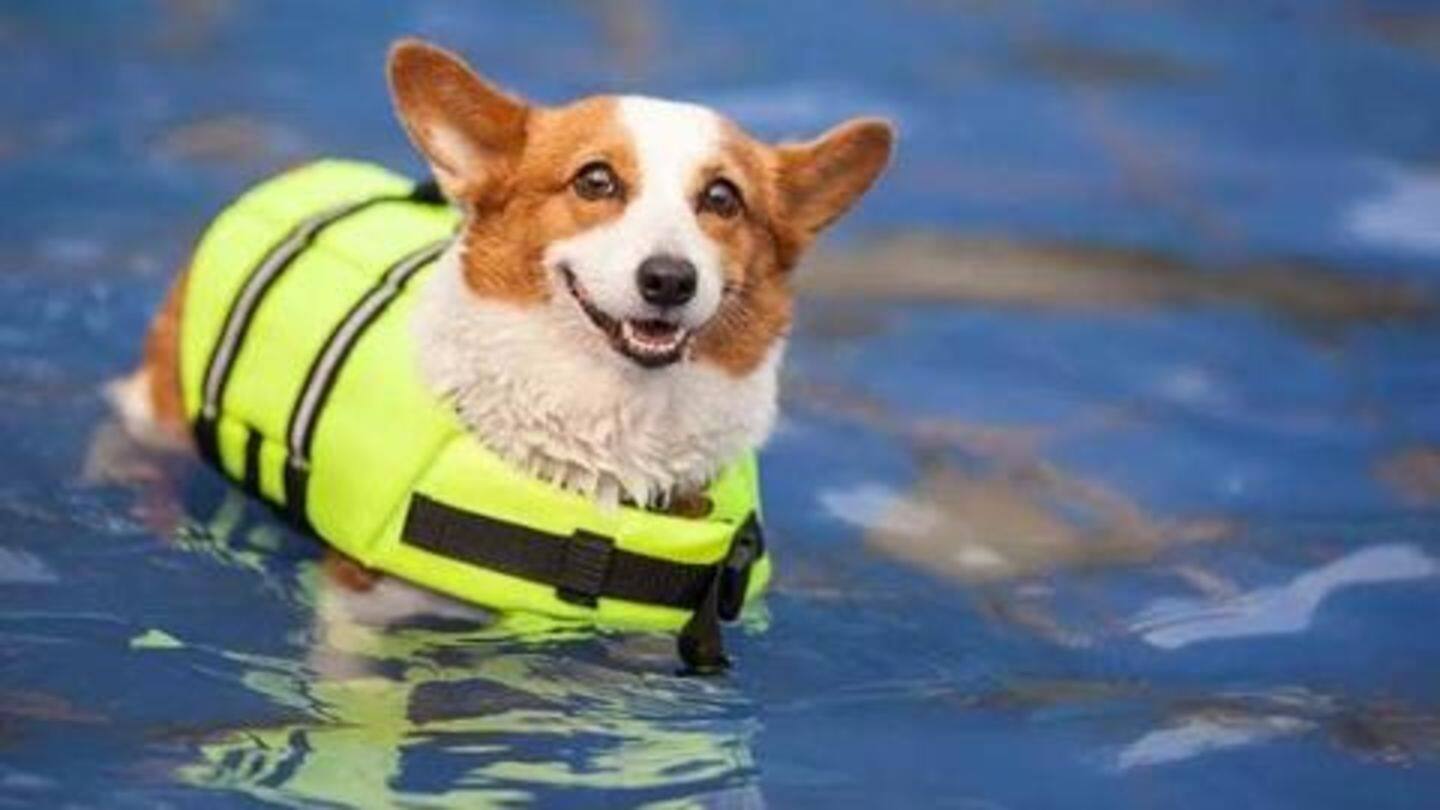 Before letting your pet into a new river or pond, check the area for safety. Take into consideration factors such as the current, tides, hazards, and the water quality. Furthermore, keep your doggy away from algae, as it could be toxic for them. You should also consider learning pet first aid and CPR for emergency situations. Also, buy your pooch a good-quality life jacket.
Once your doggy enters the water, keep monitoring its condition. Bring it fresh water to sip on, frequently through swimming sessions. If you feel your dog is getting tired, call off the session immediately, as tiredness may raise its risk of drowning. As a general rule of thumb, keep your dog close to the shore and keep the swimming sessions short.
Other handy tips to keep your dog safe while swimming
Here are some more handy tips to keep your dog safe during swimming sessions: 1) Always keep an eye on your dog. 2) Ensure that it can get out of the pool easily. 3) Don't let your pooch drink water from a pool or pond. 4) Rinse your doggy with clean, cool water after swimming sessions. 5) Watch out for any signs of illness.