Best travel destinations around the world for vegans and vegetarians
Best travel destinations around the world for vegans and vegetarians
Dec 05, 2019, 01:48 pm
2 min read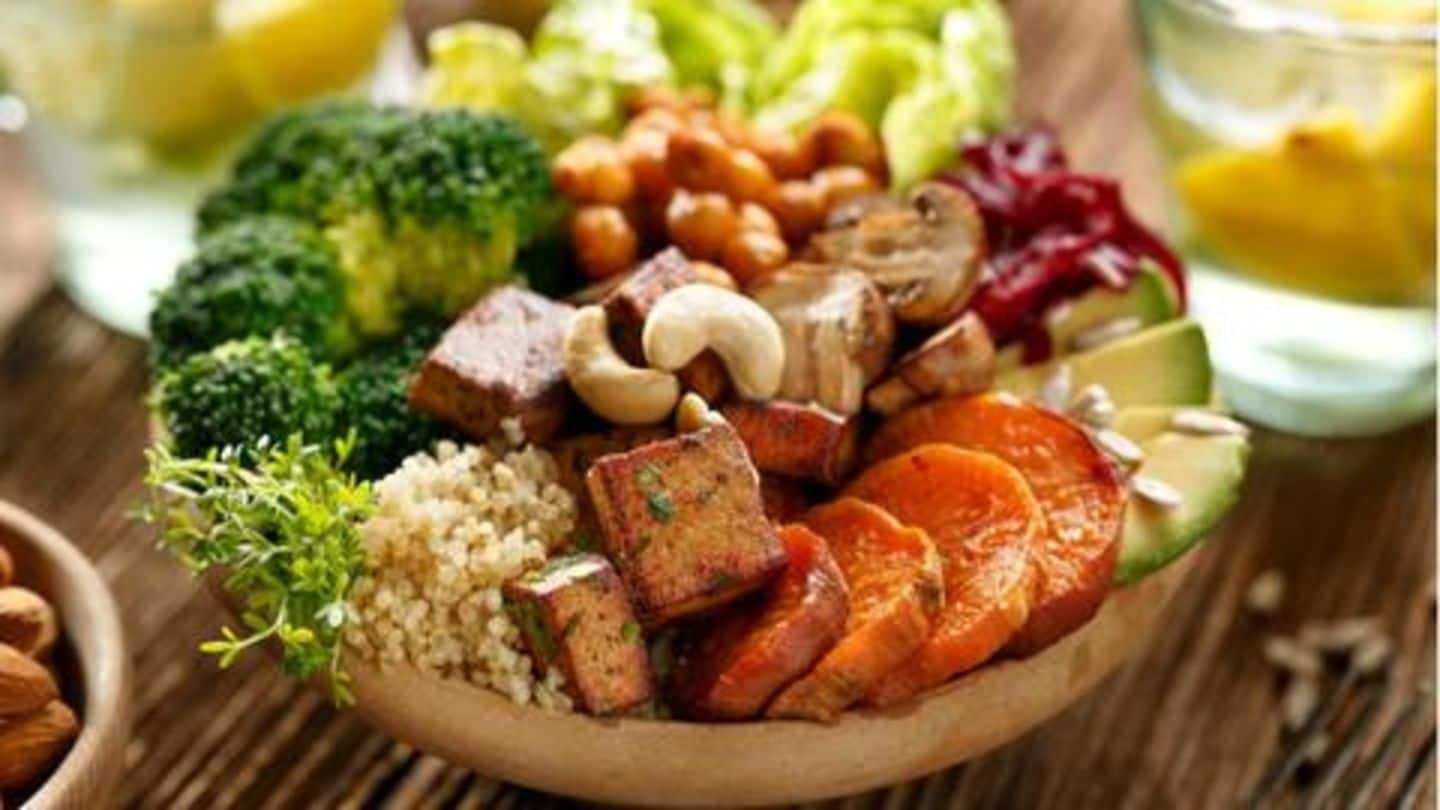 Whether for health reasons or for the love of environment, a lot of people are switching to a plant-based or vegan diet, by cutting out all the meat and animal-related products. However, being vegan and traveling don't go hand-in-hand, as finding plant-based food isn't that easy in certain parts of the world. Here, we have listed down five best travel destinations for vegans.
Largely considered to be a meat-loving nation, Germany might actually surprise you with its wide range of vegetarian and vegan dishes, such as potato fritters, potato noodles, asparagus soup, among others. In fact, its capital city Berlin is one of the world's most vegan-friendly places, filled with plenty of vegan restaurants. Further, vegan/vegetarian items are easily available in grocery stores around the country.
When you think of Malaysian food, you would perhaps picture bustling street markets where you can buy endless delicacies, in particular some lip-smacking seafood (oops, not for you!). However, know that there are just as many restaurants and stalls that are devoted exclusively to selling vegan and vegetarian cuisine. In fact, Nasi Lemak, Malaysia's national dish can very well be customized without eggs.
Although the English are known for their love of meat dishes like fish and chips, and bangers and mash, but there are plenty of vegans/vegetarian items to grab on. In fact, the British capital city London has also been voted as one of the most vegetarian-friendly cities in the world. You can relish some delicious meatless burgers as well.
Of course, the subcontinent is known for its vegan/vegetarian cuisine. India: India is downright one of the best destinations for vegetarians/vegans to travel to. In fact, there are more vegetarians in India than anywhere else in the world. Sri Lanka: Not only is the vegan/vegetarian cuisine available in plenty in Lanka, it is also pretty delectable. Jack fruit curry, for one, shouldn't be missed.