Here's how you should take care of your leather apparel
Here's how you should take care of your leather apparel
Dec 05, 2019, 12:15 am
2 min read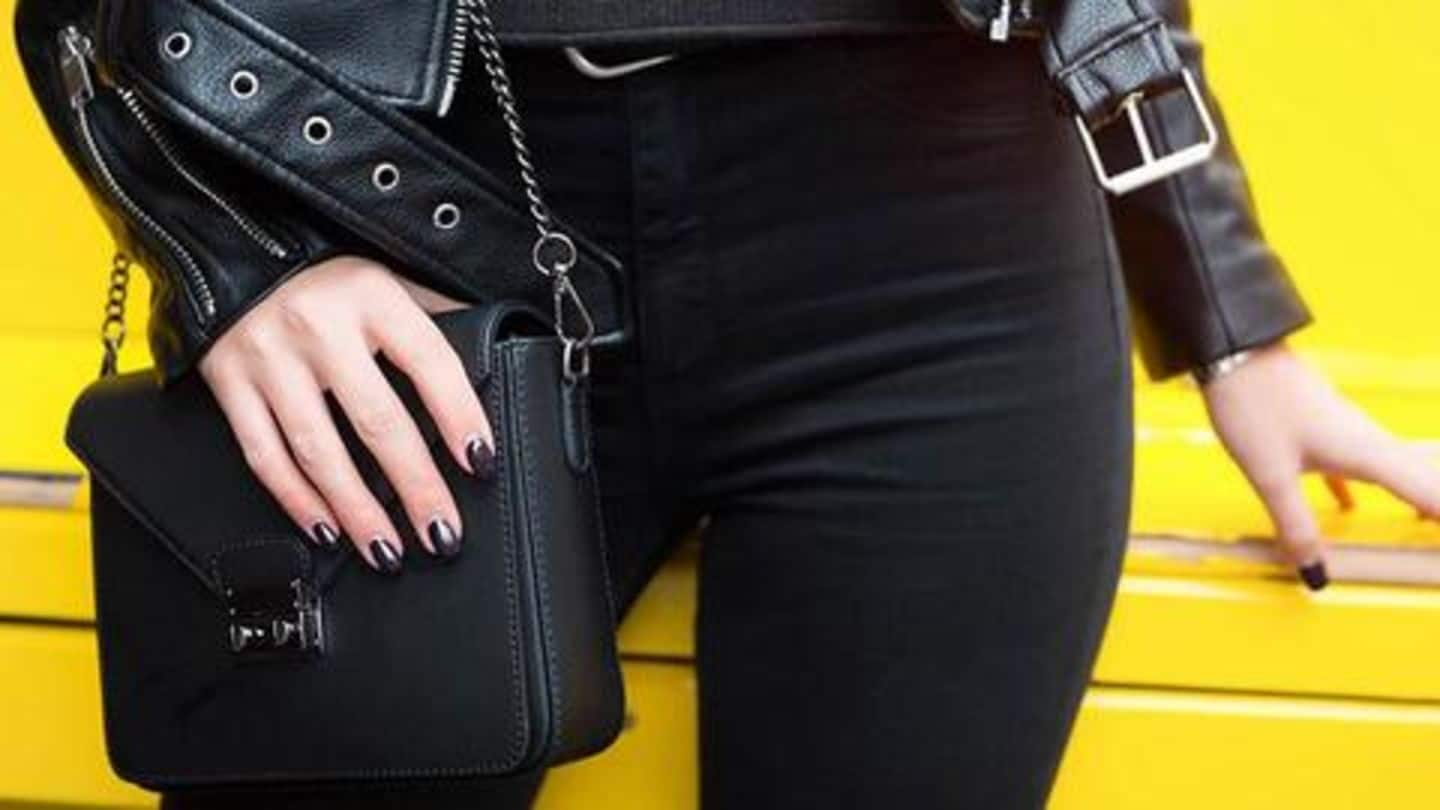 Sure, leather makes you look classy, and is a great value addition to your wardrobe, but it demands some special care and attention. We say so because leather apparel is prone to drying, cracking and staining. This winters, don't let your chic leather bags and jackets suffer from the harsh, dry weather. Here's how you should take care of your leather apparel.
Tips to protect your leather jackets
Leather jackets have been around since a long time, and look great on both men and women, but the problem is that they can't be cleaned using traditional methods. So, before wearing one, lightly wipe it with a damp cloth and then sprinkle a bit of leather protector to safeguard it against any spills. Also, never fold your jackets, as it may create creases.
If you don't take care of your leather shoes/boots, you're simply draining your precious money. Leather footwear look the best when they are properly cleaned and polished, and are rendered free from dust and scratches. So, make sure to regularly clean, polish, and condition them. Brush them to remove dirt, and use saddle soap to buff them. Also, frequently apply leather conditioners to them.
And, what about your leather wallets, handbags and belts
Items like wallets, handbags and belts are made with pretty delicate leather, and require more attentive polishing. Regularly polishing these items will help hide their scratches, and will improve their lustre. Also, always use a soft cloth for polishing these items. Last but not the least, frequently put your leather items under some sunlight, to bring them back to life.