Vegetarian and vegan sources of Omega-3 fatty acids
Last updated on
Apr 16, 2021, 03:12 pm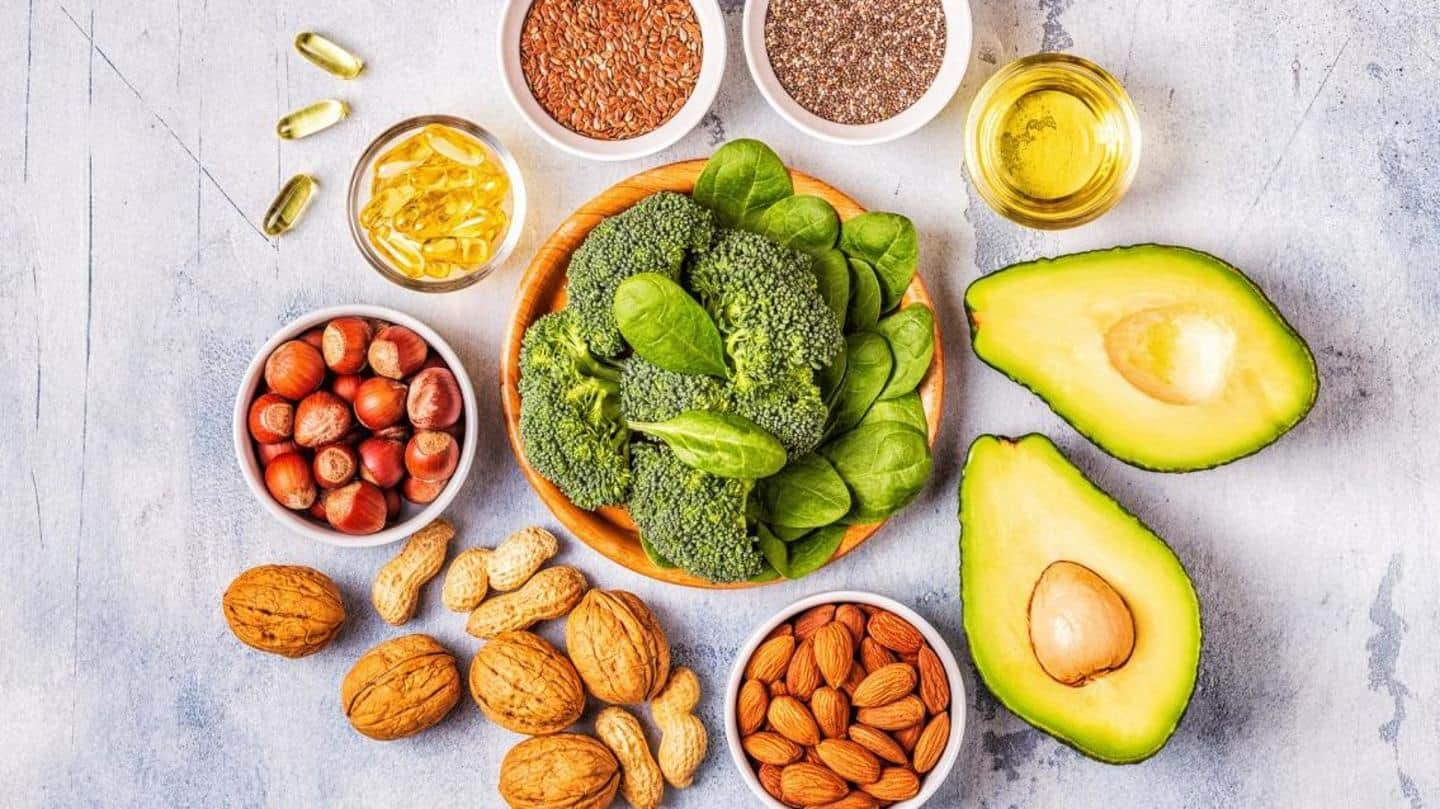 Omega-3 fatty acids are vital fats that offer several health benefits such as reduced inflammation and better heart health. However, since the most popular sources of Omega-3s are fatty fish and fish oil, it can get challenging for vegetarians and vegans to get their required dose of these essential fatty acids. Here are some of the best plant-based sources of Omega-3 fatty acids.
Chia seeds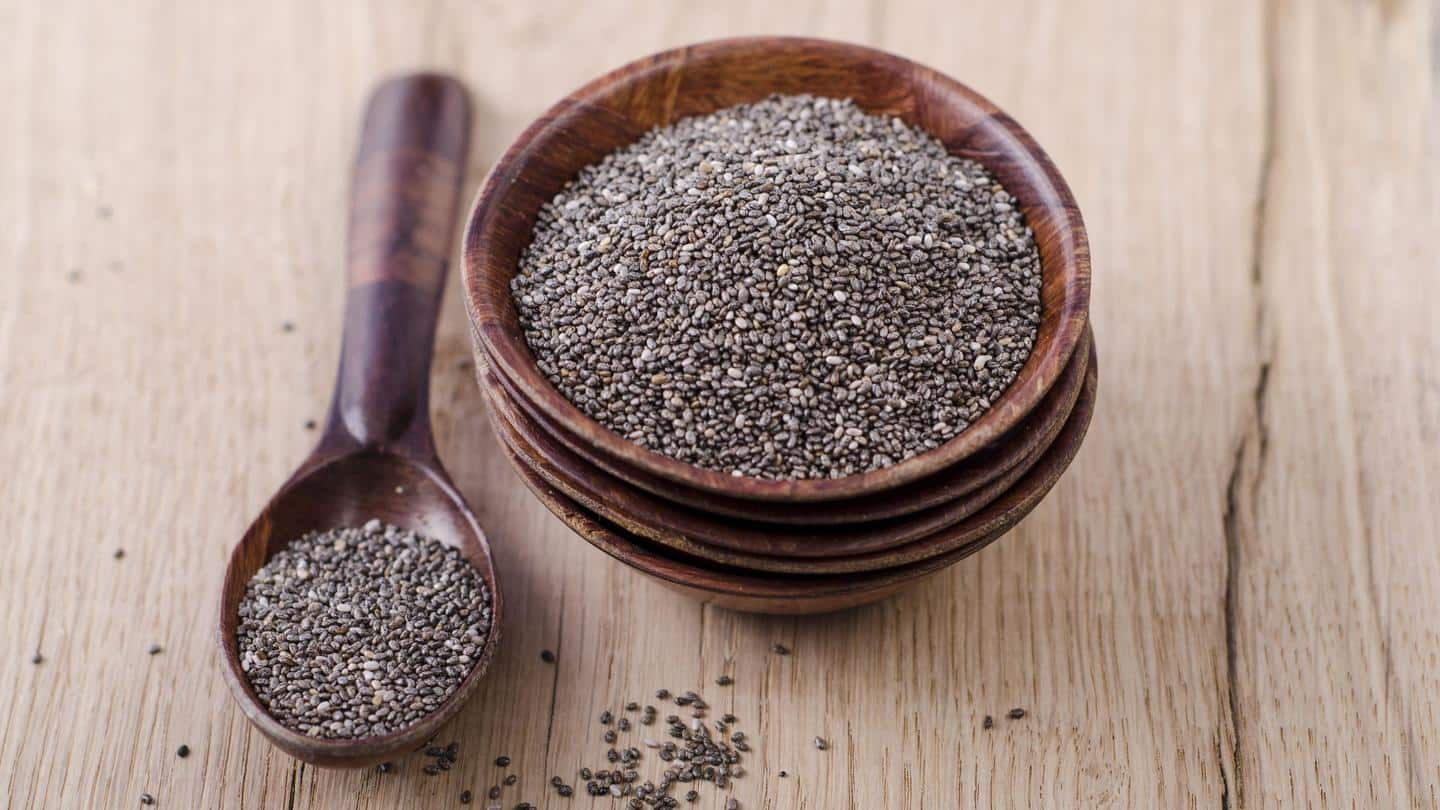 Chia seeds are an excellent plant-based source of ALA Omega-3 fatty acids. Also rich in fiber and protein, chia seeds can help lower risk of chronic disease and excessive fat. In fact, just 28 grams of chia seeds can meet and exceed your daily recommended intake of Omega-3s. You can boost your consumption by sprinkling chia seeds on top of your salads and smoothies.
Flax seeds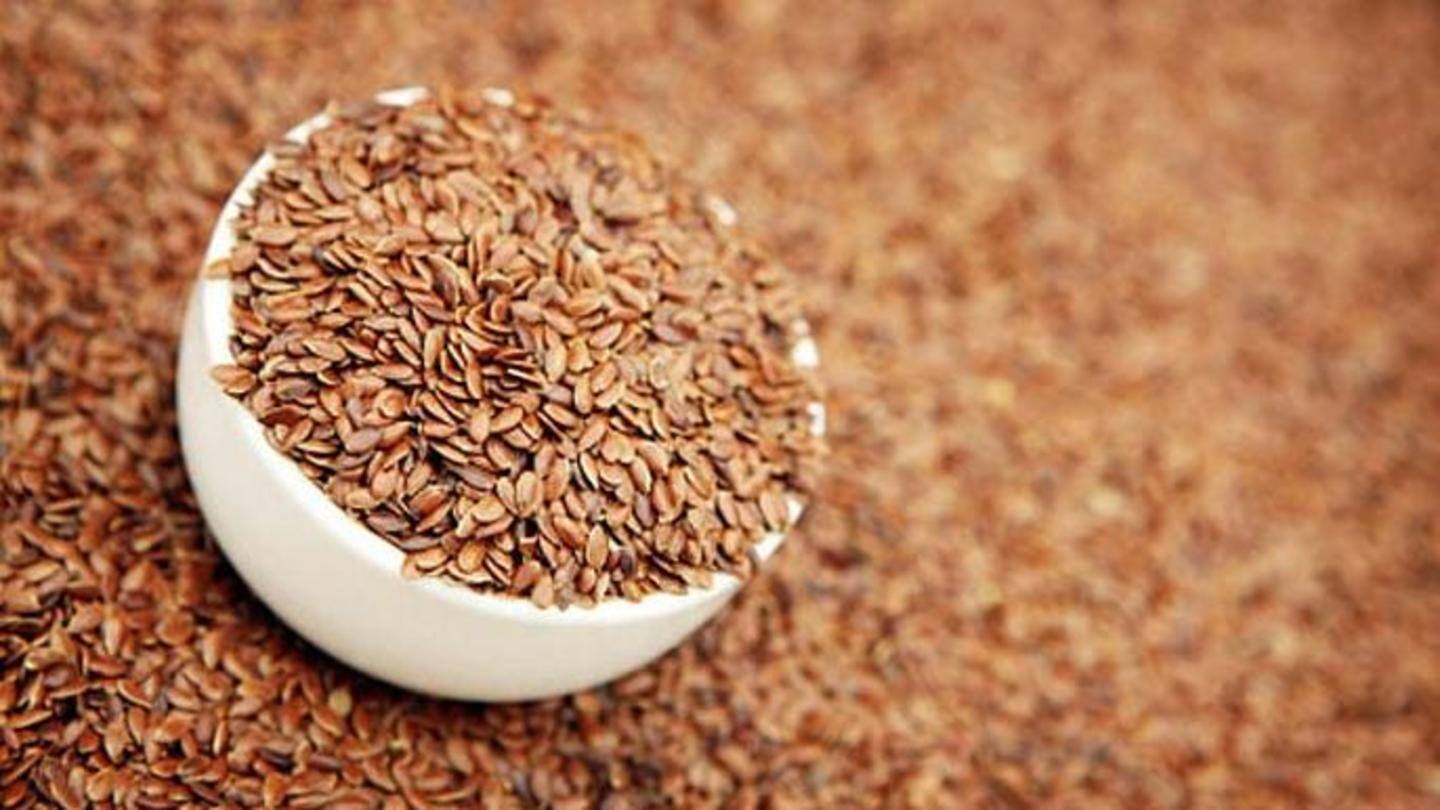 Apart from being a great source of nutrients like fiber, protein, magnesium, and manganese, flax seeds are also rich in Omega-3s. Multiple studies show that both flax seeds and flaxseed oil can help in reducing cholesterol. Further, they are also known to help stabilize blood pressure and prevent cancer, according to some studies.
Walnuts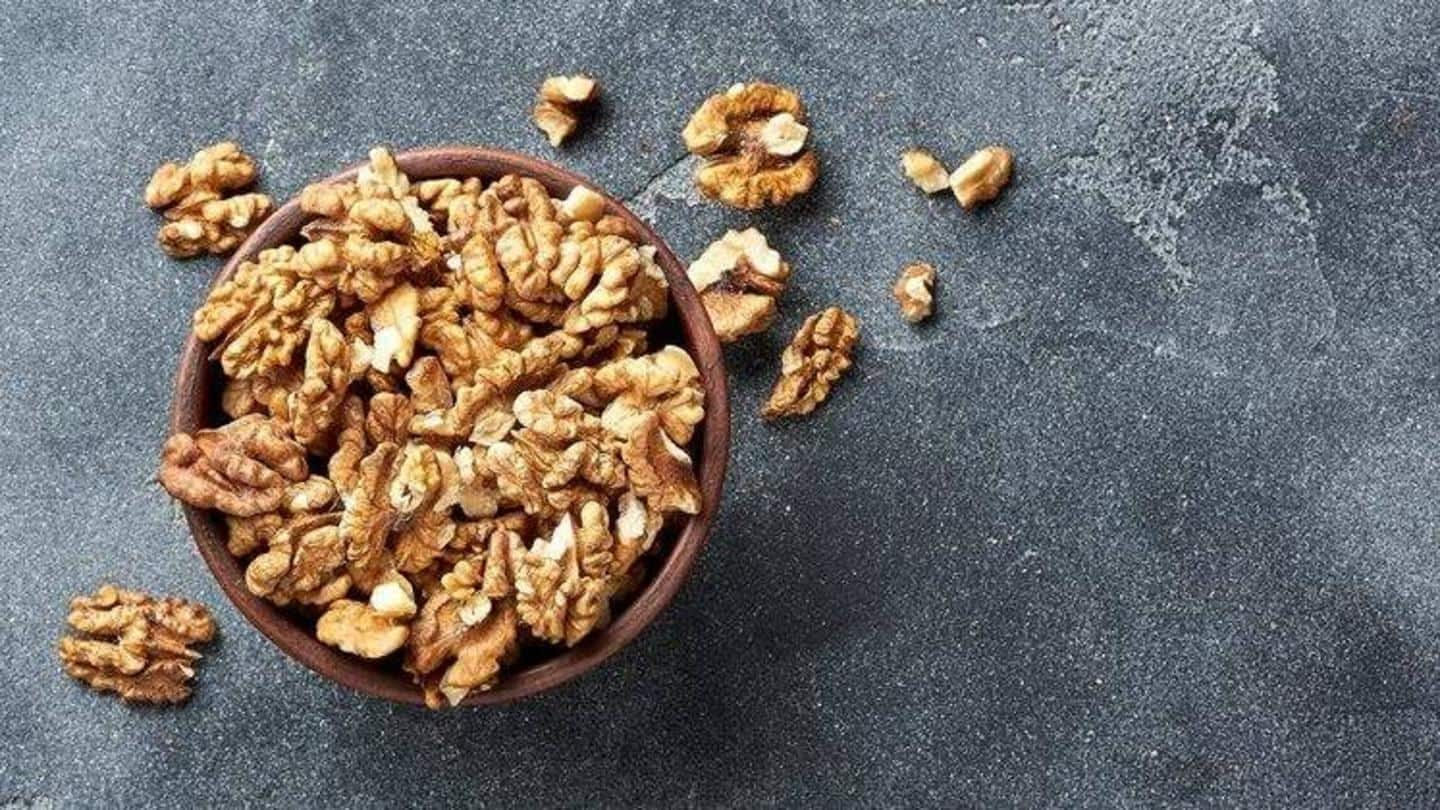 Walnuts are filled with healthy fats and ALA Omega-3 fatty acids. As per several studies, they can help reduce blood pressure, maintain a healthy weight, boost your brain health, and even regulate diabetes. To get the goodness of walnuts, try topping them onto your salads, baking them into brownies, and adding them to your vegetables.
Brussels sprouts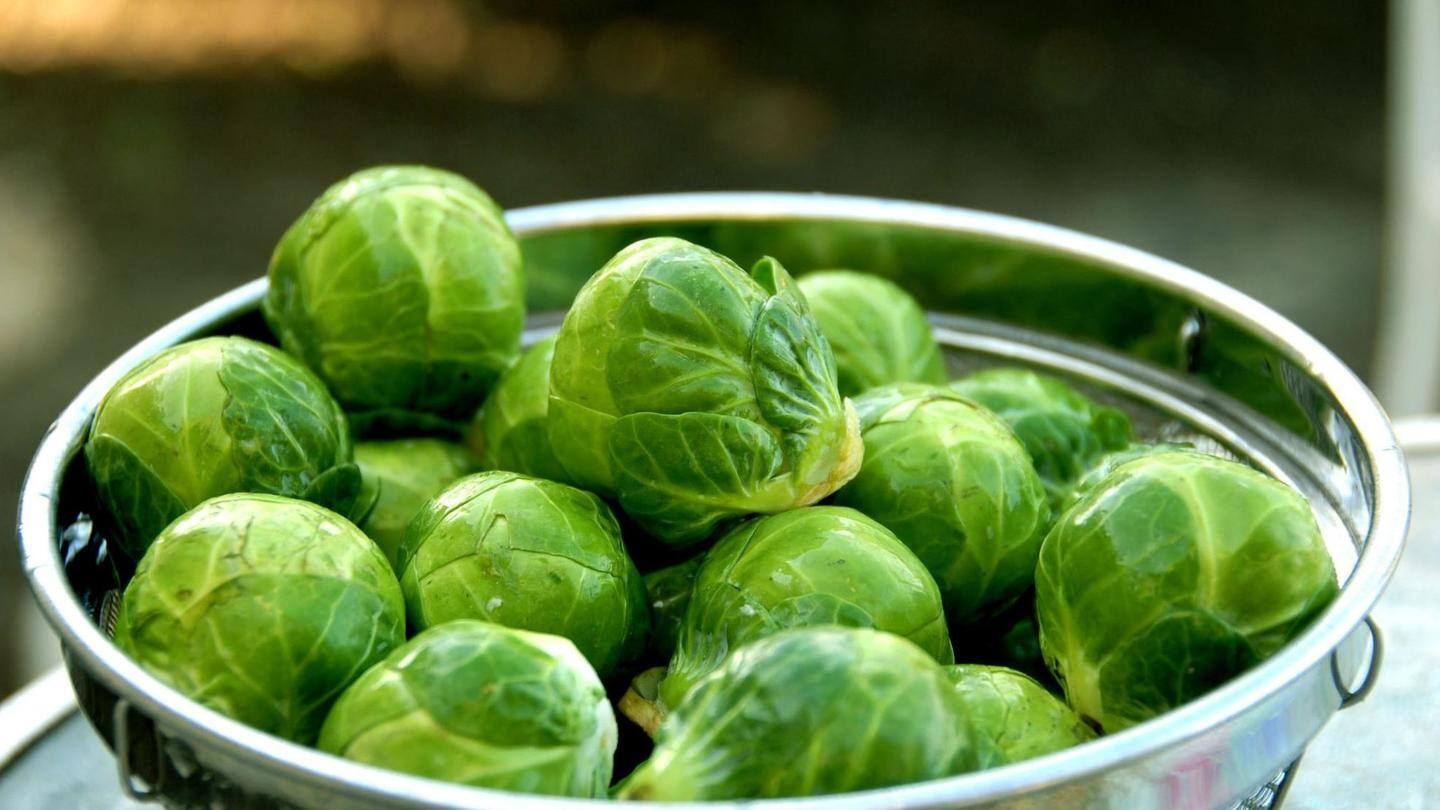 Rich in essential vitamins like C and K, and fiber, Brussels sprouts are also a great source of Omega-3 fatty acids. One study found that an increased intake of cruciferous vegetables like brussels sprouts is linked with a 16% lower risk of heart disease. You can have them roasted, steamed, or stir-fried as per your preference.
Go for plant-based Omega supplements
You can also opt for plant-based Omega supplements, which are more efficient and will ensure that you get all three forms of Omega-3 fatty acids. For plant-based Omega and other vitamins and minerals, visit www.oziva.in.