#HealthBytes: Repetitive stress injury - Symptoms, causes, and prevention
Last updated on
Mar 17, 2021, 12:35 pm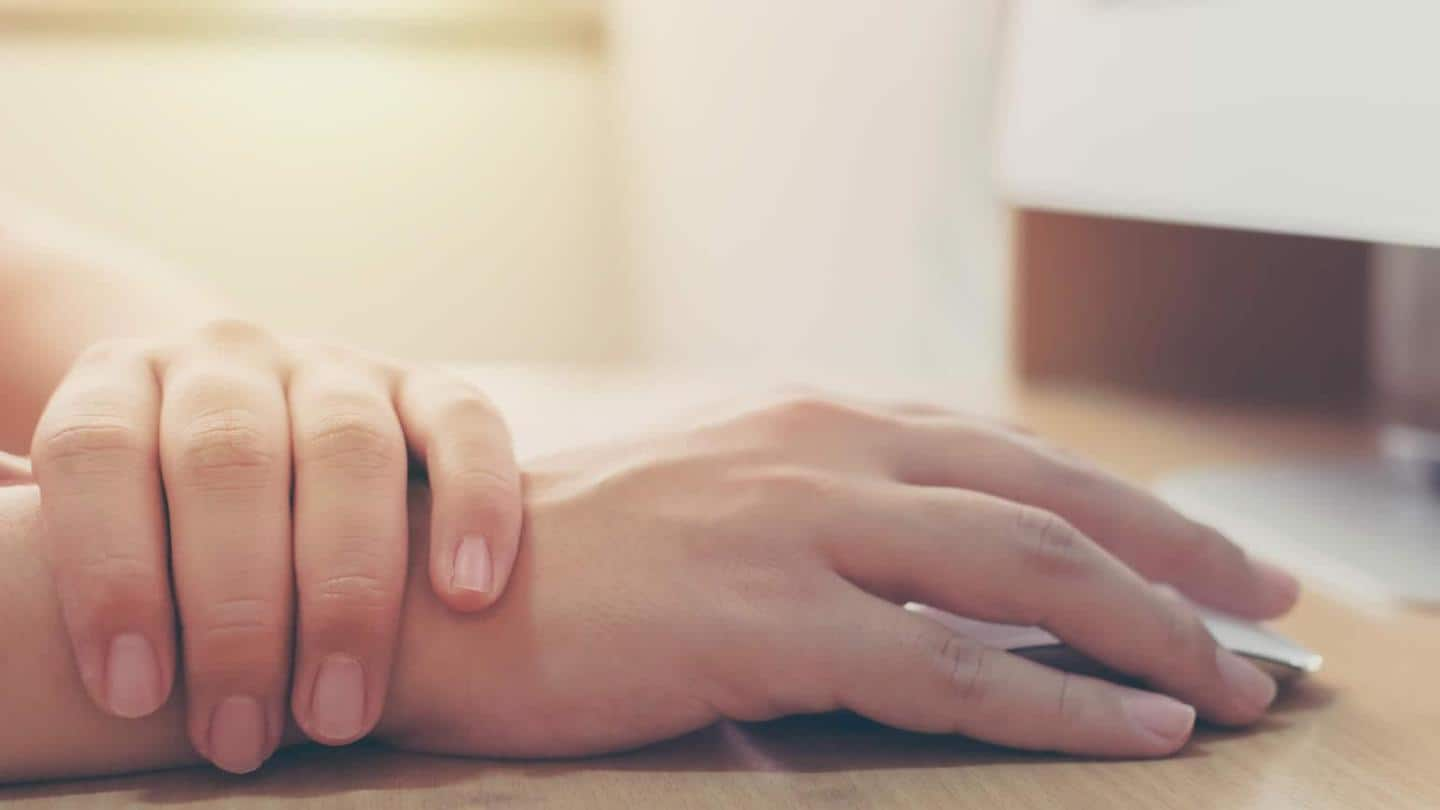 There are several health risks that are associated with our sedentary lifestyle, and one such type that is on the rise is repetitive strain injury (RSI). RSI can be caused by various reasons, but the most common factor is the current work culture that has a majority of the population being dependant on computers and laptops. Here's all you have to know about RSIs.
Causes: Existing injury, overuse of muscle, similar reasons
Repetitive stress injury is an umbrella term that includes a large group of conditions. These conditions primarily affect the soft tissues like the nerves, tendons, ligaments, and muscles. Repetitive stress injuries usually occur on the muscles or tissues that are most commonly used on a daily basis. It can occur due to an existing injury, overuse of the muscle, or other similar reasons.
Numbing or tingling sensation even when the hand is resting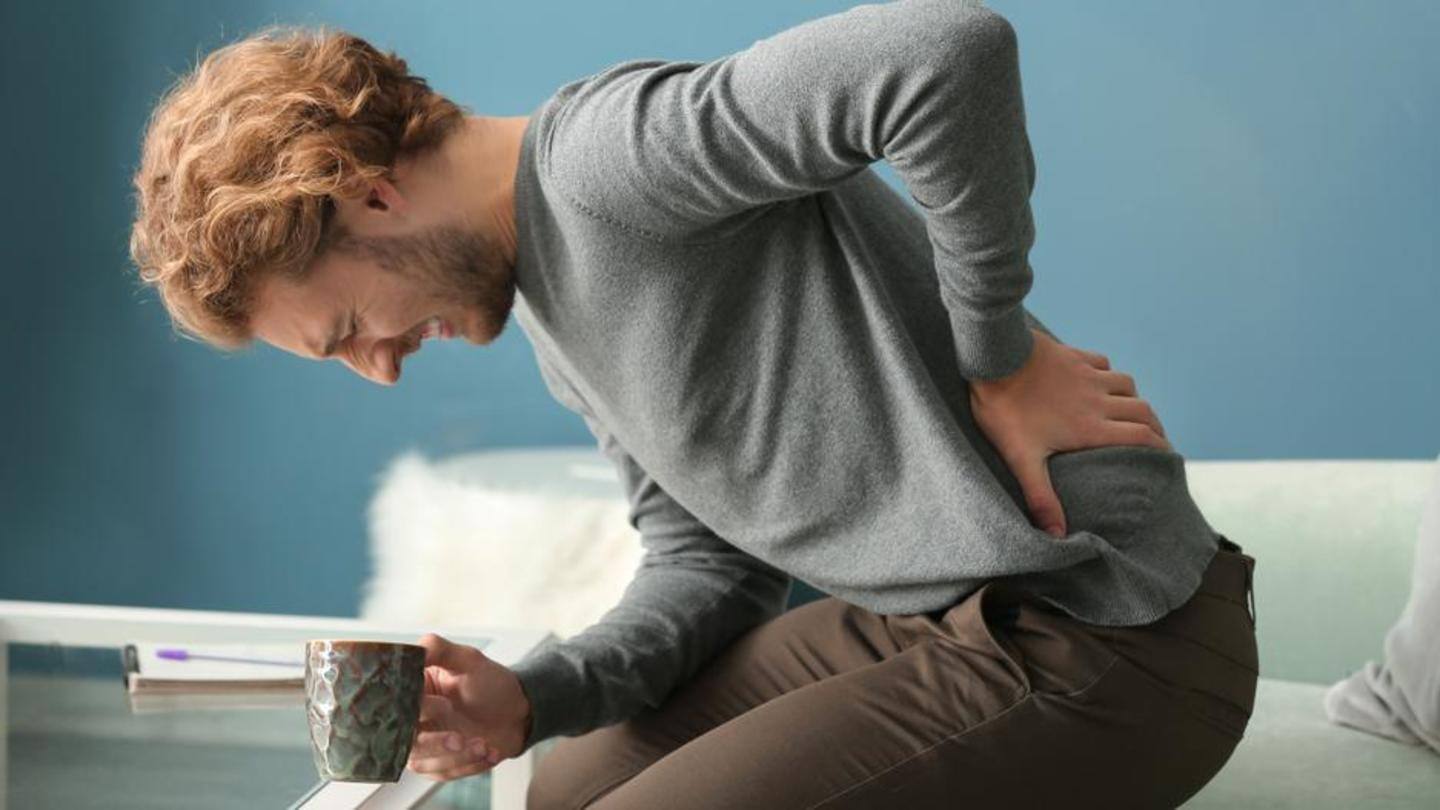 A pulsating sensation in the affected muscle or joint is the most common sign of an RSI. If your arm is affected, you are most likely to experience a numbing or tingling sensation even when the hand is resting. Loss of sensation and strength are other common symptoms associated with RSI. Treatment of the same would depend on the symptoms and their severity.
Note: Few activities that can increase the risk of RSI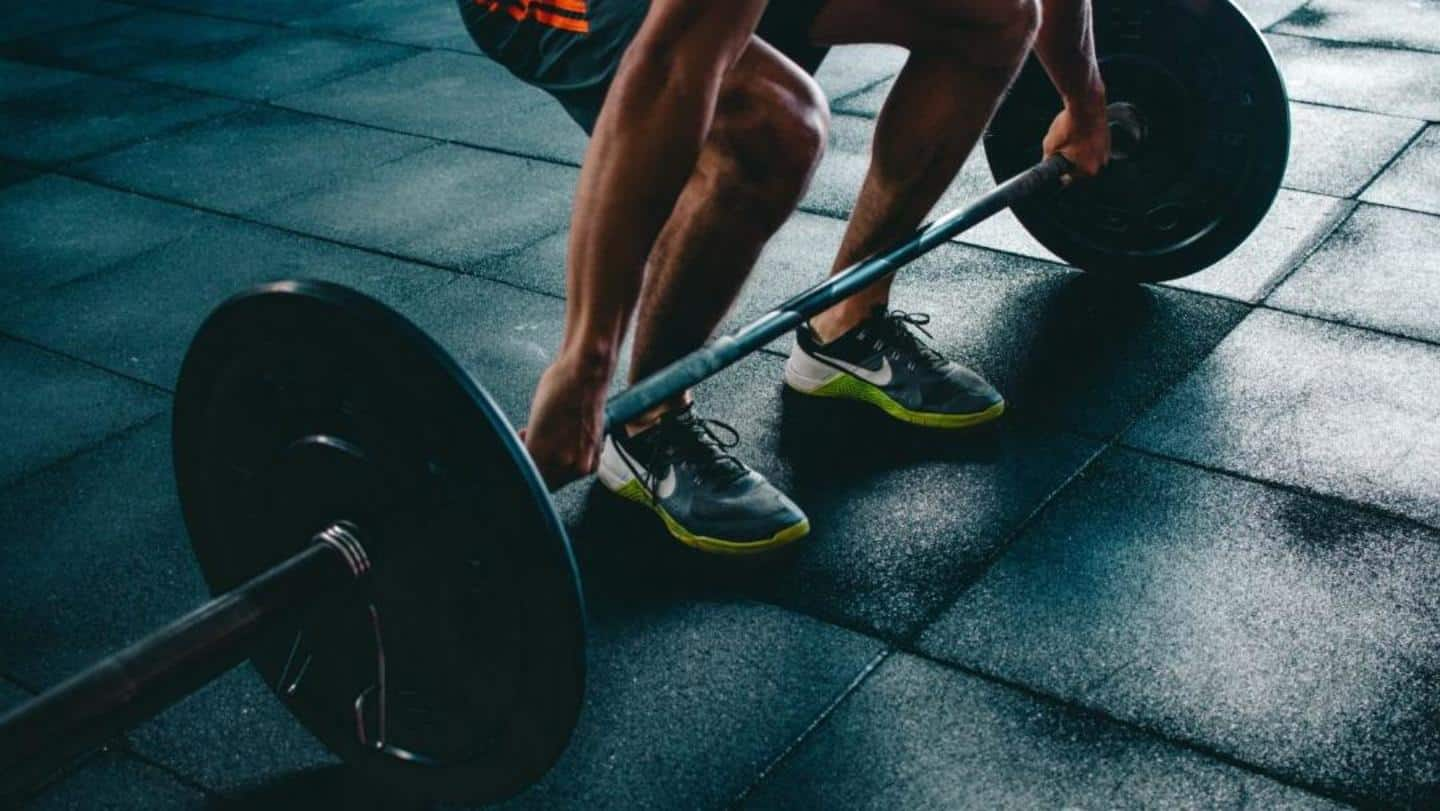 There are some activities that can increase the risk of RSI such as the following: A sedentary lifestyle. Repeatedly putting stress on a particular muscle, without giving it time to recover. Sitting in the same posture for longer periods without stretching. And lastly, lifting heavy objects suddenly if you're not used to it is one of the most common causes of an RSI.
Most common types of RSI you should be aware of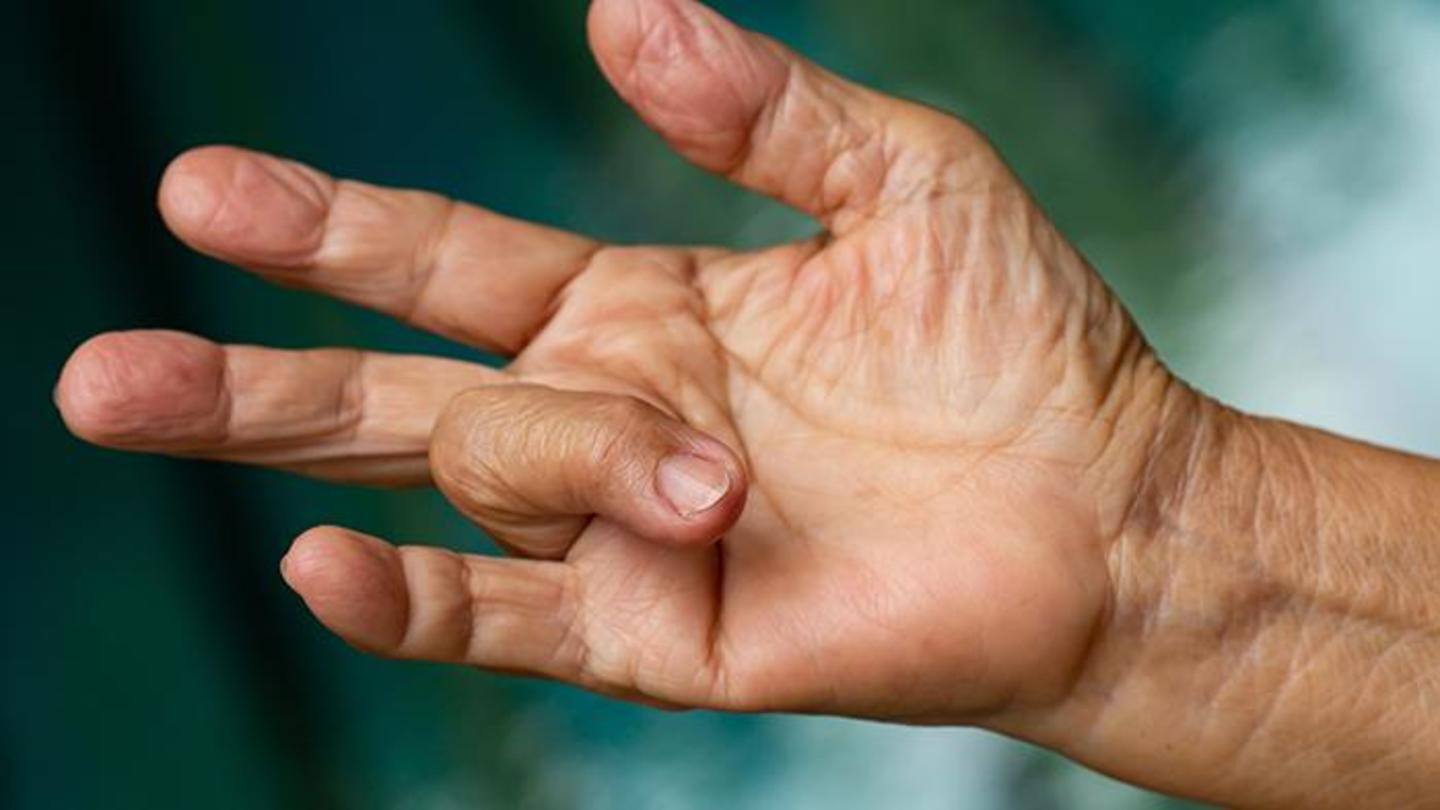 The most common types of RSI include: -Carpal tunnel syndrome, which affects the arms. -Bursitis, which affects the joints. -Tendinitis, which affects the tendons. -Epicondylitis, which is an irritation that affects the tissue connecting the forearm muscle to the elbow. -Ganglion cyst, which affects the joints of wrists or hands. -Trigger finger, in which one of the fingers gets stuck in a bent position.