3-year-old kidnapped girl reunited with mother, two held for abduction
Last updated on
Apr 14, 2019, 01:24 pm
After being abducted almost two weeks ago from Mumbai's Bandra East, a three-year-old girl, identified as Fatima Shaikh, was reunited with her mother on Thursday. The Nirmal Nagar police rescued Fatima after scanning around 150-200 CCTV cameras installed across the city. Two women, identified as Mira Kale and Meena Chavan have been arrested by the police for allegedly kidnapping the three-year-old. Here's more.
Fatima abducted when she went to play on March 30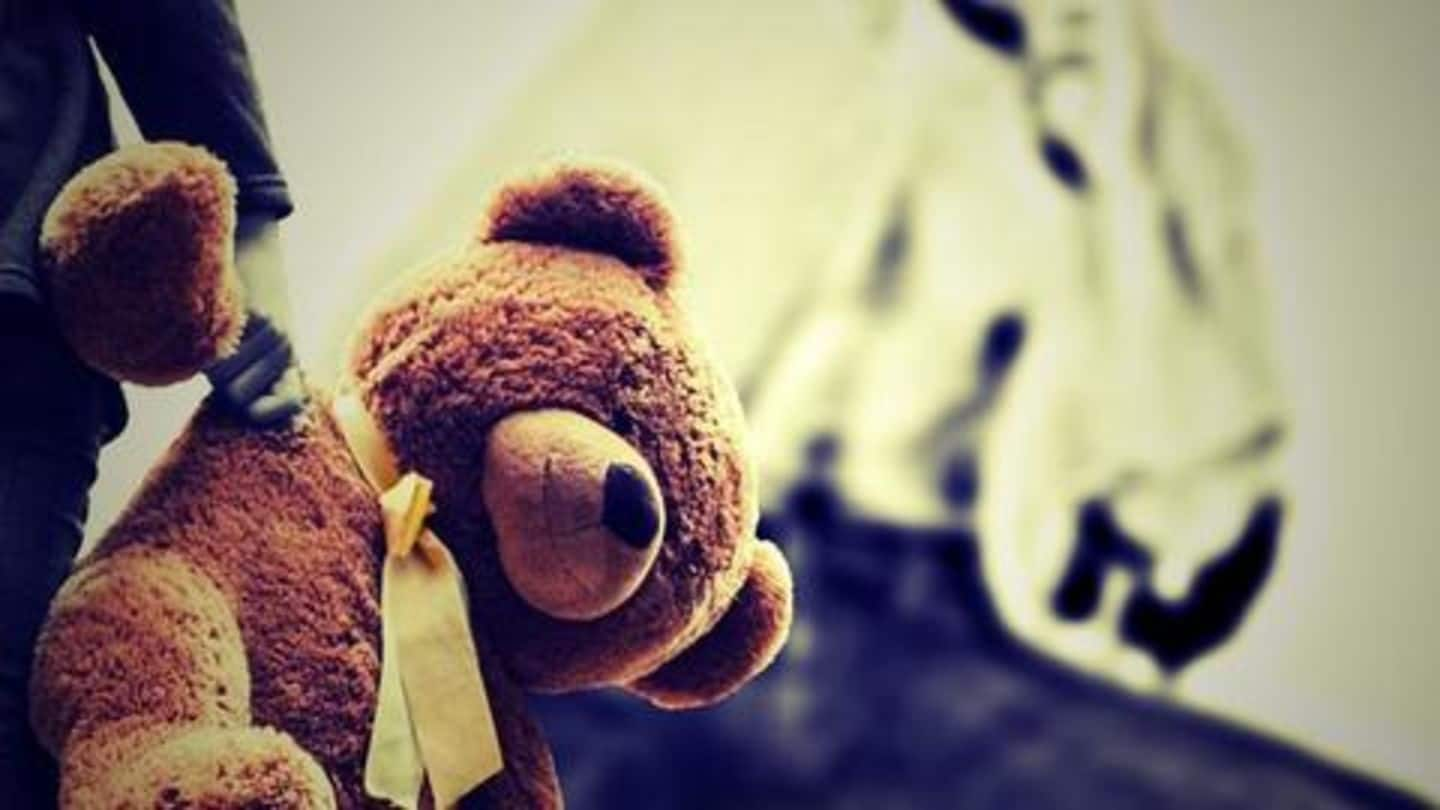 On April 1, Fatima's mother approached police and complained that her daughter was missing since she went out to play on March 30. An FIR was filed and police started their investigations under Assistant Commissioner of Police (ACP) Dinesh Joshi and Police Inspector (PI) Subhash Jadhav. The team working with the ACP and the PI went on scanning CCTV footage from around the city.
Police spotted the girl on a train while scanning CCTV
A police official said, "In one of the clips, we spotted Fatima roaming in the western suburbs for some time following which she was seen on a train moving towards South Mumbai." One of the CCTV footages revealed that the girl got down at the Churchgate station and the concerned police stations in South Mumbai were alerted accordingly.
Meena Chavan and Mira Kale arrested for kidnapping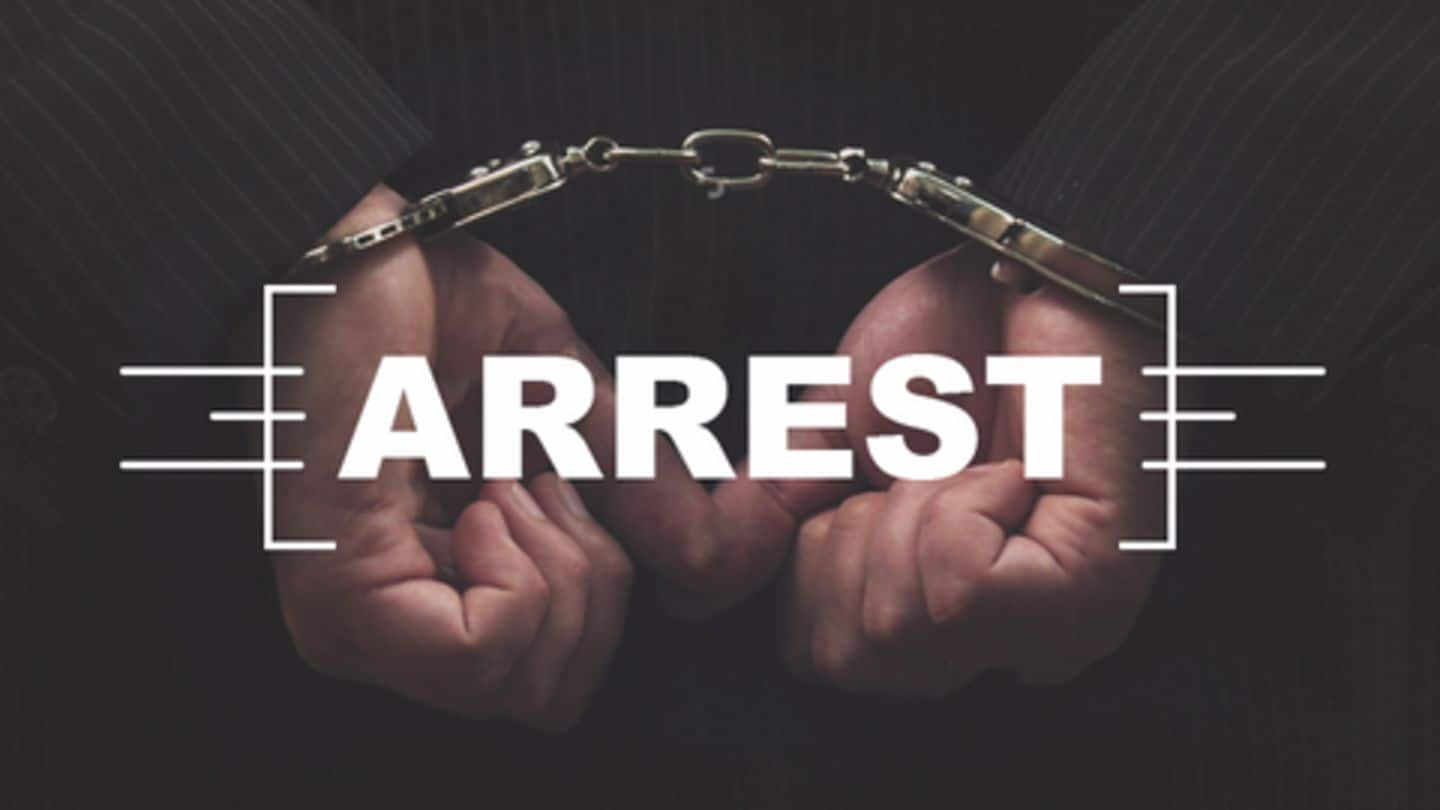 The police then began to trace the woman, who was found near Mantralaya, Mumbai. A police officer said, "On questioning her, she identified herself as Mira Kale and revealed that she has given the child to her sister-in-law Mina as she wanted a child." "We then immediately traced Mina as well and rescued the child and arrested both the women," the officer added.